ASID, in partnership with the International Federation of Interior Architects/Designers (IFI), will celebrate a month of interior design and architecture this May, the festivities culminating with World Interiors Day on May 27.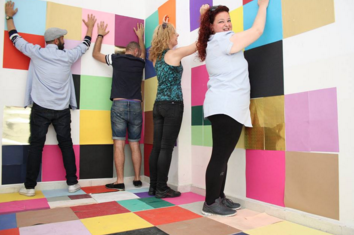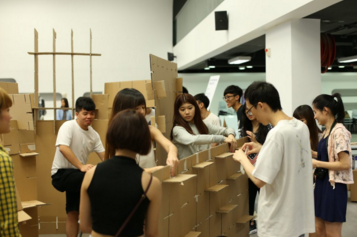 Explains IFI of this year's focus: "The theme for WID 2017 is 'Interior Design for Generations,' tapping into the comprehensive knowledge needed to foster a greater connection between the built environment, its occupants and time. As global life expectancy continues to rise, the interiors profession increasingly faces the challenge of creating spaces that serve many different generations, addressing matters of accessibility, sustainability and functionality that promote well-being and facilitate human advancement."
Open to professionals, national associations, design enthusiasts and the general public, the month-long program celebrates design via events worldwide, offered in tandem with local or national organizations. IFI is currently seeking partner events for this year's celebration.