The City of Brotherly Love will need to rethink its tag line with this year's Philadelphia Furniture Show (April 14 to 15) where more women will be exhibiting than ever before. The event will showcase works from around the country, as well as present a special exhibit in collaboration with the Center for Emerging Visual Artists.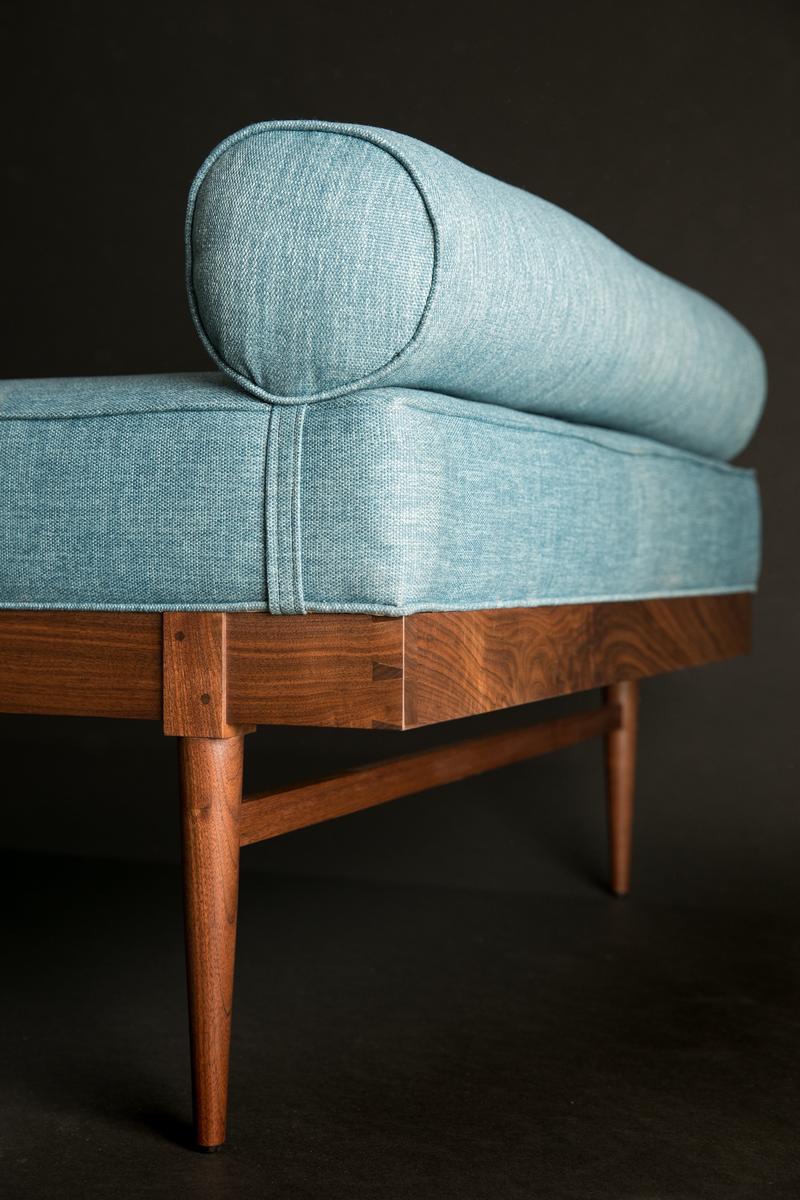 "This is the longest-running exhibition of its kind in the U.S., and this year, we are delighted to have more women furniture makers than ever before," says Stefa Normantas, managing partner of Green Tree Events, owner of the Philadelphia Furniture Show. "Here, you will meet master craftspeople and artists who have created work that is stunning and elegant, yes, but also quirky and innovative. That is what makes our collaboration with the Center for Emerging Visual Artists a great fit."
The center champions emerging artists in Philadelphia through fellowships, residences, educational programs and exhibitions. The special exhibit at the show will feature paintings and sculptural pieces.
Among the 50 artisans who will travel from across the country to show their handmade furniture are Meredith Hart, a furniture maker and woodworker from North Carolina who focuses on modified geometric shapes in her designs; Julia Michalski, a Pennsylvania-based furniture designer who was one of the 2017 show's Emerging Artist award winners; and Virginia Blanchard of Maine, who creates furniture inspired by 20th-century European decorative arts. Other exhibitors to check out are Philadelphia's OVUUD + North of Lehigh, Massachusetts-based StudioRossi, Jeremy Zietz Studio of Virginia, and Skeff Thomas from New Jersey.
The show will kick off on Friday, April 13, with the annual preview party and the ceremonial cleaving of a fresh-cut log with a two-person saw. It will then open to the public for Saturday and Sunday.