As the decade comes to a close, so too will Michele Varian's beloved SoHo shop.
Her namesake store has been a mainstay of the design community since it opened in 2001 (it moved to its current location in 2009), and Varian herself has been a champion of independent retail, but no one is immune to the struggles of brick-and-mortar retail these days. Varian is now planning on opening a showroom in Lower Manhattan, where she can spread out a bit and focus on trade accounts. Once that's up and running, she'll set her sights on opening a smaller, more tightly edited retail shop in Brooklyn.
"I still really, really love having retail," Varian says. "I love putting together a curated experience that has a strong point of view. It sounds corny, but I like providing a place where you can have a sense of community. But, trade has become an area where there's a more reliable income."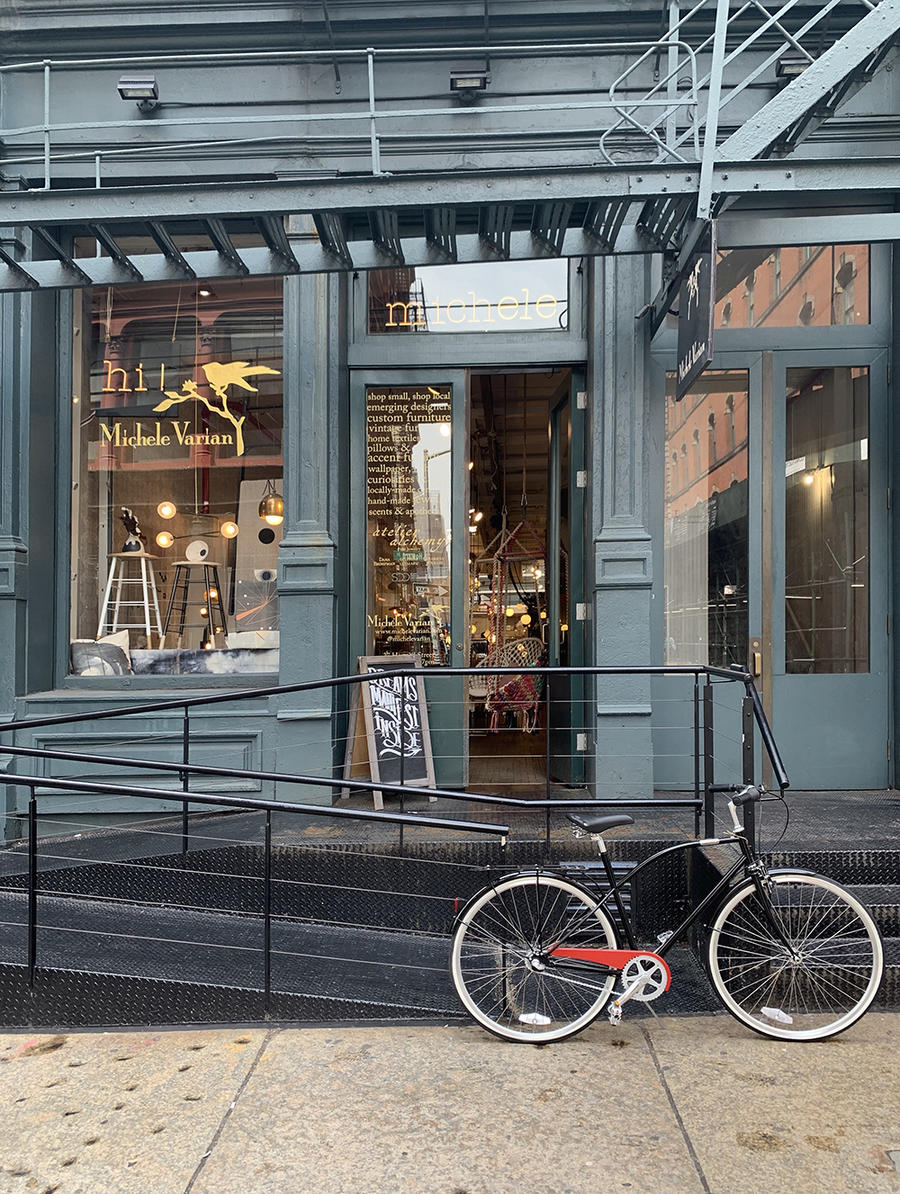 Courtesy of Michele Varian
In addition to the showroom and a Brooklyn store, Varian plans to utilize Guesst—a platform she co-created to connect retailers and makers with spaces to host branded experiences—to curate pop-up shops in different cities. "Traditionally, the retailer has taken on all of the risk. In this model, it spreads out the responsibilities in order to support the retailer."
Part of the struggle that Varian has faced is the rapid commercialization of SoHo. In the last 15 years, the neighborhood has transformed into one of New York's major shopping districts, with chain stores like Victoria's Secret, H&M and Nike taking advantage of the spacious square footage the area offers. Not only has the presence of major retailers continually driven up rent over the past decade, but it's dramatically changed the type of customer coming to the area, bringing in more tourists and fewer locals.
"It really has made it less accessible to smaller businesses like myself," Varian says. "Unfortunately, at a certain point, it's not even worth it for those of us who have been able to make it work to stay because the neighborhood has changed so much. It's not really where my people are. I don't know that I would come to SoHo if I didn't live here."
With all that in mind, she's set her sights on Tribeca for her showroom and Fort Greene or Cobble Hill for a future retail venture, areas where she feels her target customer is likely to go to brunch or walk their dog. Just as the internet has transformed nearly all aspects of modern life, it's changed the way we shop. There are few of us these days, especially in New York, who take a whole day to go shopping, wandering from store to store, looking for hidden gems. Simply put: paying exorbitant rent to stay in a so-called shopping district doesn't make sense when most discovery is happening online anyway.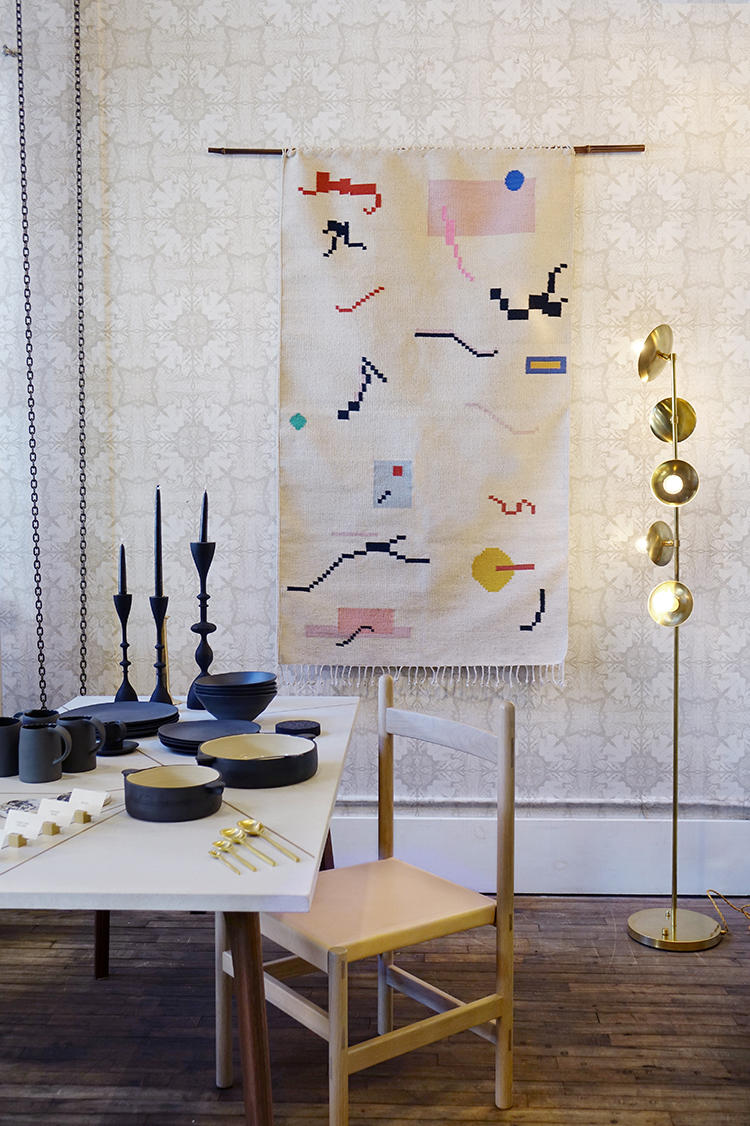 Courtesy of Michele Varian
Varian also attributes the across-the-board dip in the sales of brick-and-mortar shops to large-scale economic factors. "I was speaking with a friend of mine the other day and she said, 'People keep saying we're not in a recession yet, but I feel we are.' And that's how I feel as well," says Varian. "Our customers have less disposable income than they used to. Everybody's cost of living has gone up, but their incomes have not. Everyone's living much more frugally, even in a place like New York City, which is comparatively decadent and wealthy. It's a strange time."
While Varian has not lost a passion for the retail experience, she's pragmatic about the future of the model, and predicts that the number of stores in America is going to fall drastically over the next few years. "There's 5.5 times as much retail square footage per capita in the U.S. than in any European country," she says. "There's just too much. It has to shrink. And I think that there's still a place for independent retail—I'd be so sad if we lived in a world without it. It's definitely a big part of what makes our world more interesting. It's part of what defines New York. So, I hope we figure it out."
Homepage photo: Varian's SoHo shop