It's perhaps the most important part of the design process, and yet there are so many ways to approach it. When it comes to a designer's LOA, what are the clauses that seasoned pros stand by? We asked five designers—Ines Kelly Mazzotta, Dennese Guadeloupe Rojas, Anelle Gandelman, Veronica Solomon and Nathalia Hara—to share the most important line in their contracts.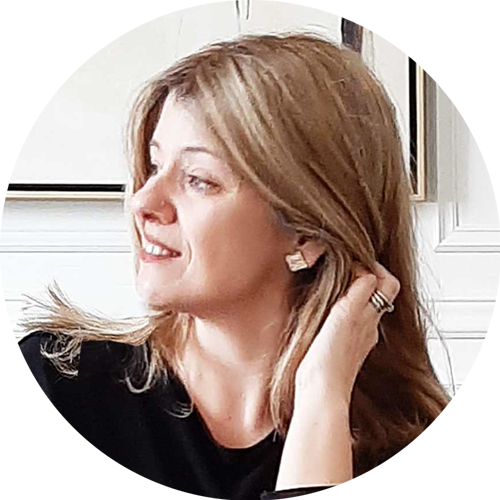 Courtesy of Kelly Hopter Interiors
Step by Step
"The section in our contract I've found most useful over the years is the concise point-by-point description of our 12-step project management process. We outline it on the first page and have found that it gives clients clarity as to our process while detailing what to expect from us over the course of the project. It also puts clients' minds at ease when they know we have a proven system—and that makes for a great start to the working relationship." —Ines Kelly Mazzotta, Kelly Hopter Interiors, Toronto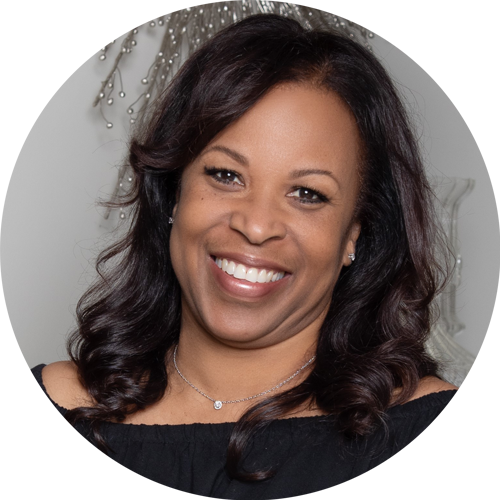 Courtesy of Interior by Design
On the Same Page
"The scope-of-work section: It specifically details what furnishings, materials and services we will provide throughout the execution of the contract. It's essential that both designer and client clearly understand what services we will deliver, so that the project can run as seamlessly as possible." —Dennese Guadeloupe Rojas, Interiors by Design, Washington, D.C.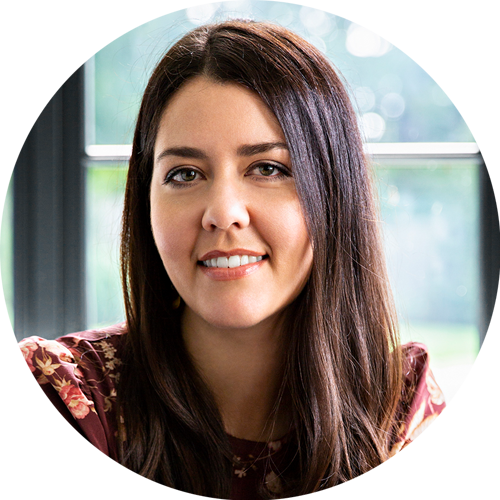 Courtesy of A-List Interiors
Due Dates
"The most important part of our contract is the clause where we outline the payment schedule. We work on a flat fee and tie client payments to specific dates rather than the status of the project. This has been especially helpful during the past year, when we experienced unprecedented delays—aligning payments with project milestones or delivery dates would have been catastrophic." —Anelle Gandelman, A-List Interiors, New York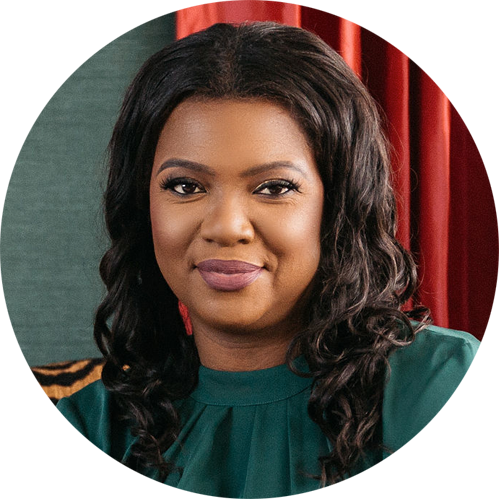 Courtesy of Casa Vilora Interiors
After Hours
"A crucial clause in our contract specifies that all furnishings must be purchased through our firm and that the client must meet a minimum investment amount. We also bring the scope of work to their attention, including our minimum estimated number of hours to complete the project along with the fact that any overages beyond that will be billed." —Veronica Solomon, Casa Vilora Interiors, Katy, Texas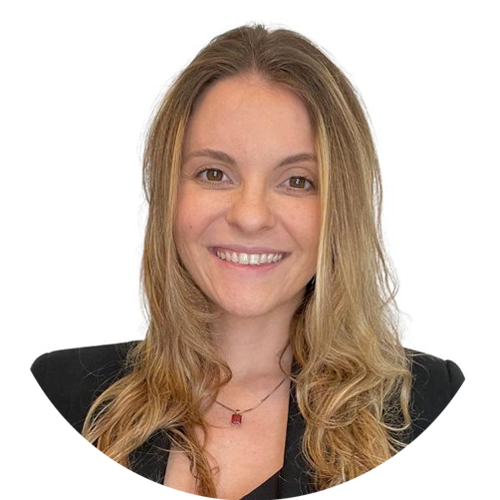 Great Expectations
"Some clients might expect more work to be done than was initially understood, so I outline all the services that are included and give an estimate of how much more will need to be paid if any additional service is requested." —Nathalia Hara, One Design, Toronto
Homepage image: A living room designed by Ines Kelly Mazzotta | Robin Stubbert