Starting this weekend, The Rug Show will roll out the red carpet exhibitors and designers at its national event in New York. Designers have plenty to look forward to from August 25 to 28 at the nonprofit consortium's show, which debuted a High Point Market iteration last fall.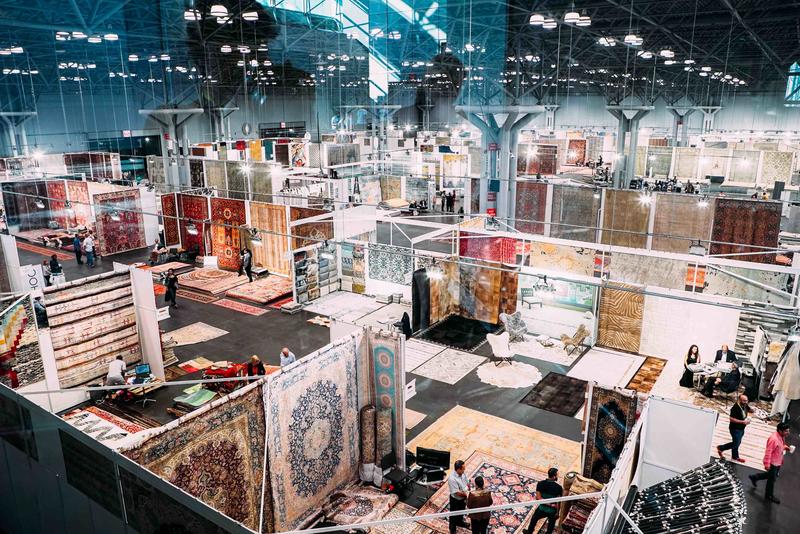 On Monday, carpet and textile magazine Cover sponsors Designer Day, featuring a number of CEU-accredited events. A panel titled "Beyond the Mad Men Effect: Scandinavian Modernism" will explore midcentury modern design. Speakers include Brock Forsblom, director of Brock Forsblom Inc.; Edie van Breems and Rhonda Eleish of of Eleish van Breems; Josh Nazmiyal, director of Rug & Kilim; and moderator Lucy Upward, editor of Cover.
Another panel, "Sustainable Luxury," will focus on how buyers can better understand how their purchases impact the environment and social climate, as well as their own health. Kathleen Jordan of Gensler will open the presentation with an in-depth study on how ethical modern consumers are, and a panel that includes Upward as moderator; Antony Mott, director Crosby Street Studios; Bjorn Bjornsson, president of ASID NY Metro; Bruce Moats, GoodWeave's chief communications and impact officer; Reto Aschwanden, the managing director of Label Step; and Susan Inglis, director of the Sustainable Furnishings Council.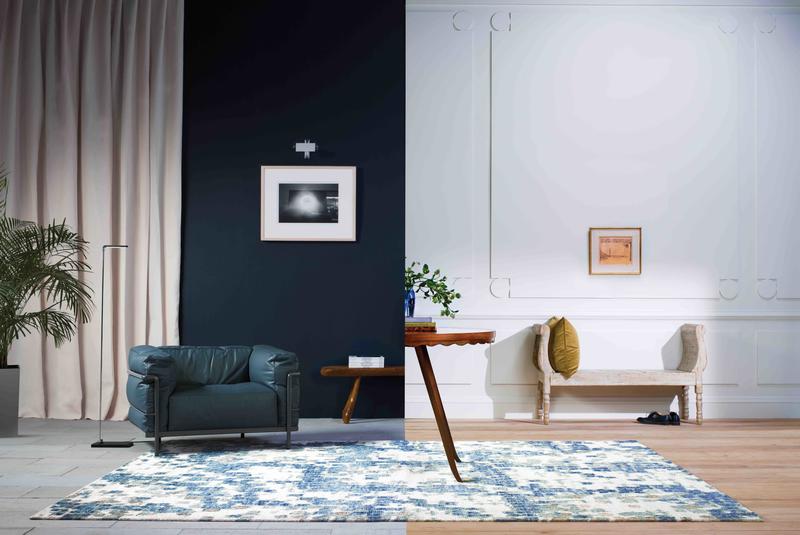 On Saturday and Sunday, "Under the Rug" tours with Michael Christie, editor of Rug Insider magazine, will lead attendants on an hour-long journey that will highlight the latest styles and trends. Also, The Rug Show New York and Cover have partnered with Stark Studio Rugs and French Accents to present "Spaces," in which they showcase new concepts, future developments, and new approaches to the use of rugs in interior settings.
There are 60 exhibitors at the New York Rug Show this year, including Stark Studio Rugs, Jaipur Living, French Accents and Zollanvari.