The luxury carpet brand STARK is partnering with Floor Coverings by CPA, an area rug company that is based in the Rocky Mountain region. The two companies are launching a new brand—CPA by STARK—together which, the partners say, is designed to provide "customers in the Rocky Mountain region a much wider product line and higher level of service and support."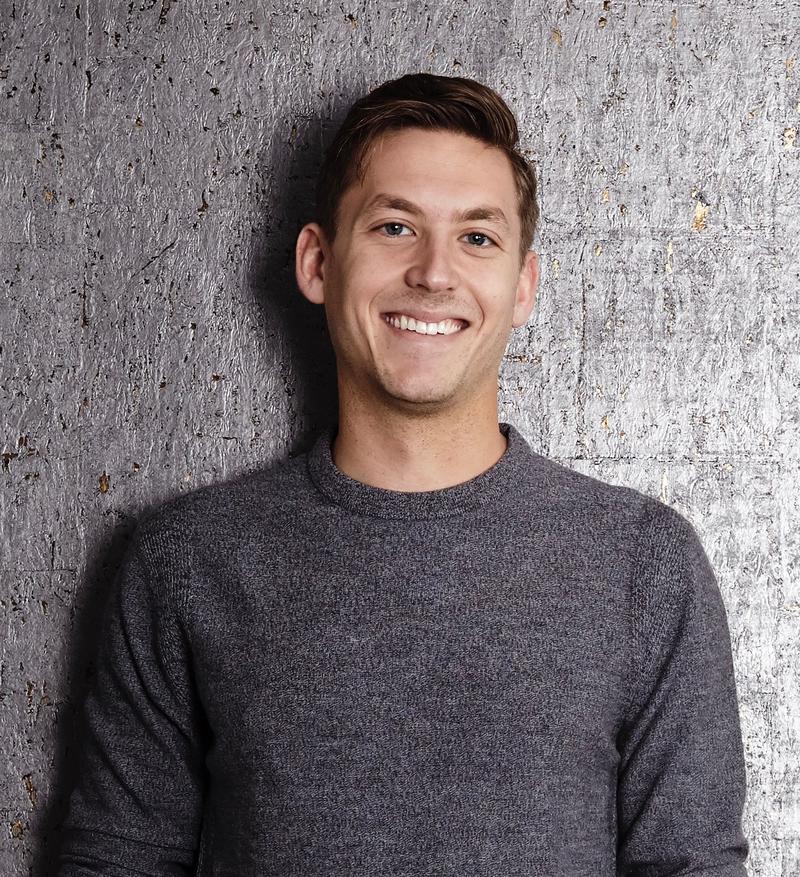 What's next? The current Floor Coverings by CPA space will play home to the new brand. The partners also noted that they have plans to add an extra 3,000 square feet to better accommodate product. Further, New York-based STARK will work with Floor Coverings by CPA to manage broadloom products and also to launch new-to-the-area products.
Chad Stark, senior vice president, STARK, explains, "We are most excited with this partnership because we recognize that people make companies great, and CPA has an amazing ownership and staff. They have created a definitive high-end carpet and rug destination in the Rockies because of their service level, and we're proud to be a part of such a great team."
Floor Coverings by CPA, a Design Guild member showroom, offers Oriental, Tibetan, handmade and custom hand-tufted rugs to the trade. The showroom has been open since 1974, while STARK has been open for nearly 80 years and is currently run by third-generation owners Ashley Stark Kenner and Chad Stark and their fathers.
"Stan [Stratton, the brand's CFO and president] and I are elated to be partnering with the industry's iconic Stark family," says Tandy Stratton, the company's CEO . "We believe this union enables us to service our community with an even greater combination of product offerings and services in this global marketplace."