With a broad design business background that spans Phillips auction house, Artsy and Surface Media, Alexandra Ashton Gilbert has signed on at online art and design marketplace Viyet as vice president of sales and merchandising for 20th Century and Contemporary Design. She'll work on expanding the site's dealer, gallery and trade consignor network and managing the merchandising function.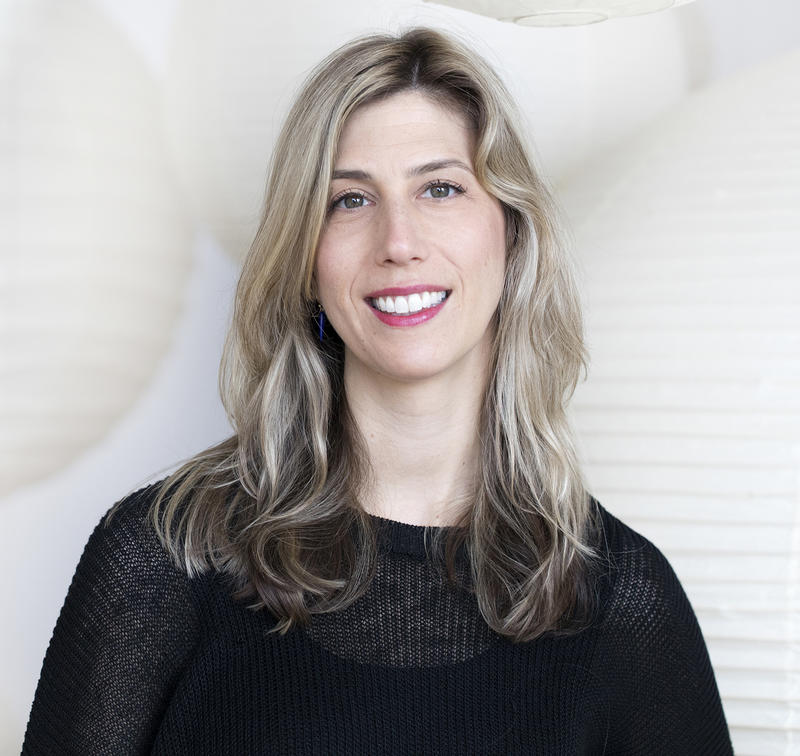 "Alex's vast expertise will help our team at Viyet continue to broaden our network and bring a diverse range of high-quality products to our marketplace," explained Elizabeth Brown, CEO of Viyet, which was recently acquired by Sotheby's. John Auerbach, general manager of the Sotheby's Art & Objects Division in New York, said, "Alongside Sotheby's successful auction and private sale platforms, Viyet provides yet another venue for the sale of furniture and decorative objects. We are excited that Alex will help expand the range and price point of design that we are able to offer our clients—a category that is already highly successful for the company, and with potential to grow even further."
Gilbert discusses her plans for the brand with EAL:
The Old and the New
Although the businesses [of Viyet and Gilbert's former employer Artsy] are structured differently and we're concentrated on different types of partnerships—in our case, peer-to-peer sales are the foundation of our site—both ... are doing their part to expand the online market for art and design.
Opportunities and Growth
Viyet has an excellent track record for selling private consignor property efficiently and for the greatest return. I'm focused on expanding our gallery, showroom and designer relationships so as to continue to grow our inventory by volume and variety. Additionally, I liaise directly with specialists at Sotheby's, to help them recommend Viyet as a solution for their clients. I'm excited to see our reputation continue to grow within our industry and beyond.
The Challenges
Viyet is like a well-kept secret, and our biggest challenge was getting our brand out there amidst all the noise. Now our biggest challenge will be to keep up with growth as we on-board new clients and new supply. Viyet has been given tremendously valuable access to a whole team of smart, progressive folks at Sotheby's, not to mention exposure amongst their client base, so I think this will give us huge edge in terms of being able to secure our reputation as the one-stop year-round marketplace to buy quality design—everything from a Biedermeier bookcase to a midcentury Milo Baughman sofa, or even a previously owned BDDW dining table.