Founded in 2015, custom-color luxury bedding company Flaneur was developed by two Columbia University grad school students. Flaneur invites customers to select from suggested tones online, including any Pantone color, or natural, un-bleached white bedding. Dyed-to-order, the bedding can be picked with the help of an in-house color specialist; customers then receive custom swatches for their choices.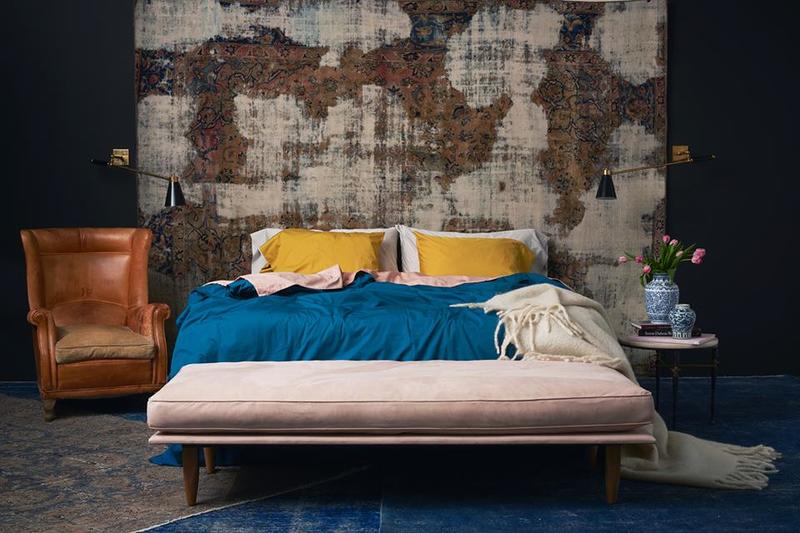 "We're changing the sheets—literally! In a market currently oversaturated with bedding products that are either cheap in price and quality, or well-made and expensive—and predominantly white—we founded Flaneur to be an industry disruptor by making high-quality, personalized bedding options accessible to consumers at a value," says Lu Xiong, co-founder. "We're offering customers an unparalleled choice of colors to personalize their most personal space." 
Flaneur uses materials including Swiss-made Riri luxury zippers and 100 percent biodegradable sewing threads. Bedding is delivered within 10 days of ordering, and sheet sets start at $400, while duvet covers start at $360.
"Personalization and quality are the two most important aspects that set Flaneur apart," says Tianjiao Saikhantal Yu, co-founder.