As the year winds down, we're looking back at the best stories of 2018, including those shared by industry leaders and innovators on the Business of Home podcast. (Want to listen to them all? Start here.)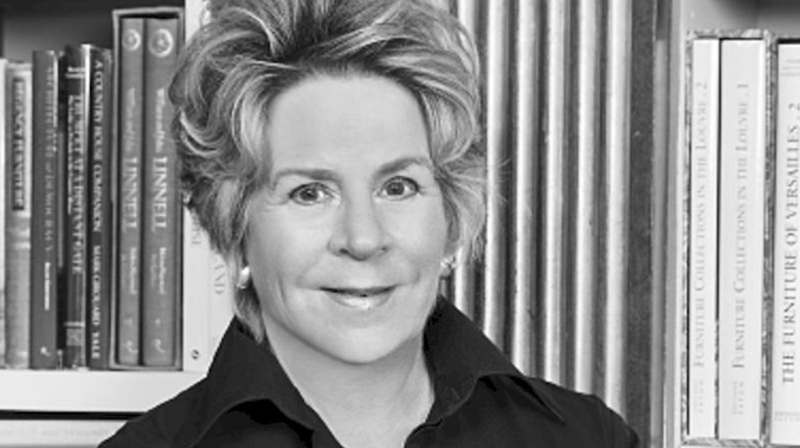 Courtesy of Bunny Williams Home
Bunny Williams is a renowned interior designer and the founder of Bunny Williams Home, which celebrated its 10-year anniversary this year. The AD100 Hall of Famer's general design philosophies remain similar to those she learned at Parish-Hadley, the legendary New York firm where she spent 22 years prior to launching her own studio. In this episode, Williams shared the challenges of finding and retaining talent, why the modern lifestyle is disruptive to the trade and the announcement of a new book, Affairs With Other Houses.
On how sourcing has evolved: "My office is very funny because I say, 'Have you sat in this chair? Don't bring me a picture you got off the computer. If it's in a shop in New York, I expect you to go down there and look at it, sit in it, feel it; then you can send me a picture of it. But don't just sit on the computer and print out pictures of something you've never seen.' That's the sad thing to me about a young designer.… I don't understand how you can really be at the top of your game and not go see things." (From "Bunny Williams on the value of experience and navigating change")
____________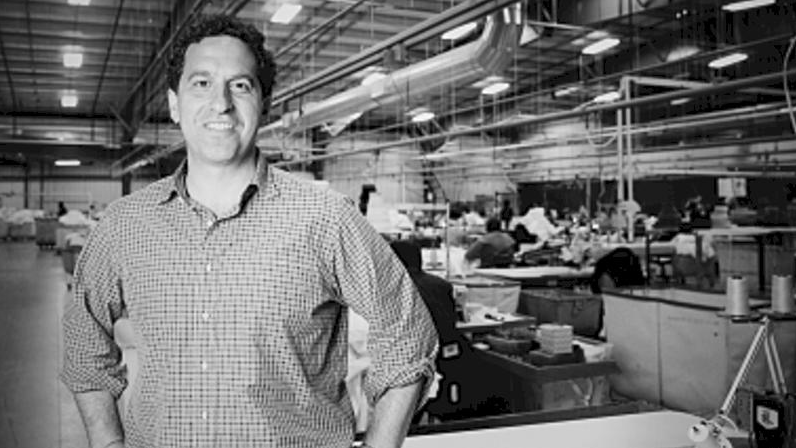 George Matouk has grown the textile company launched by his grandfather in 1929 to an annual revenue of more than $35 million. Managing new retail channels and category extensions has proven just as challenging as enduring nearly a century of economic and political shifts. In this episode, Matouk reveals how the bed and bath company coped—and came out stronger on the other side.
On managing distribution channel conflict: "We're speaking about channel conflict, which is something we deal with all the time. There are certainly retailers that wish we didn't sell directly to interior designer, etcetera, etcetera. What we try to do in this world is put the consumer first and make sure that the consumers that want to buy Matouk product can do that in the place where they want to do it—and to the extent along the way that we can provide meaningful value to the retailers that we sell to and the interior designer, then everybody wins." (From "How the Matouk family business evolved for the next generation")
____________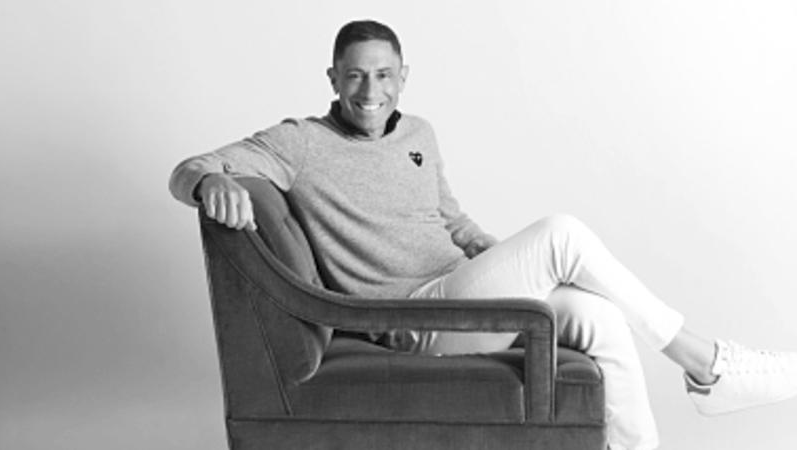 Courtesy of Jonathan Adler
Jonathan Adler went from a potter teaching night classes to a retail mogul running 17 retail locations, a wholesale and e-commerce business, and an ever-growing list of partnerships including a recent one with Amazon. In this episode, Adler shares the defining moments of his career, the challenges that came with each, and what's next on his creative horizon.
On the state of retail: "Retail is in a state of flux. It's been an extremely disrupted industry. Some of the business paradigms that held true a few years ago have definitely changed. A few years ago, every brand or design company was asking, 'Where can I open a store?' Now the same brands are asking, 'What stores can I close?' That's the nature of life. One needs to constantly assess and reassess and be nimble. It will be a relevant retail model in some locations and not in others. The retail real estate bubble is kind of bursting." (From "Jonathan Adler gets real about the struggles of running a creative business")
____________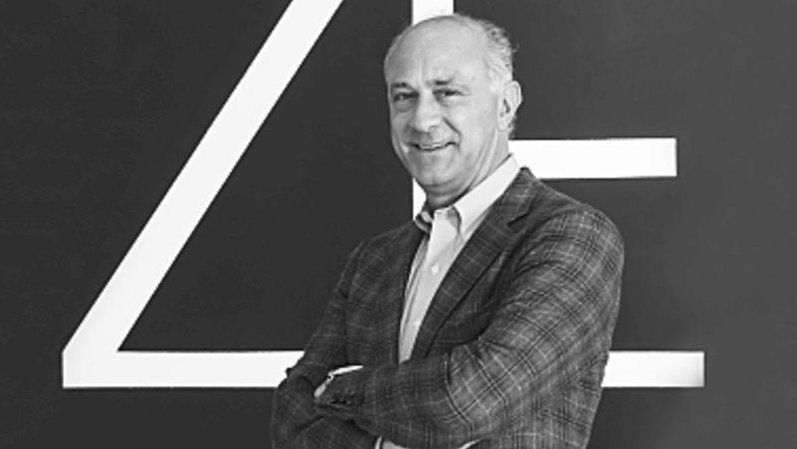 Courtesy of Pucci International
Whether it's preserving his iconic mannequin label or curating his next gallery exhibition, Ralph Pucci leads by one rule: "If everyone's going left, I'm going right." It worked in 1985, when Pucci successfully debuted the collection of designer Andrée Putman with no industry experience, and it continues to work today, as the company now boasts galleries in New York, Los Angeles and Miami. In this episode, Pucci takes us through the remarkable timeline of Ralph Pucci International and reveals his visual merchandising secrets.
On the blurring of art and design: "It's an exciting time in the furniture field. The end consumer is more and more educated. Everyone's looking to be different and for unique pieces. The art world sort of changed that Everyone likes collectibles, and now the line between design and art is blurring. We've been blurring that line since 1985, but now, it's really becoming accepted." (From "Ralph Pucci's showroom rules to live by")
____________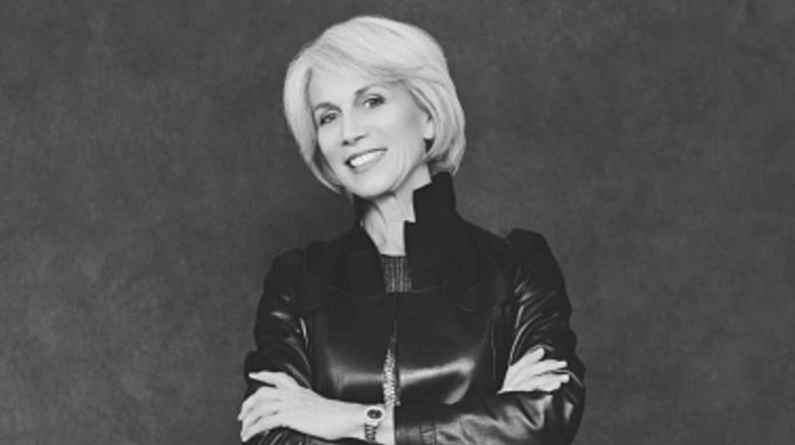 Holly Hunt made headlines four years ago when she sold her eponymous company to Knoll for $95 million. But it's never been about the money for the Texas-born designer, who started her business as a recently divorced mother of three boys in 1983—without "a big hairy plan." In this episode, Hunt shares the ups and downs of the last 30 years.
On the importance of people: "It always is the team, and I sometimes relate it to baseball: Everybody can't be good at all the same things because everybody has a different thing to play on the team. But if you all have the desire to win and if you're committed and what you're doing has an entrepreneurial spirit where you know you're making a difference in what's happening and your people are making a difference and you let them know that, you win. You don't win if you have things going on that aren't cohesive. Sometimes trouble can be the thing that makes you cohesive. Sometimes the commitment to win, sometimes it's a project to plan, but you stay together." (From "How Holly Hunt sustained success")