Ingemar Hagen-Keith wants to redefine what's considered "cute." The Brooklyn-based artist and designer approaches their furniture design practice with the mindset that cuteness carries an aesthetic power that is vastly underestimated. "We have conceptions of what cuteness is—small and little and babylike," they tell Business of Home. "But I also think cuteness can be extremely refined and elegant. It can exist as both of these things."
All throughout their youth, Hagen-Keith was drawn to various modes of creative expression, attracted to things like nature or characters from the Sanrio brand (best known for Hello Kitty). Encouraged by their parents, Hagen-Keith participated in programs at the now-closed Oregon College of Art and Craft, which in many ways set the tone for what would later become their career. "Drawing was always a part of it," they explain. "But at the Oregon College of Art and Craft, I was able to start making sculptures. When you're a kid, you're making mobiles out of spoons, but I still think that transformation into three dimensions was foundational when I was there."
For their undergraduate education, Hagen-Keith attended the Rhode Island School of Design, where early coursework exposed them to furniture-making, which sparked a newfound excitement and ambition for 3D object design. "[In my first year,] I made a giant, adult-size cradle-type thing and it was supportive, like a proper piece of furniture," they say. "Something about making an object where you could have a direct interaction with it—I really loved that feeling that I could then integrate my own self into it."
After graduating in 2018, Hagen-Keith worked across the furniture industry, moving through all levels of production from initial design and fabrication to implementation. "The most difficult transition was understanding where the work lives after [it's made]," says Hagen-Keith. "Like, how does it exist outside of a thesis project or something that you're making for a critique? I was trying to figure out how work ends up feeling loved and integrated into someone's life." In 2021, they joined the interior design team at Colony in New York on a freelance basis, a role Hagen-Keith credits for their full-circle understanding of furniture design and product life cycle. With the pandemic, they founded Marmar Studio, which takes its name after the designer's own childhood nickname.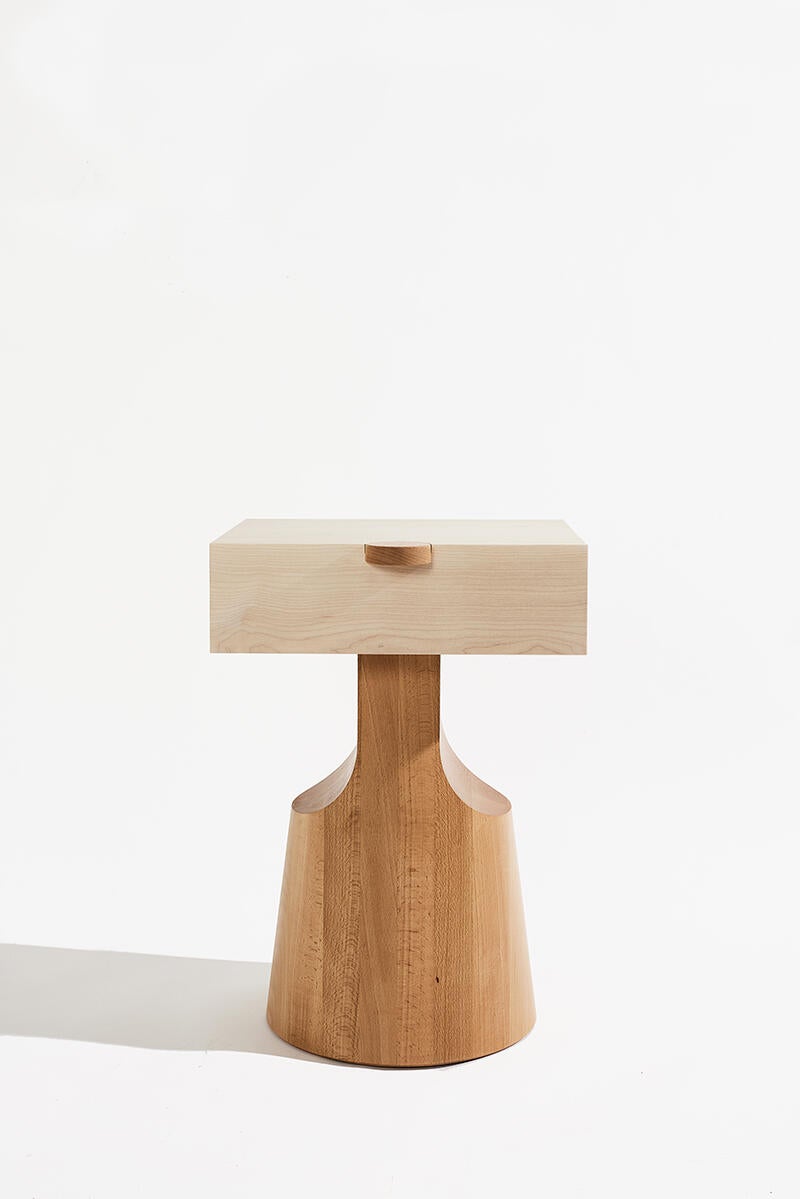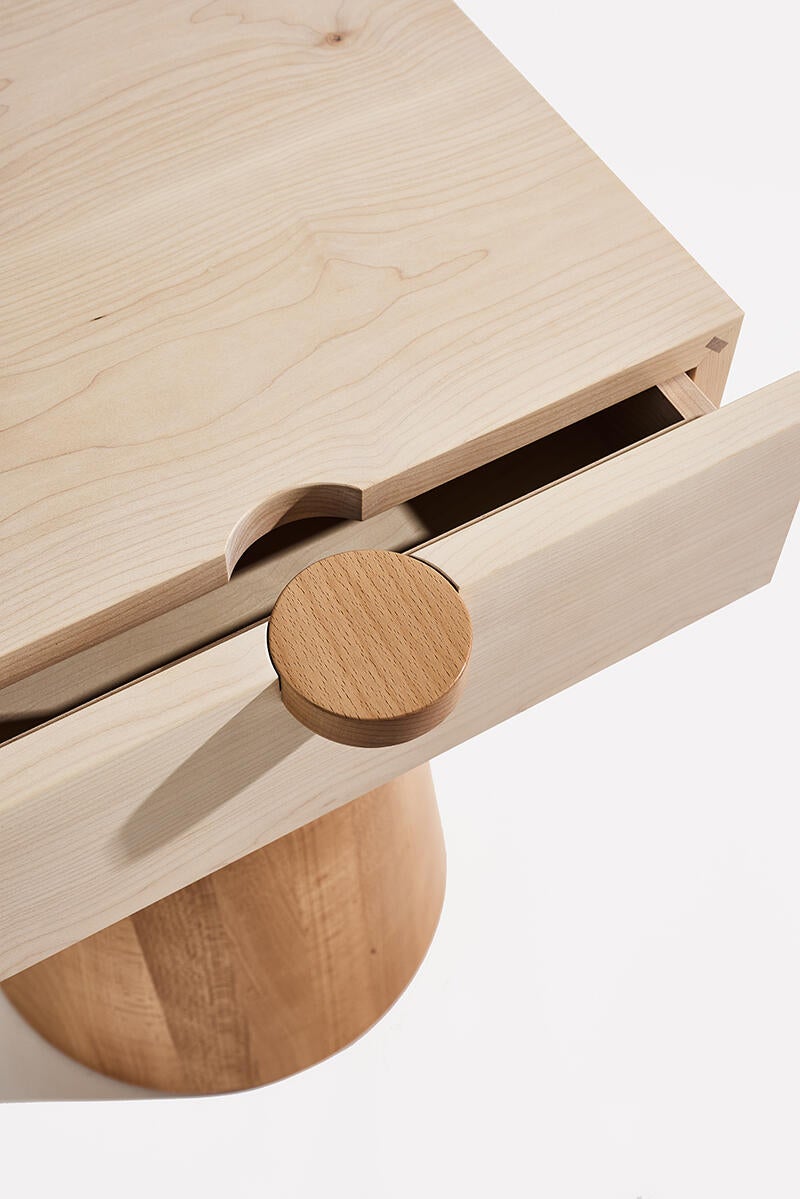 As part of the design process, Hagen-Keith starts by looking at a lot of images, selecting the ones that they are inexplicably drawn to in a paradoxical sensation that they describe as "cute aggression." "I have a real reverence for delightful things that create a kind of explosive attraction," says Hagen-Keith. "There are a lot of ways that people describe it, but I love when it's described as cute aggression. It's this really strange contrast of feelings, [where one feels] aggressive toward something that is so lovable."
Marmar Studio's pieces aspire to be cute, but that's not to discredit them; Hagen-Keith is interested in legitimizing cuteness, an aesthetic that has long carried a connotation of naive or childlike appeal. The brand's first collection, Pet, incorporates a bubbly, animated energy into wooden designs through rounded edges and soft color palettes. The Clog Lounger chair, for instance, uses weighty proportions and punchy angles to create a playful yet sophisticated profile, while the Ibbit stool features plush corduroy and buttonlike joinery.
Hagen-Keith is currently one of two inaugural residents at Colony's Designer's Residency, a new program run by founder Jean Lin and art director Madeleine Parsons. Marmar Studio's Pet Collection launched in early April as part of the relationship with Colony, available now through the collective's shop, as well as through Hagen-Keith's own website.
Through their pieces, Hagen-Keith hopes to invite more of the market to question the conventional narrative around what we consider cute—and how we react to designs that we categorize as such. "The thrust of Marmar Studio is really to figure out how we expand cuteness as an aesthetic genre to inform something that you wouldn't necessarily think of as cutesy," they say. "I think it has a lot of space to grow."
If you want to learn more about Ingemar Hagen-Keith and Marmar Studio, visit their website or Instagram.
Homepage image: The Clog Lounger chair by Marmar Studio | Lindsey Swedick