Gone are the days when completing a degree is enough to land a job. Employers in all sectors—including design—expect recent grads to have internships and even work experience on their résumés. While these enhanced expectations have left many colleges scrambling to include internship requirements and the like, Boston Architectural College (BAC) has been doing it for 125 years; it was created specifically to allow students to learn and work simultaneously.
"I haven't heard of any other schools that use this model," says Denise Rush, BAC's Dean of Interior Architecture. "When you go on our site, you'd think we were just another design school, but our classes are only at night, running from 4 p.m. to 10:15 p.m., and we do require that our students are working during the day."
In order to graduate from BAC, which offers undergraduate and graduate programs in architecture, interior design and landscape architecture, interior architecture students must have 900 practice hours while architecture students must have 3600, earned in settings outside the classroom. The school has operated this way since it was founded in 1894 as a nightly club where local architects taught drafting to people interested in pursuing careers in architecture. The club eventually evolved into the Boston Architectural Center and continued to be run by working architects who met with students at night, then in the late 1970s, the organization became an accredited college.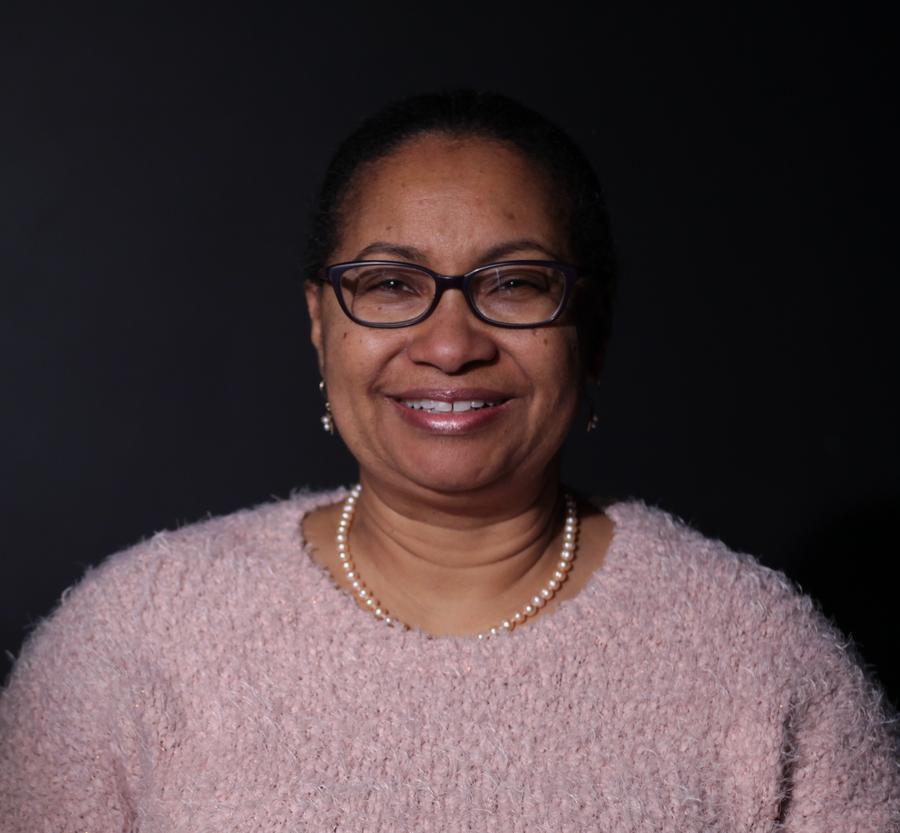 Courtesy of Boston Architectural College
"I tell our students all the time that I'm in awe of them," says Rush. "I admire them so much. I went to a traditional university, where I had classes for a few hours a day and would maybe do an internship over the summer break. I could not do what they're doing."
It's an unusual model, but one that seems to be effective—at graduation each year, an average of 97 percent of BAC students are already employed. "At most schools, you have graduation and everyone starts looking for a job. We don't have that. I have a lot of designers reach out and ask, 'Do you have any recent grads looking for jobs?' and we almost never do. When I ask our students why they opted for a nontraditional program like this, most of them cite that statistic about our grads being already employed."
The combination of night classes and work requirement results in an older student body, with most students ranging from their early 20s to mid-30s. "There's occasionally a student that has come straight from high school, but we don't offer a traditional undergraduate environment, so I think that inhibits younger students from applying."
BAC also recently began offering IPAL (Integrated Path to Architectural Licensure), which allows students to complete the Architectural Experience Program (AXP) and the Architect Registration Examination (ARE) while pursuing their degree. Last year, for the first time, a graduating BAC student was already a licensed architect.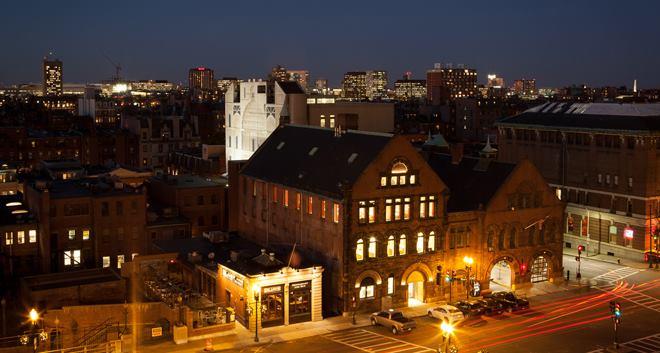 Courtesy of Boston Architectural College
Most students work for multiple firms during their program. "A lot of students will start out in, say, a residential firm and realize that they'd really like to be doing commercial spaces, and they may have a hard time leveraging their experience into a new position, but they usually do find it."
What if students can't find a job? "It really doesn't come up," Rush says. "We have a deep network within the Boston design community, and those firms know that our students are always looking. Students may not find work as quickly as they'd like, but if they don't find something, they know they're not going to graduate. So, that's usually enough incentive."