They say there's no such thing as a second act in life, but try telling that to John Chachas and his family. Last week, they reopened Gump's, the iconic San Francisco gift, home and fashion accessories store that they bought out of bankruptcy earlier this year.
The new store, located just off Union Square—in the heart of the city and only a block or so away from its former home—is technically a pop-up, as it is only slated for a four-month run to coincide with the holiday season. And at just 2,400 square feet, it is a compact version of the last Gump's, which spanned 17,000 square feet, complete with a dramatic staircase linking its two floors, and a giant Buddha greeting guests as they entered.
But for retail skeptics who thought they had seen the last of a Gump's physical store downtown, Chachas says this is only the first step in the resurrection of the fabled brand. Its website is slated to go live within a week or two, accompanied by a catalog mailed to a list tailored from its former customer roster.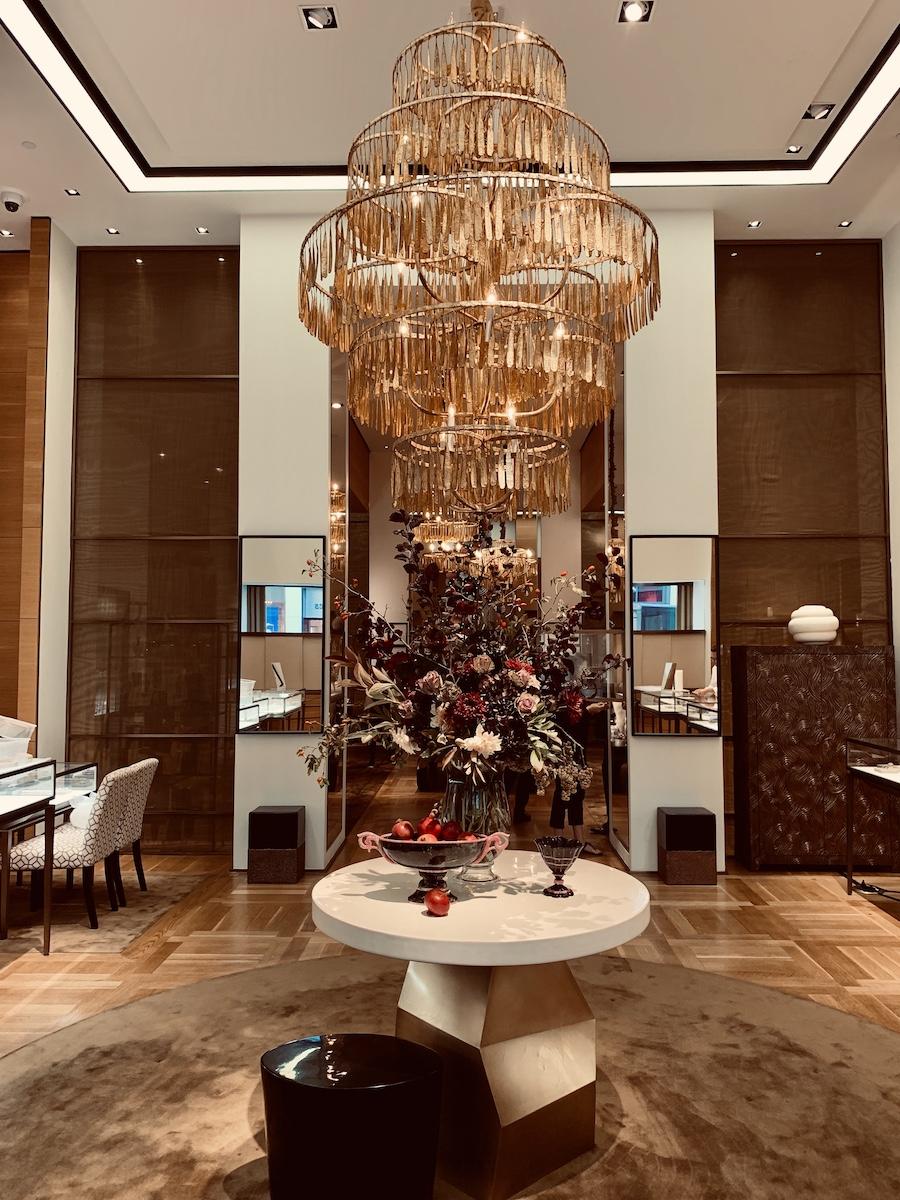 "We're very excited about the reopening, and so far it's been really gratifying," says Chachas, an investment banker who began investing in Gump's a decade ago and now serves as chairman. His daughter Annie Chachas and other family members are intimately involved in the relaunch and future plans for the store.
Those plans will depend to some extent on how this initial rollout goes. Chachas refers to it more as a test than a pop-up: "We felt the only way to really evaluate this was to take a swing at it for four months and see if our customers are there," he says. He has real concerns about what has happened to the Union Square neighborhood over the past few years, citing its homeless population and the general deterioration of its retail presence. The new store takes the place of a closed Cartier store and uses most of the existing interior fixtures and displays.
"We will have a physical presence in Northern California," he says, but depending on how the test goes, it could be outside the city itself—perhaps in Palo Alto or elsewhere in the Bay Area. Those decisions will be made over the next 90 days, he says.
In the meantime, the store will focus on five key merchandising categories: jewelry, gift, home decor, entertaining and holiday—including goods from 65 of the store's 125 former vendors. Larger furniture and apparel, which Gump's previously sold, are not included for now.
Working the selling floor are many of the salespeople from the old store. "The devotion of the Gump's employees has been quite remarkable," says Chachas.
While the new merchandise mix has a more contemporary feel, Chachas disputes the argument that Gump's failed because it didn't keep up with customer tastes. Instead, he believes capital constraints and ownership's misguided attempts at rapid expansion killed the brand's original incarnation. "We didn't have the wrong stuff, we had beautiful stuff," he says. "To insinuate that we had the wrong stuff is just not true."
Longtime customers will no doubt get a familiar—if edited—experience at the new store, while first-timers are likely to discover a retailer with a unique merchandising story. Speaking to the San Francisco Chronicle, Annie Chachas emphasized the traditions the retailer brings with its reopening. "Gump's is such a whimsical, elegant, old-school store with a rich San Francisco history, and we're ecstatic to bring it back."
Second acts are not easy in retailing. The list of stores that haven't succeeded is unfortunately long and studded with well-known names. But Gump's and the Chachas family believe they can be the exception to the rule. "It's been a whirlwind so far," says John Chachas. And they're only just getting started.
____________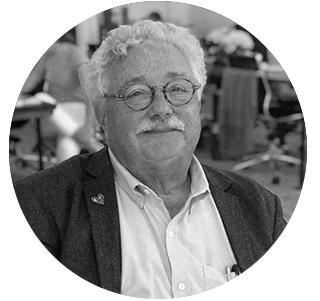 Warren Shoulberg is the former editor in chief for several leading B2B publications. He has been a guest lecturer at the Columbia University Graduate School of Business; received honors from the International Furnishings and Design Association and the Fashion Institute of Technology; and been cited by The Wall Street Journal, The New York Times, The Washington Post, CNN and other media as a leading industry expert. He was also a guest on the BOH podcast, and his Retail Watch columns offer deep industry insights on major markets and product categories.