Elaine Hughes knows talent. A top retail headhunter, she's been in the business of placing executives since the early 1990s, and her CV reads like a who's who of national brands, ranging from Michael Kors and Tory Burch to Hunter Douglas and JCPenney—which is all to say that Hughes is uniquely positioned to comment on what is a historically strange market for labor in the retail industry. Especially at the in-store level, demand for workers is high, and workers' expectations have never been higher. What to do?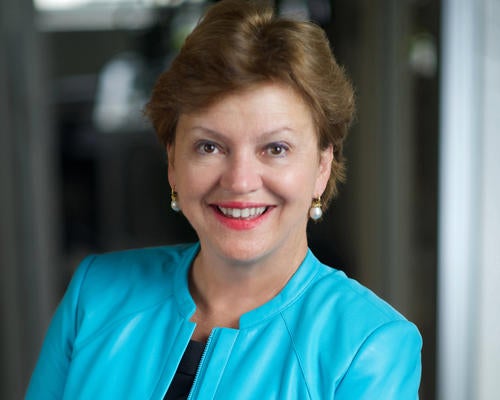 "There's not a one-size-fits-all situation," says Hughes. "When you see want ads in front of retail stores, that store-level position needs to be reevaluated from a financial perspective. It's not just about minimum wage—it's got to be about incentives. ... Secondly, those individuals on the sales floor should start out almost as a training role for greater roles in the organization, and that needs to be defined. Once that's done, you're going to attract talent."
On the newest episode of the Retail Watch podcast, Hughes chats with host Warren Shoulberg, breaking down the hot topics of the day. That includes a potential federal hike to the minimum wage (Hughes is against it) to whether potential job candidates are too focused on salary and brand prestige (spoiler alert: She says yes). She also offers a nuanced perspective on whether Zoom interviewing is here to stay, and explains what you can and can't learn from a virtual hiring process.
But maybe the biggest takeaway for the home business is that it needs to be more aggressive about reaching out to college students and recruiting outside of its ranks. "One of the industries that is very adamant about recruitment is footwear—they're incredible," says Hughes. "It's not families that are perpetuating that industry; they actively recruit," says Hughes. "You don't know about something until someone exposes you to it, and the home business should do more of that. … The home industry is a little bit in the dark, and someone needs to get a flashlight and shine a light on it."
Listen to the podcast below. If you like what you hear, subscribe on Apple Podcasts or Spotify. This episode was sponsored by House of Rohl.
Homepage photo: ©Andriy Blokhin/Adobe Stock