Instagram is not even nine years old, and it has completely disrupted the world of interior design. It's changed the way we discover design, how consumers shop for furniture and home decor, and how interior designers get new clients. In fact, you'd be hard-pressed to find a designer that doesn't consider the platform a vital marketing tool for growing a business.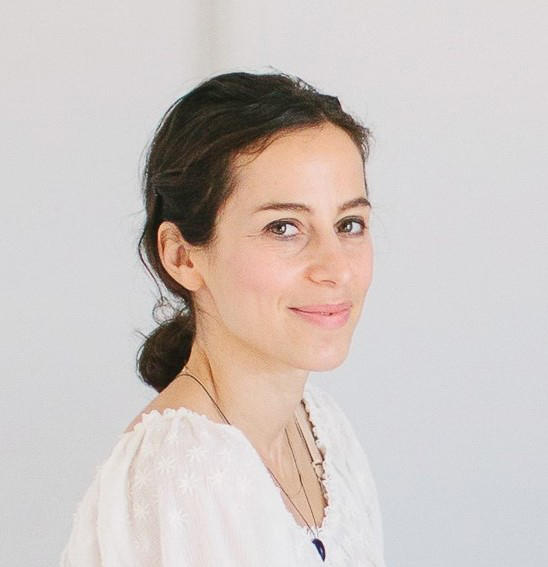 "It's my only marketing strategy," says Natalie Myers, owner of Los Angeles–based studio Veneer Designs, who has a steadily growing Instagram following of 29,000. "I don't do anything else."
Myers, like many designers, posts everything herself. "I find it really fulfilling," she says, readily admitting that she loves the flattering comments from her followers. "It's an ego boost." More importantly, she has found a supportive community of like-minded people, mostly designers in the L.A. area. "I really found my tribe," she says.
But as any social media user knows, it's not always a landscape filled with uplifting comments and positive reinforcement.
"I get messages like, 'You're not even that talented,' or 'You're ugly inside and out,'" says designer Ryan Saghian, who currently has 103,000 followers and counting.
Saghian has been using Instagram to promote his work since the platform launched in 2010, when he was in design school. "Literally every job, every client, everything I get is from Instagram," he says. "It's nice to hear from people who are following you that they like your work. The platform allowed me to showcase my work on a large scale for a larger audience, and for them to start giving me compliments gave me the confidence to do more."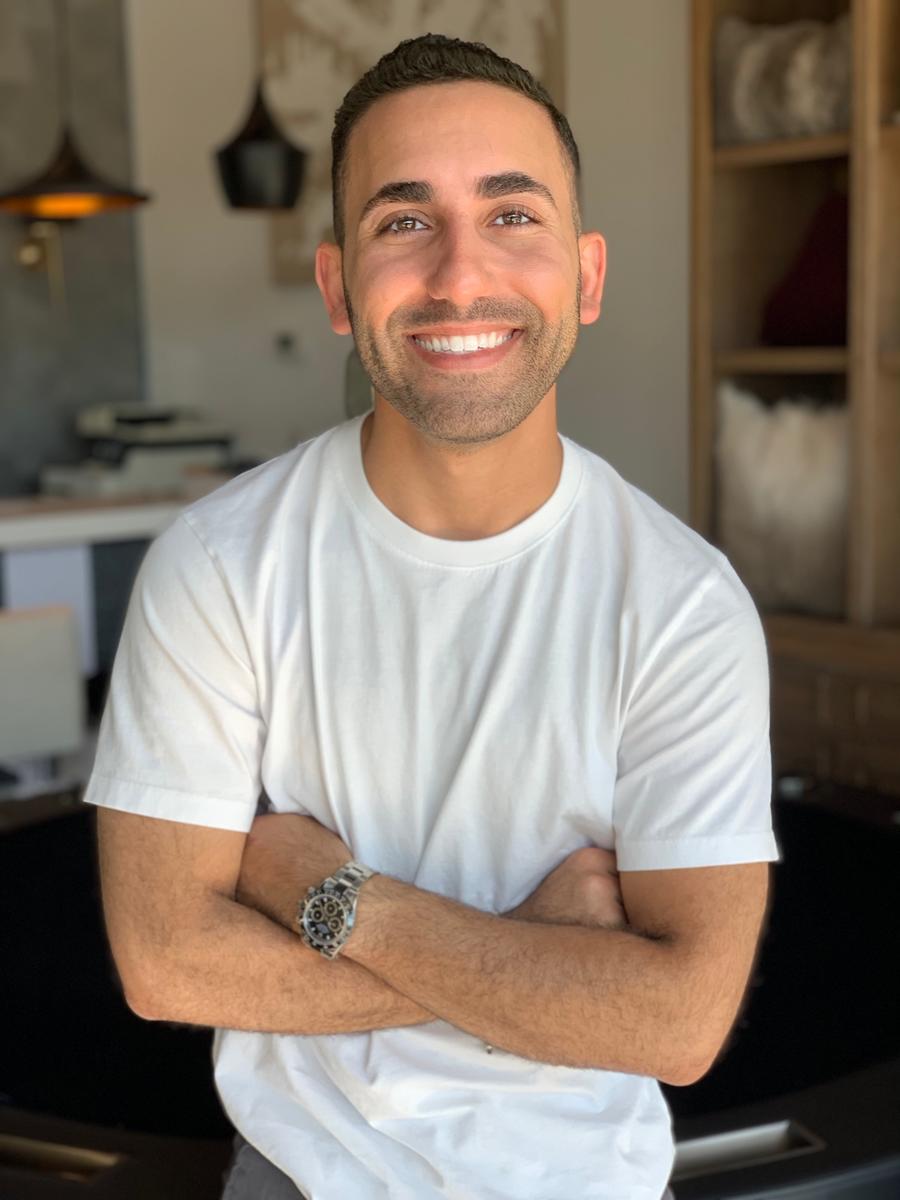 But as his account, and business, have grown, Saghian has started to see the darker side of Instagram. He estimates that about 15 percent of the messages he receives are negative, some deeply so; he has been called names, been accused of copying other people's work, and received homophobic and antisemitic comments.
"It got really bad recently with the new show," says Saghian, referring to his role on Bravo's Best Room Wins. "I now have people watching me on a more national scale." And that larger audience isn't just seeing his work; he's a personality, which opens him up to a different level of criticism.
"It's mean," he says, admitting that it's "really hard" to deal with while running a business: You log in to Instagram to field new client inquiries and have to weed through insulting comments from strangers.
Aside from blocking and not engaging—it's agreed upon that you should never feed the trolls—Saghian's best coping method is "to try not to care or give it attention, because the moment you care, you give it an energy."
Designer Alyssa Kapito, who grew her New York–based firm in the beginning entirely using Instagram, has a different strategy, one that lets her largely avoid negative comments altogether: Keep your account professional, not personal. She has more than 143,000 followers and says that mean messages aren't something she has to deal with.
"People feel very comfortable criticizing other people," she says, "[but my account] is not really about us as people." In fact, it makes her uncomfortable to share personal anecdotes about herself or write "long essays" as captions. "The worst thing someone can say is, 'I don't like your curtains.' It's meant to just be a happy place."
But Kapito and Myers have both dealt with having their work reposted on Instagram without proper credit. When this happens, they say the best way forward is to leave a polite comment asking for credit. (She suggests something like, "Thank you so much, I'm so glad you liked it. Can you credit me?") "You don't want to get into a DM back-and-forth with somebody and have them screengrab it and share it," says Myers. "Be graceful about it."
Trolls and plagiarizers aside, most designers agree: Cultivating a positive environment and supportive Instagram community tends to start with a designer's own approach. "You get back what you put in," says Myers. "If you put positive energy into it, you'll get that back."
That said, good vibes can't keep the darkness completely at bay—but in the worst-case scenarios, humor goes a long way. "At least I'm worth talking about," jokes Saghian. "If I didn't have any haters, then that means I'm boring as shit."