The Citizenry, a direct-to-consumer home decor brand with an artisanal focus, announced it has raised $20 million in Series B funding. The capital injection, courtesy of growth equity firm NextWorld Evergreen, will be used to accelerate the company into a whole-home, omnichannel brand.
"Our goal is to be the go-to home decor destination for modern global citizens, and this funding will help realize that vision," says The Citizenry co-founder Carly Nance. "It will be used to expedite the development of our most in-demand product lines, including larger-scale furniture, and further expand sales and marketing channels to meet our customers where they most want to shop."
Founded by Nance and Rachel Bentley in 2014, The Citizenry partners with local artisans around the world to produce handcrafted, direct-to-consumer home goods. Since closing its Series A funding in December 2019, it has grown sales by over 200 percent, with repeat customers driving 45 percent of sales. Over the same period, the company says it has supported more than 3,000 artisan jobs in 21 countries, including Mexico, Peru, Morocco, Portugal, Indonesia, India and Japan.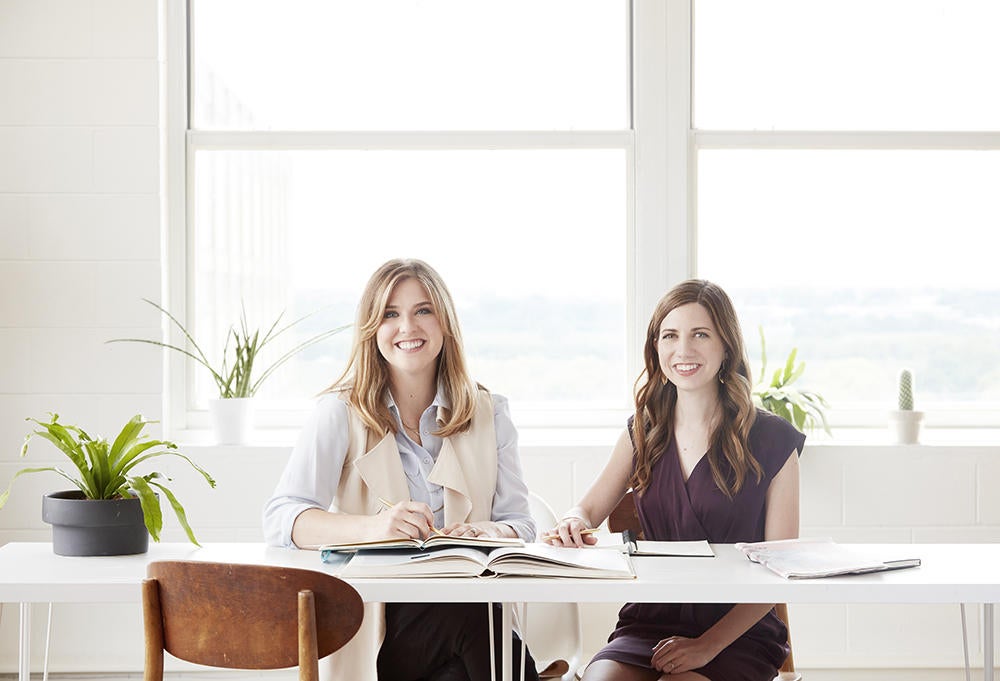 Courtesy of The Citizenry
The company is the first home brand in San Francisco–based NextWorld Evergreen's portfolio. The growth equity firm is focused on socially and environmentally conscious consumer brands, and has previously invested in Credo Beauty, Van Leeuwen Ice Cream and Sambazon. "The Citizenry is a fast-growing home decor brand with a clear design aesthetic, a loyal customer base, and a differentiated, artisan-based supply chain," says Tiffany Obenchain, a partner at NextWorld Evergreen. "We strive to partner with industry trailblazers and see The Citizenry as one in home decor."
Now that the brand has secured new funding, Nance says the first order of business is expanding its furniture category, which currently makes up 15 percent of revenue, a number that company leaders hope to double over the next four years. "Our customer base craves heirloom-quality pieces with a design-driven edge, and we are excited to start working on a plan to deliver that in furniture," she says. "We will start by expanding our programs in the bedroom and living spaces, since those are areas our customers are already investing in our soft goods, like bedding, rugs and pillows."
By expanding its product offerings, The Citizenry will also expand the roster of craftspeople it partners with: Nance says that the investment will help the company grow to support more than 10,000 artisan jobs annually within the next five years.
Last fall, the company opened its first brick-and-mortar location, a flagship store in New York's SoHo neighborhood. According to Nance, the store has already hit operating profitability and will serve as a model for a future rollout of additional stores. "In the near term, we plan to focus on New York and learn more about shoppers' desires and how those may shift coming out of the pandemic," she says. "In the years ahead, we will map out a plan for more markets with that knowledge in hand."
Homepage photo: Bedding from The Citizenry | Courtesy of The Citizenry