You can appreciate the cultural significance of a trend without wanting to participate. We asked seven designers—Penny Drue Baird, Jamie Drake, Karen Ferguson, Tim Green, Andrea Michaelson, Byron Risdon and ​​​​​​​Elizabeth Stuart—which popular design trends they actually can't stand.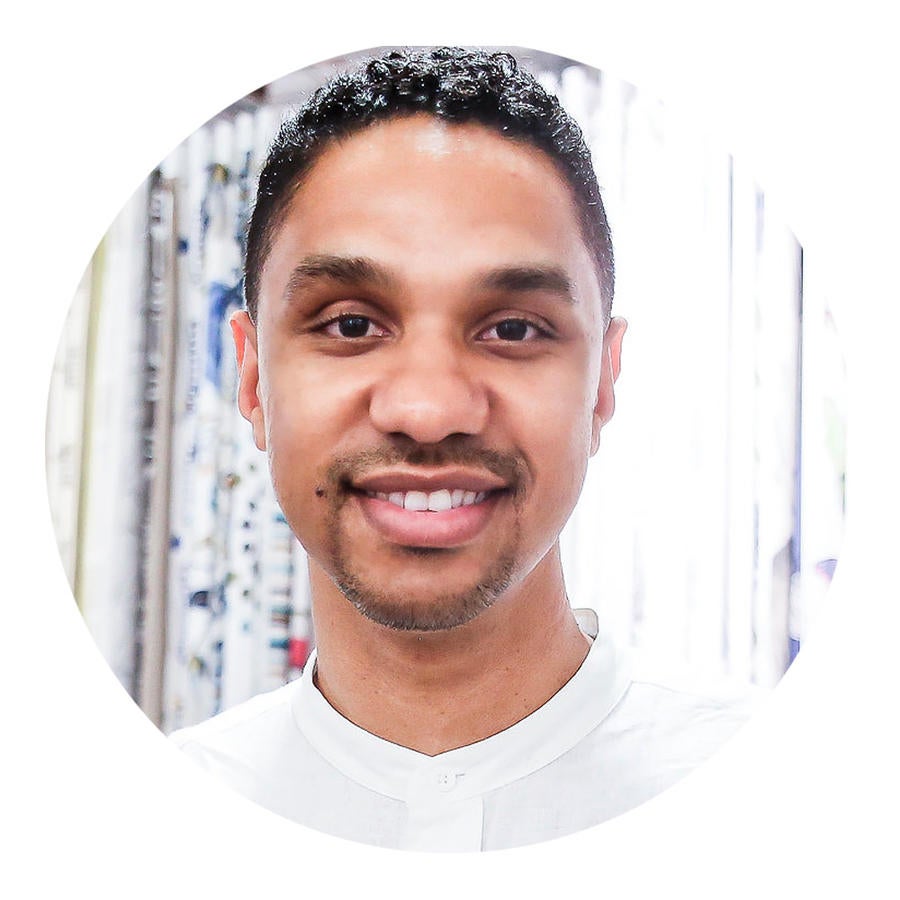 overruled
"If I'm being honest, I've never been a fan of silk and taffeta. I don't like the way it drapes, and find it really impractical. I don't show it to clients, and if they ask for it, I find a way to rule it out." —Byron Risdon, Byron Risdon LLC, Washington, D.C.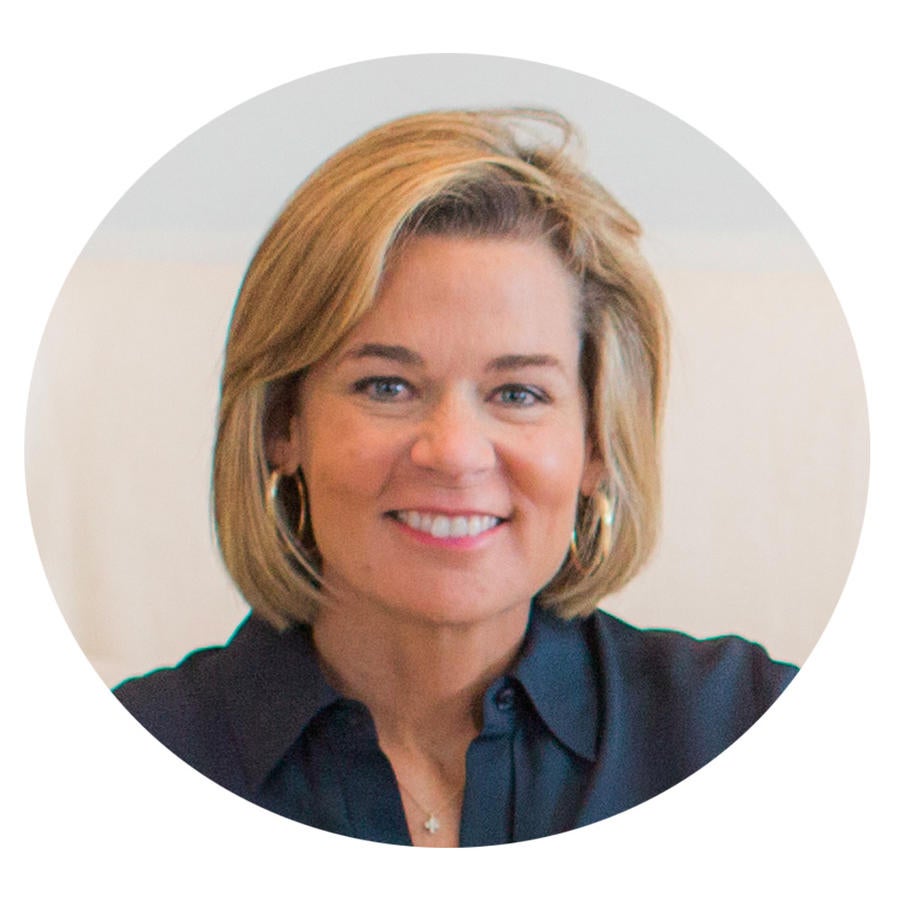 Courtesy of Elizabeth Stuart
Stylish comfort
"Whenever I see a recliner, my lip curls up and 'comfort' becomes uncomfortable. I know that someday I will probably succumb to a chair that lifts my feet up, but just writing that sentence flares my nostrils. It is possible to achieve a similar level of comfort without having to sacrifice style. Instead of a recliner, I prefer club chairs with a little bit of an angle to give a bit of rest for your back, and an upholstered ottoman. I put the club chairs on a swivel and make sure that the ottoman is at just the right level, where my clients can put their feet up. It's all about customization for the client. This doesn't mean that the furniture needs to be custom, it just means that you need to find the right product. All of this can be styled in a way that's beautiful and unique." —Elizabeth Stuart, Charleston, S.C.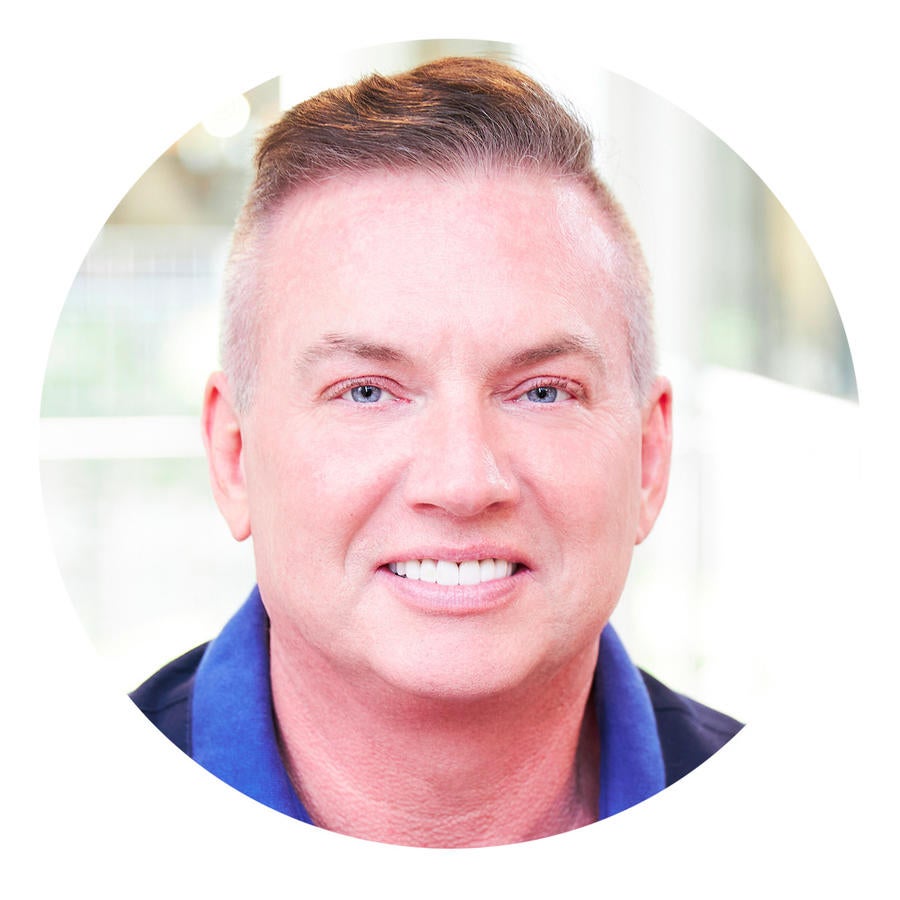 The shape of ew
"Don't hate me for this answer ... but something about the shape of the Noguchi Table drives me mad. Not to mention that it has been knocked off by everyone. Brocade fabric also makes me crazy—it always looks dated and old to me. Leave it where you found it." —Tim Green, Tim Green Designs, Atlanta and Los Angeles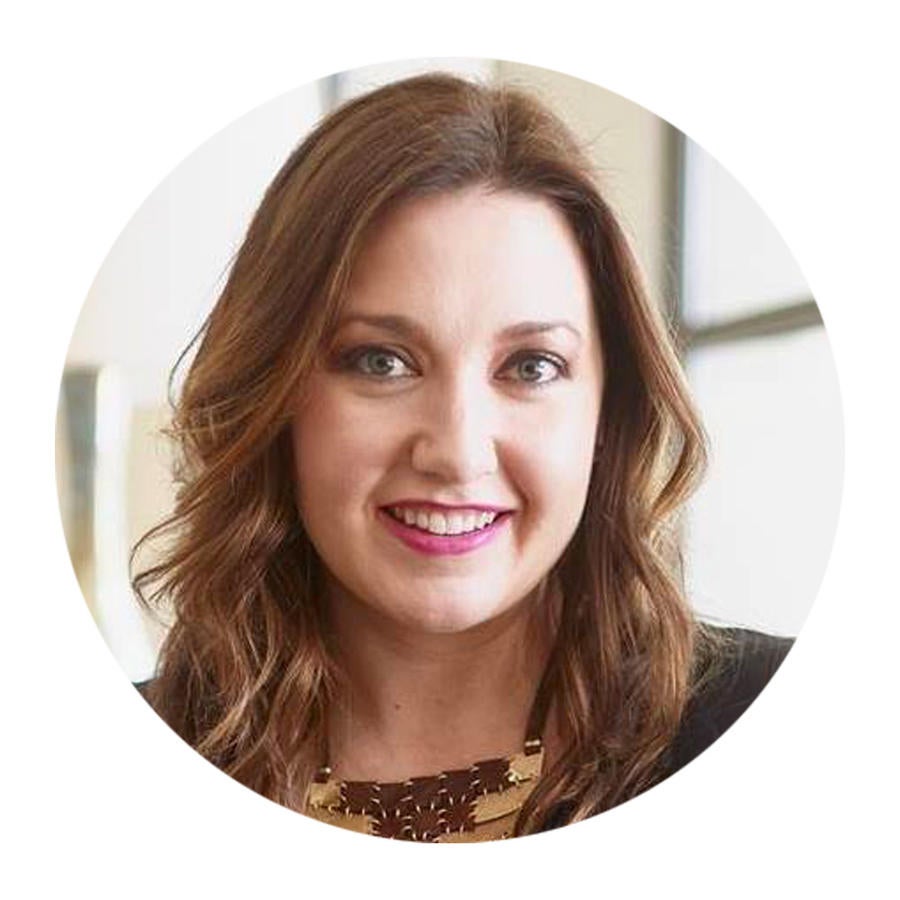 Courtesy of Harrison Design
Hands-free
"Pedro Friedeberg's hand chair. Whether it's stained, lacquered or gilded, it doesn't matter. Just looking at it makes me uncomfortable, and even worse are all of the knockoffs that came afterward!" —Karen Ferguson, Harrison Design, Atlanta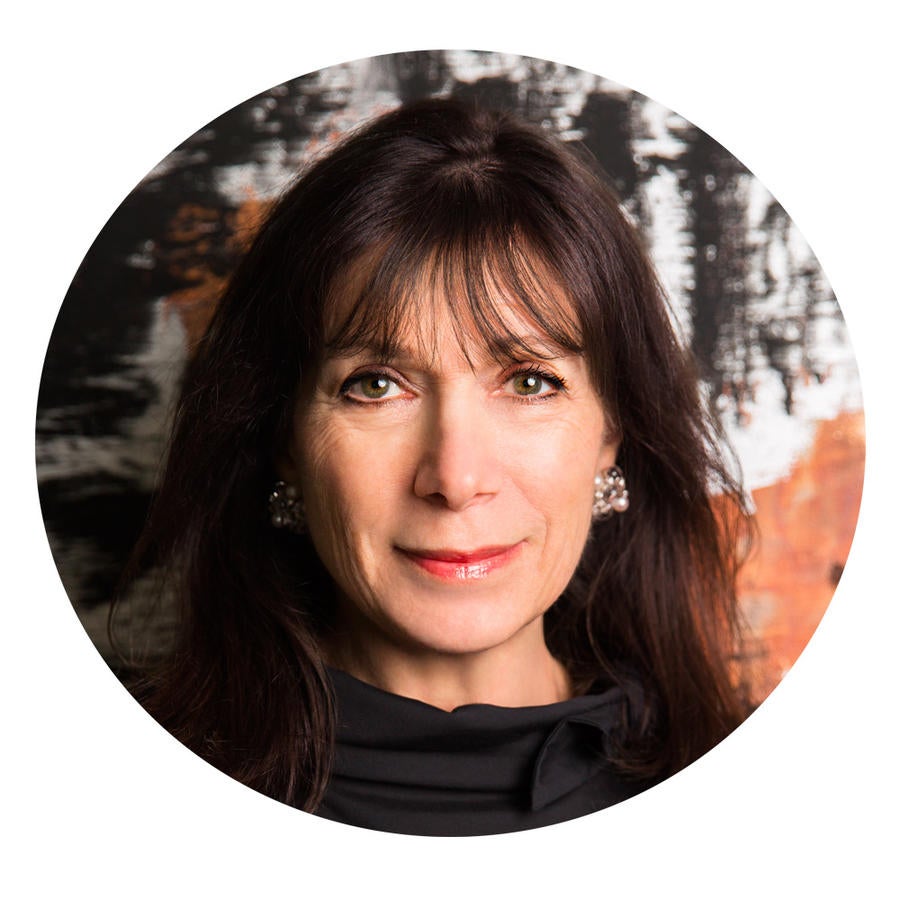 Courtesy of Penny Drue Baird
Sink it
"In interior design, looks evolve, but sometimes, as in fashion, looks appear simply because people are attracted to what's new. Vessel sinks, for me, are utterly contrived and largely impractical. I especially don't care for the type that look like bowls sitting on a counter, in glass, stone or odd shapes. I have also never warmed up to the look of swag valances. Today, I rarely use a valance at all, but even during the period when opulent drapery designs were de rigueur, I always grimaced when I saw one." —Penny Drue Baird, Dessins, New York and Paris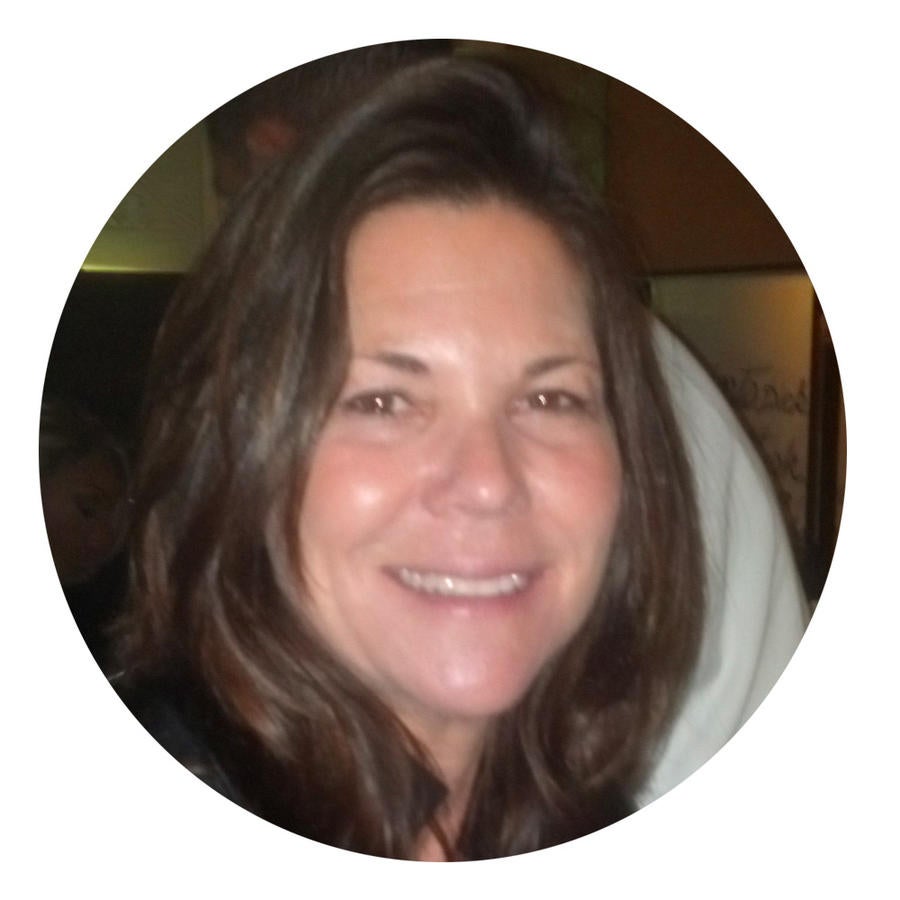 Courtesy of Andrea Michaelson
Period appropriate
"I don't like midcentury modern, and I think the reason that I dislike it so much is because of the way people use it. It's often used like an overall design aesthetic, and therefore it can all look the same. It's [rarely] used as individual pieces mixed in to create an environment. People are using it as a look for the totality of a space. I think when you do a whole room that way, it looks frozen in time, like you're trying to recapture that era. I would feel the same way if a client wanted only Rococo furniture. We can mix in a few pieces, but the place still needs to have some soul." —Andrea Michaelson, Andrea Michaelson Design, Los Angeles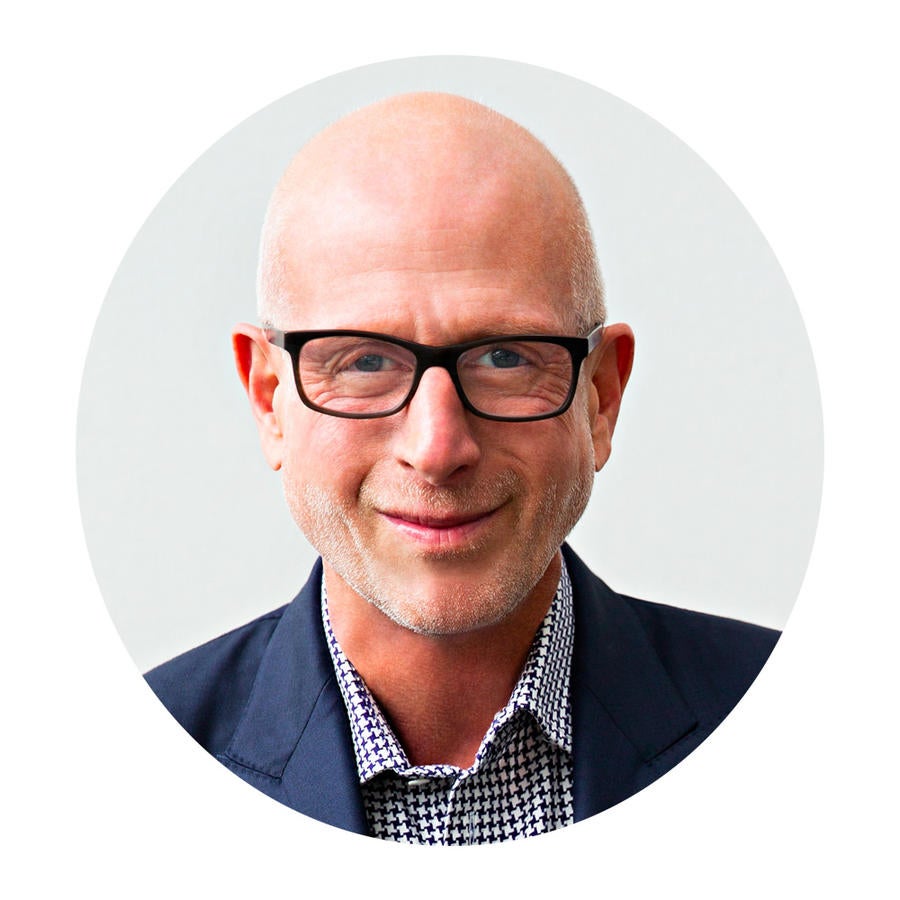 Courtesy of Drake/Anderson
Look, don't sit
"The classic Wassily Chair from 1925 is a fantastic piece of sculpture, but wildly uncomfortable. Some of the best art induces discomfort, but I like my chairs sittable." —Jamie Drake, Drake/Anderson, New York
Homepage photo: An interior by Tim Green | Courtesy of Tim Green