In April, H&M Foundation's annual innovation challenge, the Global Change Award, selected five winners out of 2,885 entries from 130 countries. The recipients were awarded grants that totaled over $1 million. The retailer's nonprofit organization recognized the innovative companies for their efforts toward creating a waste-free fashion industry.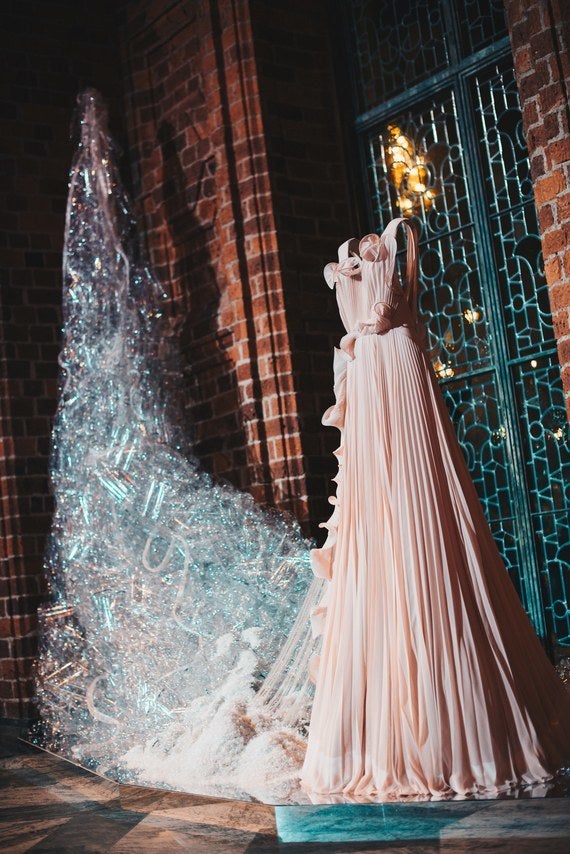 The winners include: 
Grape Leather, which creates entirely vegetal leathers using leftovers from winemaking; Solar Textiles, which uses water, plant waste and solar energy to create textiles; Content Thread, which digitally tags clothing, to assist recycling in the future; Denim-Dyed Denim, which breaks down old denim into minute particles that can be used to color new, undyed denim; and Manure Couture, which creates fabrics from cow manure. 
"We are deeply glad that such a prestigious foundation recognized the value of our innovation and strongly believed in it," said Rossella Longobardo, the leader of the Italian team that invented Grape Leather. "Our first objectives will consist of switching from a pilot to an industrial-scale production of our fabric and starting a green, cruelty-free revolution within the leather industry, finally solving its related issues and overexploitations."
"I congratulate all five winning teams. They have the potential to help reinvent the fashion industry, enabling products and resources to have more than one life," said Karl-Johan Persson, board member of H&M Foundation and CEO of H & M Hennes & Mauritz AB. "Winning the Global Change Award gives you a boost through funding, coaching, industry access and validation that you probably can't find elsewhere. If you want to help reinvent one of the largest industries in the world, this is the place to go."
The April 5 award ceremony also heralded the beginning of a yearlong accelerator, hosted by the H&M Foundation in partnership with Accenture and Stockholm's KTH Royal Institute of Technology, which will help the winners develop their ideas, focusing on three main areas: circular economy, innovation, and fashion industry connection.