Applying the direct-to-consumer model (think Warby Parker) to the home furnishings industry, Maiden Home delivers what it claims is a $6,000 sofa for just $2,000 by cutting out the middleman—and not just the retailer. With experience earned at McKinsey & Company, Google and Birchbox, Maiden Home founder Nidhi Kapur knows how to build a digital consumer brand—but she also has a knack for analog. She sources the raw upholstery materials herself, and if it's not out there, she makes it. For example, the available cushion options weren't cutting it, so she developed a proprietary cushion that allows you to "sink in" without having to fluff afterwards.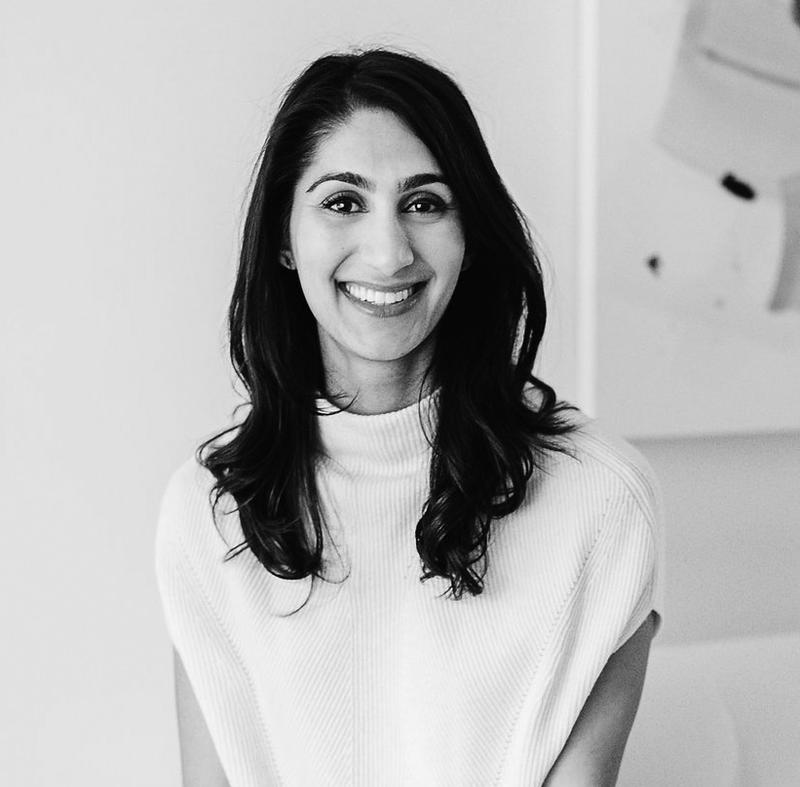 "I didn't feel like any of the brands in the marketplace were serving me [as a consumer]," she says of her own sofa-shopping woes on the latest episode of the Business of Home podcast. Through her research, she learned that if she wanted to make the sofa she was after, High Point, North Carolina, was the place to do it, because of the abundance of high-quality manufacturers.
The pitch to manufacturers was simple: produce white-label collections for Maiden Home without causing conflicts with current retail partners. "I really wanted to build something that would benefit both of us over the long term," she says, based on her belief that the direct-to-consumer model is the future. She spent more than a year in development, and launched with four sofas and four chairs in 2017.
Kapur's biggest surprise? The response from interior designers. Her goal was to serve a consumer not unlike herself, but along the way, realized that the product she was creating was also an asset to designers, who make up half of Maiden Home's business. Designers understand the value they are getting, and they have been a source of feedback for the one-year-old company. As Maiden Home looks to branch into different product categories, Kapur says she is listening to what designer clients are telling her they need.
Listen to the full episode, which is sponsored by Fuigo, here: