STARK and Decorative Carpets are merging their Los Angeles showrooms, offering the area's design trade improved product selection and a new brand: Decorative Carpets by STARK. The companies also plan to offer California-specific collections.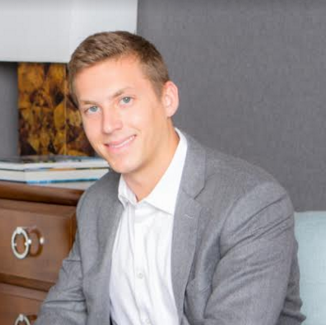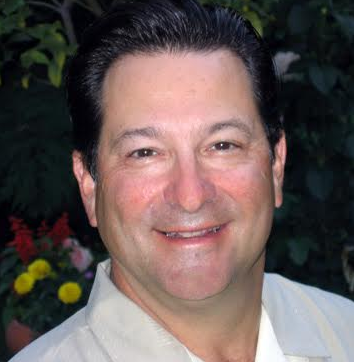 "I'm thrilled to be joining forces with one of the greatest carpet families in the industry," said George Sugarman, president of Decorative Carpets. "We share many of the same core values, and I believe coming together will enable us to service our community with the best products and service in the market." Sugarman will stay on, taking on a new role as executive director.
STARK is moving from its La Cienega–area showroom to the existing Decorative Carpets space at 8900 Melrose Avenue in Los Angeles. 
"George Sugarman has built Decorative Carpets into one of the most respected home furnishings brands in the Los Angeles market," shared Chad Stark, senior vice president at STARK. "We could not be happier joining forces with him and his team. Our merger in Los Angeles will increase our ability to fulfill our trade partners' design visions, and we look forward to delivering the same high level of quality and customer service that designers have come to expect."