The travel and design inspo that Instagram is so readily known for is now manifesting itself in a new way—Pantone Color Institute and Visit Carlsbad, the California city's tourism board, are joining forces on a social media–inspired palette.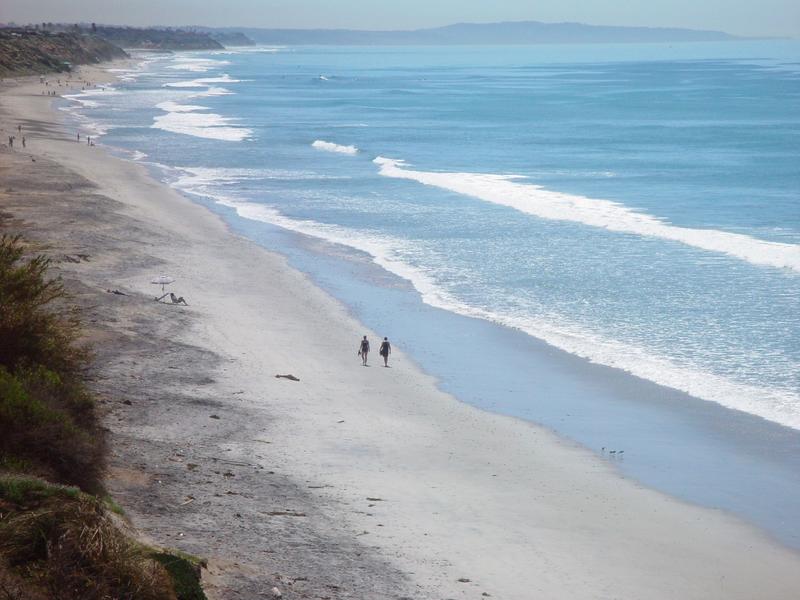 It started with a study. Visit Carlsbad, in partnership with the Pantone Color Institute and marketing firm HireInfluence, pinpointed trending colors across social media's many inspirational travel photos, as well as the color psychology behind each hue. Specifically, they looked at outdoor adventure and lifestyle travel photos boasting high engagement from dozens of the country's top travel influencers.
Using the results of the "2018 Colors of Travel" study, Visit Carlsbad and Pantone came up with the Colors of Carlsbad palette: Pantone 14-4620 Island Paradise, which is reminiscent of the city's coasts and spas; Pantone 19-6050 Eden, which speaks to the area's greenery; Pantone 16-1340 Brandied Melon, chosen for its earthiness and "laid-back style"; and Pantone 14-1323 Salmon, evocative of the region's warm sunsets.

"Inspirational travel photos on social media platforms such as Instagram play a huge role in how consumers are selecting their next destination," says Stephanie Stabulis, senior strategy director for HireInfluence and the main director of the study. "Color and quality can generate impressive organic reach and engagement for these photos and help generate that 'must visit' feeling in social audiences. Through this study, we can analyze the colors that are the most appealing, trendy and engaging to millennial travelers, who are constantly in search of the best and most vibrant travel destinations for their social media feeds."
"In Carlsbad, our culture is rooted in creative expression," says Sam Ross, executive director of Visit Carlsbad. "Beyond our natural features, Carlsbad is home to a bustling local art scene, groundbreaking restaurants and breweries, a heritage of adventure and action sports, and a Southern Californian approach to wellness. Now more than ever, our visitors are interested in not only partaking in these unique experiences but sharing them with their followers near and far. We are thrilled to partner with Pantone and HireInfluence to pioneer the '2018 Colors of Travel' study and shine a light on our vibrant destination through the Colors of Carlsbad."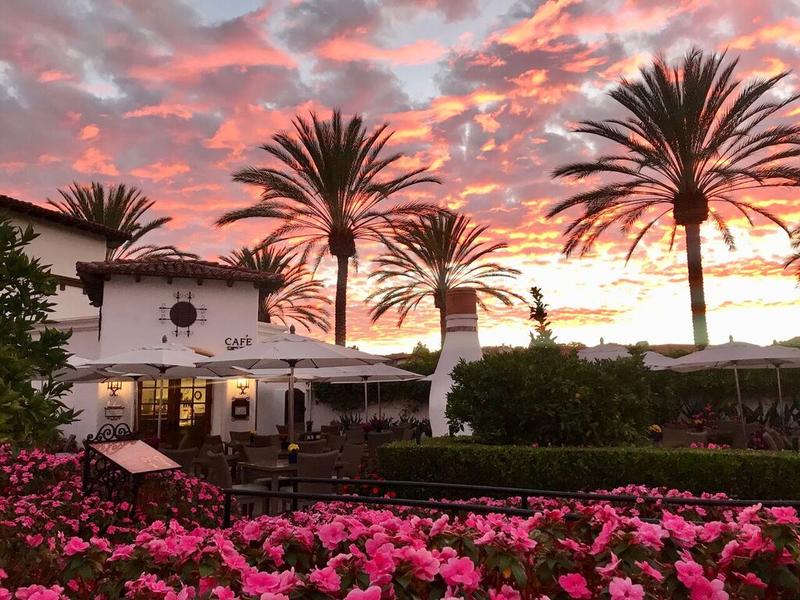 The city, located about 30 miles north of San Diego, is known for a mix of beauty and adventure. "From the ocean and lagoon waters to the rolling green hills and beautiful sunsets, colors highlighted in the '2018 Colors of Travel Study' illustrate the coastal beauty, casual elegance, laid-back glamour with family-friendly outdoor fun that Carlsbad is known for," confirms Laurie Pressman, vice president of the Pantone Color Institute. "A blend of soft and warm with cool and calm, expressing a marriage of land and sea; these colors encourage relaxation and provide refreshment while at the same time stimulating the senses and our desire to explore and experience."
Social media influencers have been singling out their color influences with the hashtag #COLORSOFCARLSBAD, and a new site, COLORSOFCARLSBAD.COM, has launched to gather info on the colors as well as on Carlsbad travel experiences.