We love October for a number of reasons—fall markets, Halloween, pumpkin spice and a ton of new showrooms take the top of the list. There are newcomers to the Atlanta Decorative Arts Center (ADAC) and more from coast to coast—read on for BOH's latest roundup.
NORTHEAST
Snowe has opened a new pop-up on Fifth Avenue. Its first pop-up, The Blankspace, opened in SoHo last year, followed by an appointment-only shop, The Whitespace, in Union Square. (168 Fifth Ave., New York)
Because of its 70 percent increase in sales this year and goal to expand nationally, Poppin has opened a store in Boston. The 3,547-square-foot space allows customers to test out the brand's furniture before placing orders online or via a salesperson. This is Poppin's fourth showroom, following locations in New York, San Francisco, and Santa Monica, California. (285 Summer St., Boston)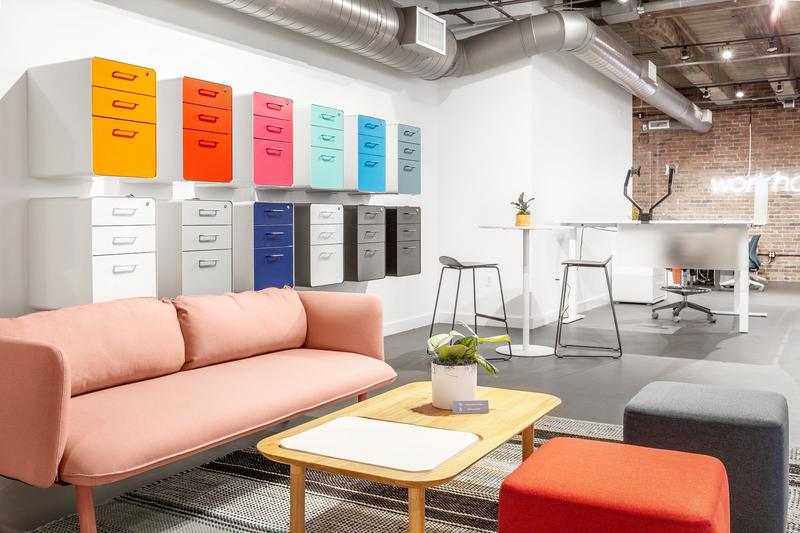 WEST COAST
Circa Lighting has recently opened new spaces in Los Angeles and San Francisco. The brand will continue to expand into early next year, with new locations planned in Scottsdale, Austin and Denver. (525 N La Cienega Blvd., West Hollywood, California; 175 Rhode Island St., San Francisco)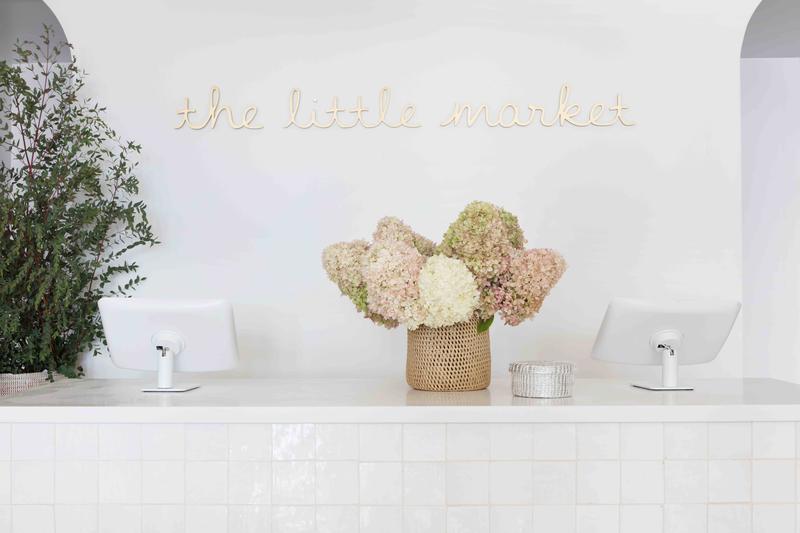 Courtesy of Studio Life.Style
Commercial and residential design firm Studio Life.Style partnered with The Little Market to design and build its first brick-and-mortar in Palisades Village. The 2,500-square-foot space has white-washed oak cabinetry and floating shelves. HK Living products comprise much of the decor. (1010 N. Swarthmore Ave., Pacific Palisades, California)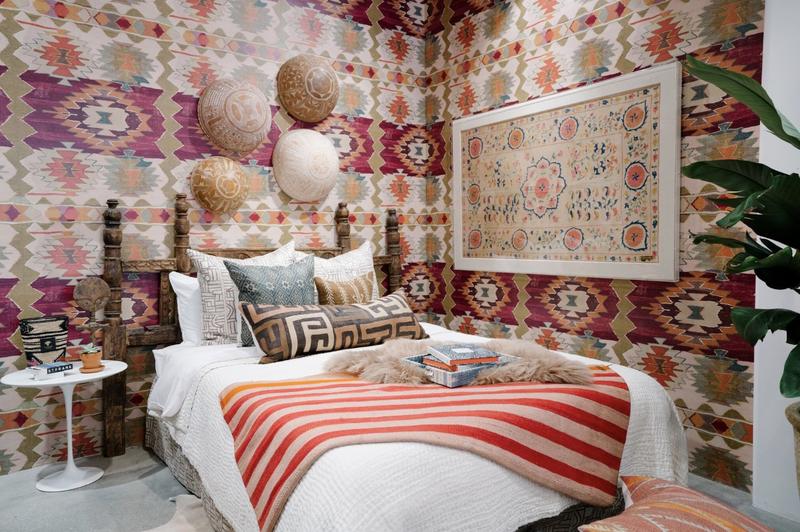 Mission-driven furnishings and textiles brand home brand St. Frank has opened its first permanent Los Angeles store in Palisades Village. The space was designed in collaboration with Consuelo Pierrepont at Sway Studio. It will have soft goods, decor, accessories, art, wallpaper and fabric by the yard, as well as a few collections debuting with the new space.
THE SOUTH
Badgley Mischka Home has opened a showroom at High Point Market. It now has 7,000 square feet in the Hamilton-Wrenn design district—the brand's second showroom ever. "Buyer reception to the brand has been overwhelming," says Jonathan Bass, CEO. "With over 200 SKUs available now, our customer wants to see the line more comprehensively during their Market visits." (200 N. Hamilton, North Court space 100-A, High Point, North Carolina)
ADAC welcomed four new tenants this month. Habachy Designs + Atelier (Suite 422) has a new 2,138-square-foot space with a Nordic-Scandinavian look; Myran Allan (Suite 420) opened a new 2,300-square-foot space, and is now the only dedicated lighting showroom in the building; Theodore Alexander (Suite 402) has upholstery, lighting and accessories in its 3,500-square-foot-showroom; and Wood-Mode (A5) opened a new design center in its 2,500 square feet. (ADAC, 351 Peachtree Hills Ave. NE, Atlanta)
Brazilian interiors company Ornare is opening its first closet, kitchen and cabinetry showroom at Decorative Center of Houston. At the grand opening, the brand debuted Wide Line, a collaboration with Ricardo Bello Dias. This is Ornare's fifth showroom in the U.S. (5120 Woodway Dr., Suite 209, Houston)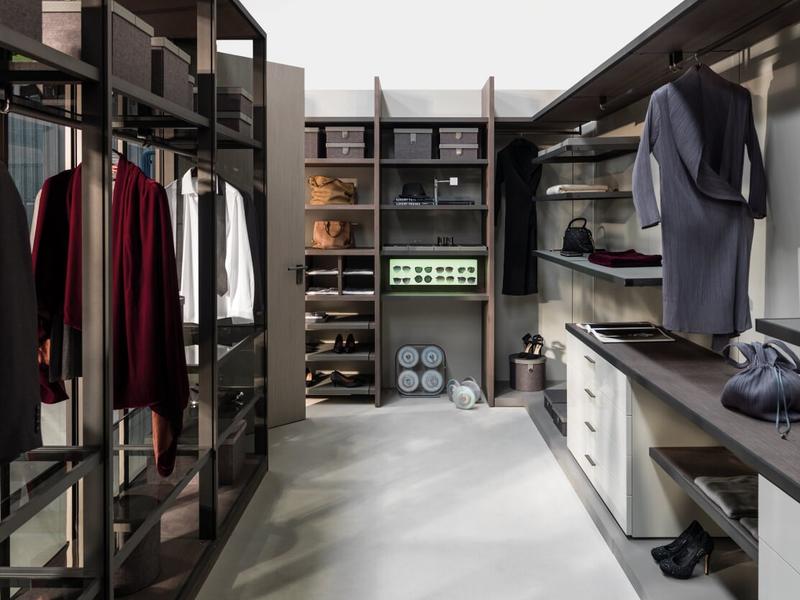 MIDWEST
International fabrics brand Pindler reopened its Chicago showroom during Design Chicago earlier this month. (Merchandise Mart, 222 W. Merchandise Mart Plaza, Suite 618, Chicago)
AND COMING SOON...
At 200 Lex, Brad Ford's Fair showroom and rug maker Merida will be joining forces in the former John Saladino space in January, while Joe Lucas's Harbinger will partner with artisan wallpaper brand Fromental to take over Fair's current space on the seventh floor in December. (New York Design Center, 200 Lexington Ave., New York)