An unexpected email from Alex Bellos, president of Rejuvenation, to Brad Ford, founder of Field + Supply, led to a phone call and a meeting of two very like minds—and a New York City pop-up. 
Bellos propagated Rejuvenation's growth by cultivating relationships with artisans and capitalizing on the maker movement in Portland, Oregon. Ford continues to build his a roster of "modern makers" for the annual upstate New York craft fair, Field + Supply, which is going on four years this fall, and has been dubbed the Coachella of the design world. The two have joined forces for a weekend pop-up opening Friday, April 28, at Rejuvenation's Flatiron location (3 W. 20th St.).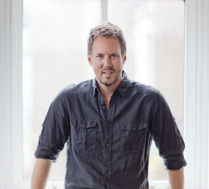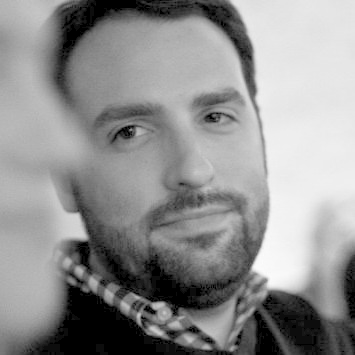 The pop-up, which features participants and products embodying Field + Supply's ethos and hailing from the region Ford calls home, comes to Rejuvenation's newly launched Manhattan showroom this week.
Portland-based brand Rejuvenation partners with emerging designers—its latest collaboration is with O&G Studio, based out of Warren, Rhode Island—and spans furniture, lighting and hardware.
Shares Bellos, "We've had an amazing first few weeks in Manhattan and one of the joys of opening a new store is to be able to share it as a platform for independent design. We're honored to be able to partner with Field + Supply for our first pop up. Brad and his team have built an incredible community of designers who share our commitment to quality."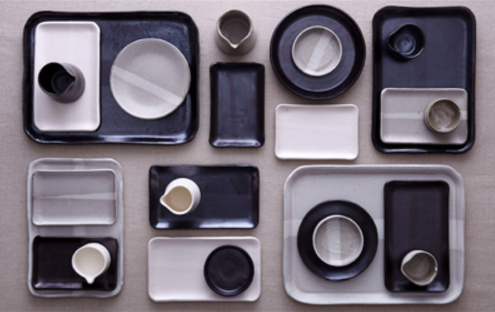 The pop-up's participants and products include: Eric Bonnin, with handmade ceramics and tabletop; The Commons, bringing modern craft objects for the home, including glassware and ceramics; Fern, the Hudson, New York–based studio specializing in furniture and accessories; Hart, a design studio founded by textile artist Jamie Israelow; Hudson Made, with grooming and beauty products made with ingredients grown by local craftspeople and farmers in the Catskills; Alexandra Kohl handwoven textiles; JM Szymanski furniture, lighting and objects; Raven & Boar, a Hudson Valley charcuterie; Michele Quan, a New York City ceramicist specializing in ceramic art and objects for the home and garden; and Sawkille Co., a handmade furniture company based in the Catskills.
Ford tells EAL, "I've always admired Rejuvenation's commitment to craftsmanship and community, so when they reached out about partnering with Field + Supply it seemed like a natural fit. It's been such a pleasure working with them and I hope this is the start of a longer partnership. The new showroom here in New York looks fantastic and I believe it's going to be a great resource for our industry."
The pop-up will run until Sunday, April 30. The showroom is open 10 a.m. to 8 p.m. Friday and Saturday; and 11 a.m. to 6 p.m. on Sunday.