We live in an era of extremes in politics, culture and—especially—business. Conventional wisdom is that the middle of the market is fallow ground, and that it's far better to either make the most affordable products and sell them to the masses, or push the limits of extravagance and target the super-affluent. It's refreshing, then, to see a brand proudly stake out space in the middle and grow.
Reform, a Copenhagen-based maker of design-driven kitchens, was founded in 2014 on the premise that the middle tier of the market—that slice above Ikea and below Boffi—was underserved. "We couldn't find a really cool kitchen brand that was design-driven [and] that was actually affordable," co-founder Michael Andersen tells Business of Home. They were clearly onto something: The brand, originally built with $100,000 that the two founders cobbled together, just announced a fundraise of $12.2 million.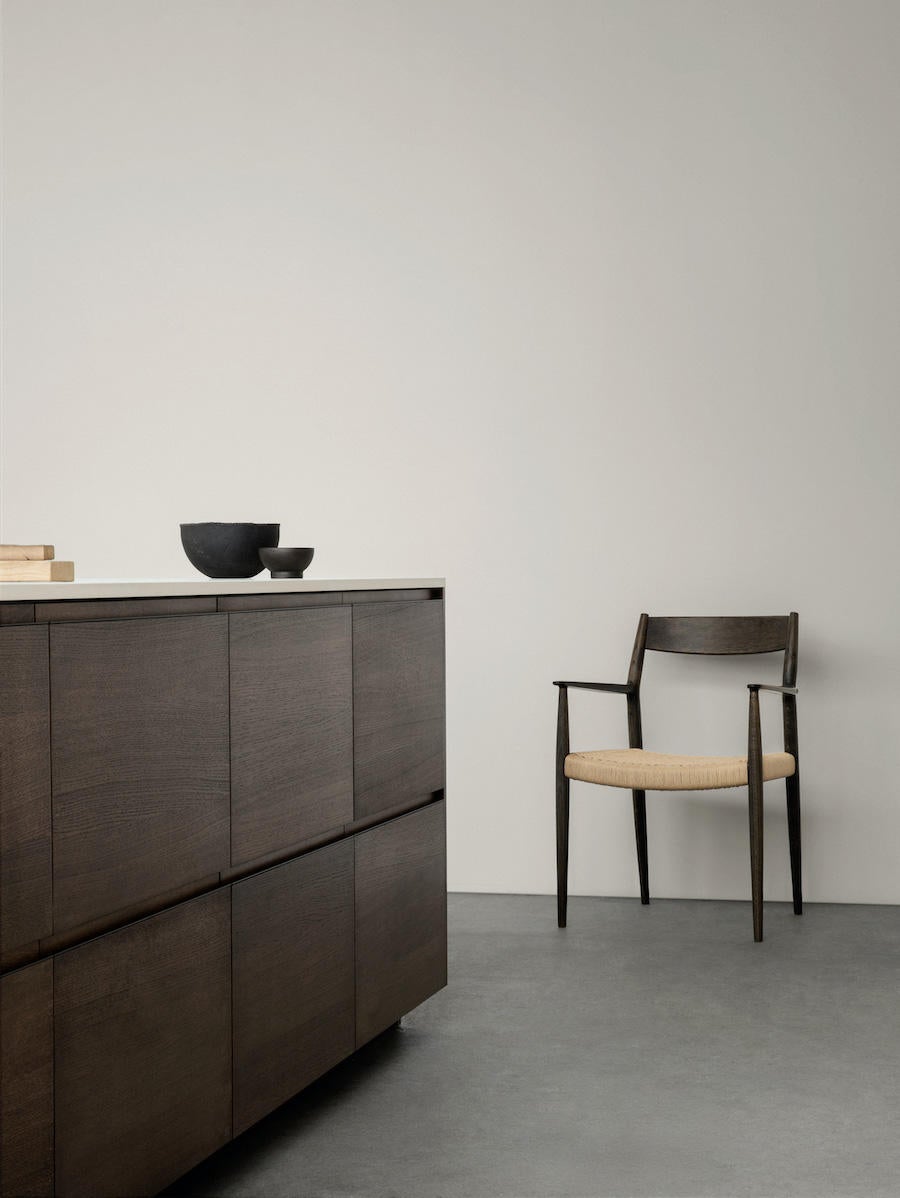 "We're at a size now where we really want to push the throttle over the next couple of years," says Andersen. "We've been upgrading all of the boring stuff—back office, logistics, production, supply chain—for the last year or two, and we're ready to grow." He and co-founder Jeppe Christensen plan to use the investment to make key executive hires, transition to more sustainable material sources, and rapidly expand the brand's showroom network.
The company currently has eight locations worldwide, including one in New York and another in Los Angeles. This year, they plan to double that number, including a U.S. flagship in Brooklyn's Dumbo neighborhood designed by Norm Architects. In 2021, the company plans to open one showroom a month, likely in additional California locations and outposts in Chicago and Austin, Texas. Showrooms, it turns out, drive sales: "We have clients worldwide, but when we open a showroom, conversation rates raise by at least 100 percent in the area," says Andersen.
Reform's approach is built as much around design as it is around price point. Early on, Christensen and Andersen established the brand's product lines around collaborations with well-known contemporary designers, including marquee names like Bjarke Ingels. Reform pays its collaborators a flat fee to create the designs, then a royalty on cabinets sold.
While Andersen concedes that not all end users necessarily know who Bjarke Ingels is, or care that he designed their cabinet pulls, bringing design-world stars into the mix has other benefits. "The thing that drives our sales is press. People and editors that are into design know these designers, so our PR department has a big advantage," he says.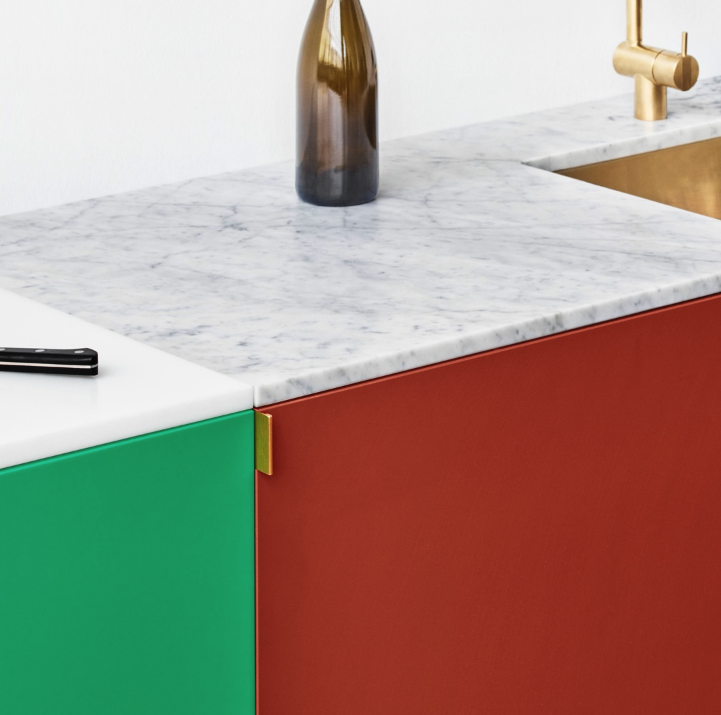 Reform initially started as an Ikea hack brand, selling fronts for the Swedish chain's cabinet boxes. As the company grew in size, it began making its own containers; today, the majority of its sales in the U.S. are for its own line of cabinetry boxes.
Interestingly, while the company is primarily a D2C brand in Europe, over half of Reform's U.S. business comes through designers. That's particularly noteworthy given that Reform doesn't have a trade program to speak of—a fairly common dilemma for home world brands that built their business model going direct. "We own our showrooms, and we want to show directly to consumers," says Andersen. "That's one of the reasons why we can have a midrange price point. Some other kitchen brands would give 40 or 50 percent discounts, but we're nowhere near that. If you're lucky, it's double digits."
However, given that the brand is already a hit with designers, Andersen is optimistic that there's room to grow in the U.S., especially as it develops logistics and infrastructure to cut down on the 12 to 14 week lead times caused by importing product from Europe. On that front, Andersen is confident progress will be made. Other challenges of the American market are stickier: "It's hard to design a clean, minimalist kitchen when the appliances are so big!"
Homepage photo: Chelsea, a collection by Christina Meyer Bengtsson for Reform | Courtesy of Reform