Tallying upwards of $11 million and doubling estimates, the Sotheby's Paris Design Sale has the new distinction of earning the highest total ever for a various-owner design sale in France.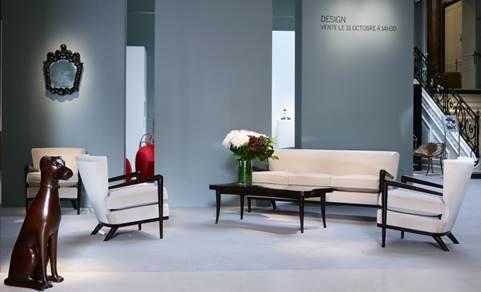 Cécile Verdier, co-worldwide head of Sotheby's 20th Century Design, explains, "Eight collectors from France and abroad battled it out to acquire one of the last treasures from the legendary art collection of tastemaker Jacques Doucet. The world-record price achieved for [Joseph] Csaky reflects the magnetic aura and timeless presence of this rock crystal sculpture."
Among the most wanted pieces: Csaky's "Tête," which established an auction-world record for the artist; 18 works by Jean Royère, including his Polar Bear Sofa, which doubled its high estimate, selling for over a half-million dollars; a pair of Direction armchairs by Jean Prouvé, also achieving a world-record price; and 16 lots of Claude Lalanne sculptures, which was estimated at $1.7 million and sold for a total of over $4 million.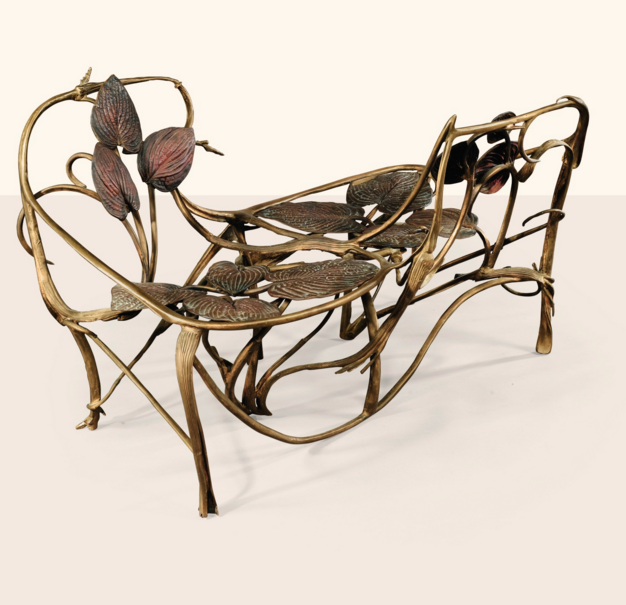 Why were the estimates so low but the results so high? Florent Jeanniard, head of Sotheby's 20th Century Design in Paris, tells EAL, "The estimates were not so low—some conservative, but not low. The quality and rarity of the works on offer convinced collectors to bid higher than the high estimates."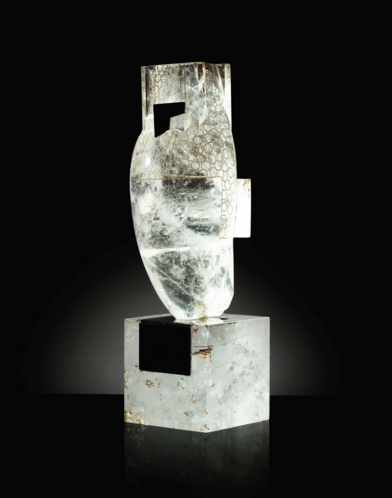 Other notable works include two sets of Candlesticks with Toads, the Carcasse Table, and an Occasional Table with Owl, and other works by Diego Giacometti, which brought in over $3 million, also far above the projected estimates.
Asked if the record-breaking element is a current trend in the auction world, Jeanniard explains, "This auction offered some desirable pieces in a strong market where a wide range of works could come up but high-quality items are not easy to find—from Diego Giacometti to Les Lalanne, Joseph Csaky, Jean-Michel Frank, Jean Royère, and Jean Prouvé, there were many designers who are highly sought after and all were present in this sale."