The much-loved makeover show, Queer Eye, is returning after over a decade, as a Netflix remake, and interior designer Bobby Berk will star as the show's interiors expert, joining fellow pros on the team, known as the Fab Five, including Karamo Brown (specializing in culture), Jonathan Van Ness (personal grooming), Tan France (fashion) and Antoni Porowski (food and wine). The original 2003 version appeared on Bravo and featured Thom Filicia alongside Jai Rodriguez, Kyan Douglas, Carson Kressley and Ted Allen. Berk shares the scoop with EAL.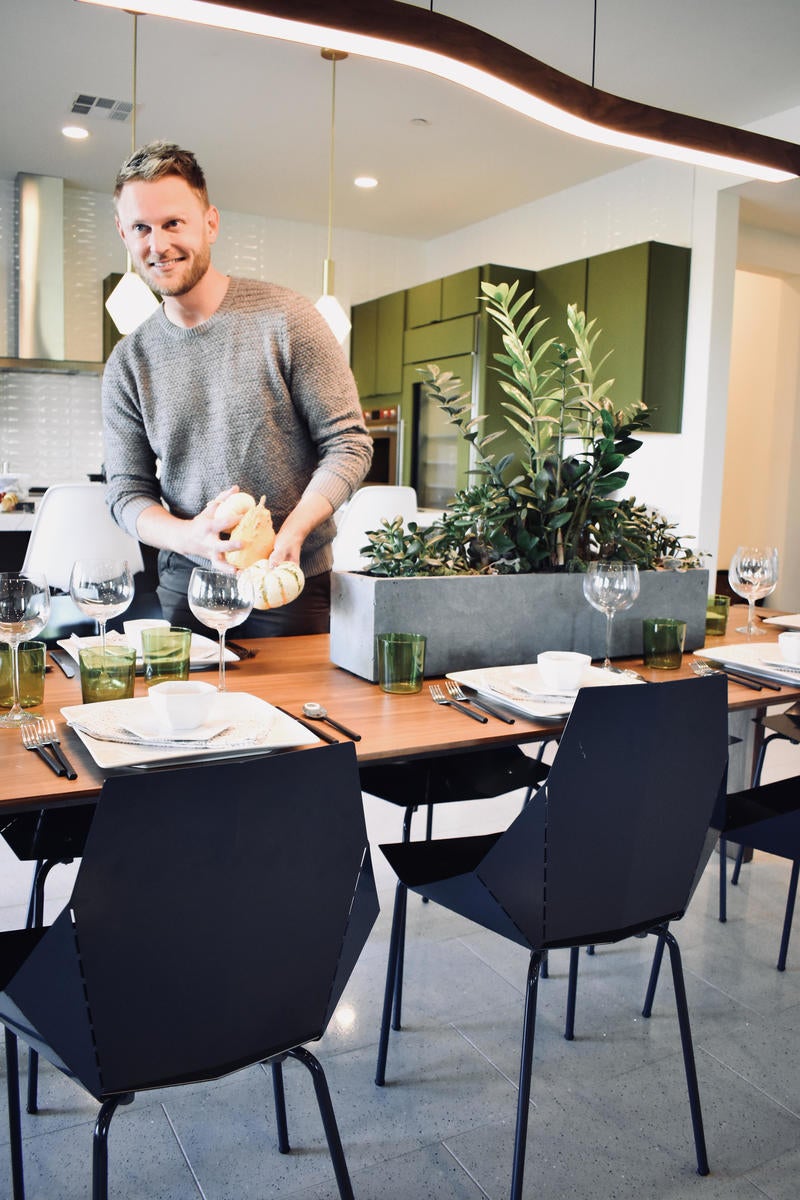 Queer Eye is back! Tell us about how this came about.
I've always been a huge fan of QE! I still remember the exact moment I saw the very first episode. It was such a groundbreaking show, especially for the gay community. To see the LGBTQ community shown in a positive light for the first time gave me and millions of others so much hope for the future. I was lucky enough to have been involved in a few of the original episodes through the furniture companies I worked for back then, and never in a million years would I have thought back then that 15 years later I would be on the show.
It's just a dream come true. Somebody, pinch me! I received a call from my publicist back in February letting me know she'd landed me an audition. I had a trip to Spain planned and I almost blew the whole thing off, thinking to myself, "There is no way I'd ever get this, so why miss this trip?" Something told me though to give it a chance though! Wow, I'm so glad I did!

The basis of our show has the same goal that the original did: Find someone who needs some help, encouragement, direction and love and show them how they can make their lives better — Bobby Berk
How will this new edition of the show change, or remain the same, versus the original?
The basis of our show has the same goal that the original did: Find someone who needs some help, encouragement, direction and love and show them how they can make their lives better. We're taking what the OG's did and going a bit further with it, though. You'll not only get to know our 'Heroes' (the individual getting a make-better [makeover]) more than you did before, but you'll also really get to know the Fab Five on a personal level.
We dive into more than just design, fashion, food, hair, and culture. We touch on a wide range of issues that are facing not only our community, but our nation and the world alike. Get your tissue box ready, because it's going to be an emotional ride!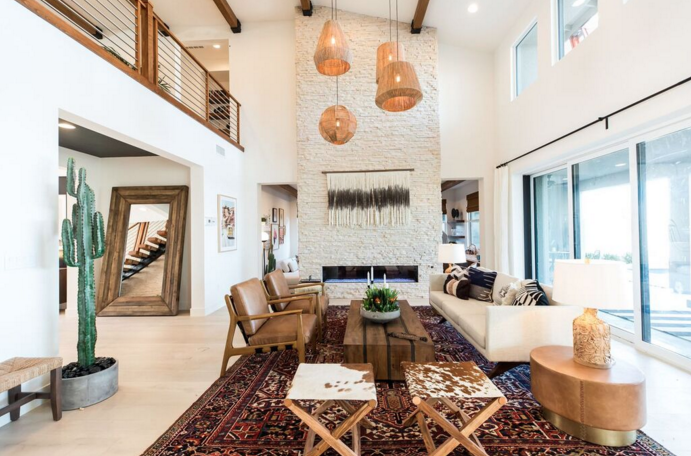 What can viewers expect from you on the show?
The original show was, for the most part, filmed in New York City where spaces were small, and usually just [spotlighted] a single bachelor. This time, we are in the Deep South and not only working with single men, but entire families. You can expect to see major makeovers and renovations from me that you've never seen on Queer Eye before. I was really lucky that I was able to breathe new life into homes that not only affected one individual, but made a whole family's life better.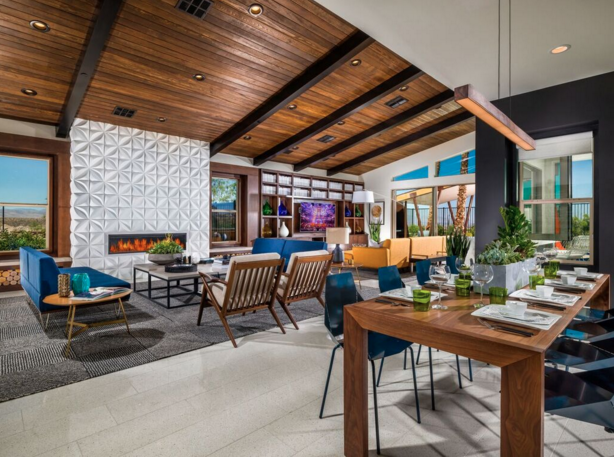 Are there any other projects in the works?
Over the last two years I've been working really closely with the Tri Pointe Group's family of home buildings, helping them develop new and exciting homes. Working with builders has been a lot of fun, as you aren't just designing a pretty home, but also developing a product that literally affects thousands of families' everyday lives.
I've also recently relaunched my e-commerce division, which features my own collections as well as numerous lines from manufacturers I've worked with for years. My current licensed lines through Tempaper, Leftbank Art, Surya, and Coastal Shower Doors continue to have new and exciting products launching multiple times a year. My wallpaper line is now carried through Target, Macy's, Nordstrom, Home Depot and more. I'm also on the lookout for new partners to launch a furniture line as well as textiles in 2018.