For a film performance so poor it warrants recognition, there are the infamous Razzies. For design so audaciously copied it must be called out, there is the Plagiarius. Created by design professor Rido Busse in 1977, the Aktion Plagiarius association has "awarded" the anti-prize to producers of egregious counterfeits for more than four decades.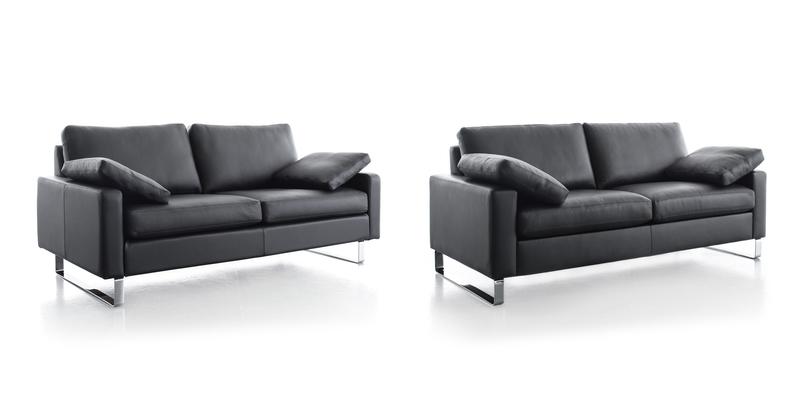 Courtesy of Aktion Plagiarius
"The aim is to raise public awareness of the clumsy and unscrupulous business practices of product and brand pirates and to sensitize industry, politicians and consumers to the problem," Christine Lacroix, spokeswoman for the Plagiarius Awards, tells Business of Home. "It also increases consumers' appreciation of creative accomplishments by showing them that the development of a product from the initial idea to marketability costs a lot of time, money, know-how and innovative energy."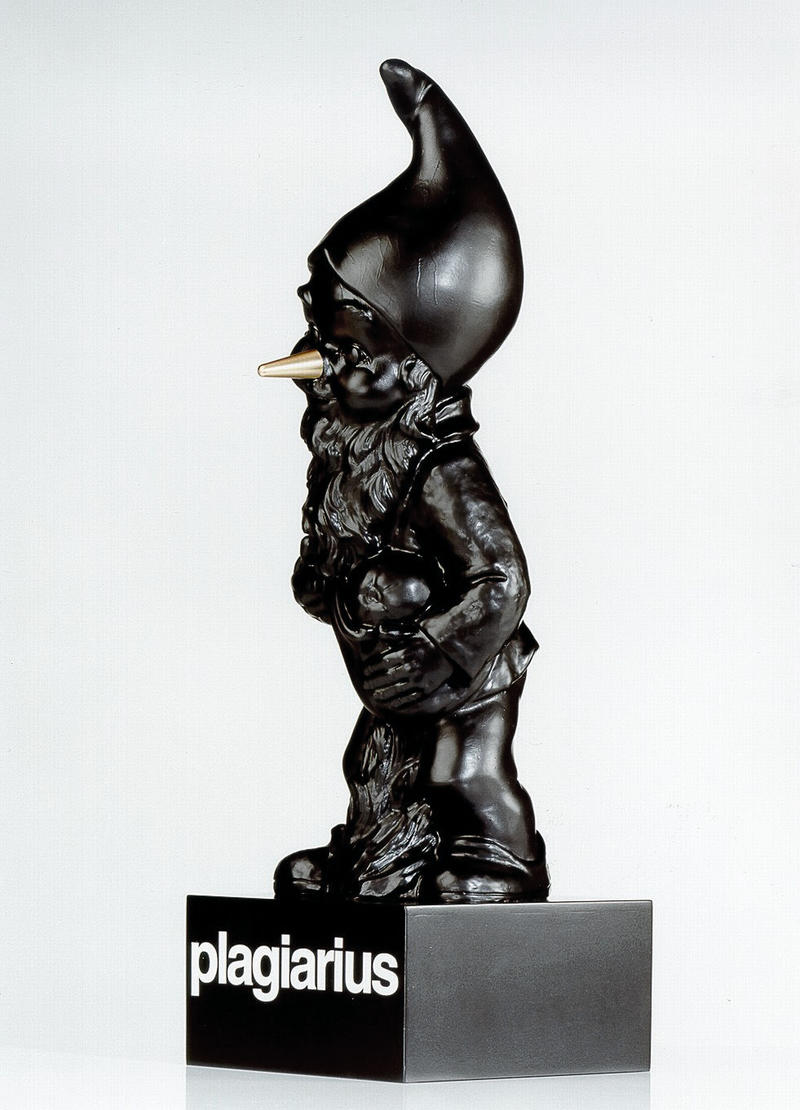 Courtesy of Aktion Plagiarius
Like its cousins the Wooden Spoon (for teams that finish last in Major League Soccer) and the aforementioned Golden Raspberry (for failure in film), the Plagiarius trophy—a black gnome with a golden nose, showcases the worst, in this case, the misbegotten. It represents the earnings garnered from "product pirates" at the cost of creative people and the industry. "This gnome was created to express the German aphorism, 'to earn oneself a golden nose,' which means, 'to earn a fortune,'" says Lacroix. So far, no one has come forward to receive the prize.
This year's award recipients will be announced on February 8 at Ambiente, an international consumer goods trade show held in Frankfurt, Germany. Any manufacturer, designer or distribution partner authorized to hand in the original product and publicize the plagiarism case may participate—though it's not recommended to nominate anything if a lawsuit is pending.
Each year, there are 30 to 50 submissions from companies across the globe, and a new jury of experts hailing from design, technology, economy and other associations to award the three prizes. In addition to first through third place, there are occasionally special prizes—like one for repeat offenders. This year, for the third time in Plagiarius history, the Hyena prize will be given to several brands that have copied the same original product.
"The Plagiarius award remains silent about whether a plagiarism is legal or otherwise," says Lacroix. "Aktion Plagiarius does not, nor wants to, pass [legal] judgment. However, the campaign may draw attention to injustice. Before the annually changing jury selects the winners, the alleged plagiarizers are informed of their nomination and given the opportunity to comment." Fortunately, following their nominations, many of the imitators seek agreements with the original manufacturers, often due to fear of bad press. They sign cease-and-desists, reveal suppliers or take remaining stocks of the counterfeit off the market.
According to the European Union, in 2017, more than 31 million counterfeit products, valued at more than €580 million (about $660 million), were confiscated on European borders. Most of these fakes were produced in China.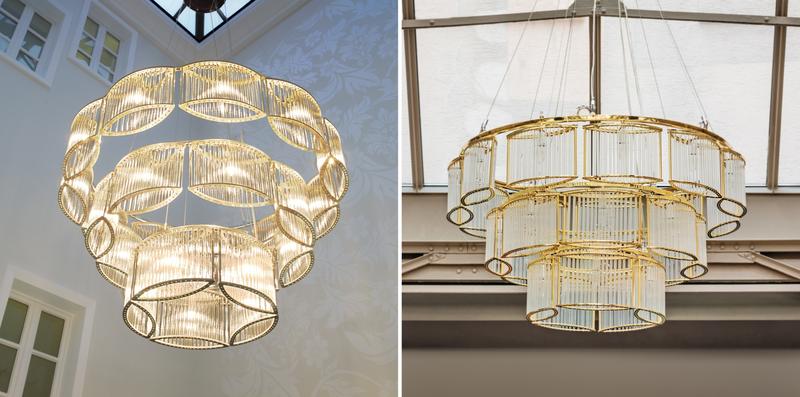 Courtesy of Aktion Plagiarius
"Plagiarisms and counterfeits are unimaginative, morally reprehensible and lead to stagnation," says Lacroix. She urges consumers to boycott junk, reasoning that the market is regulated by supply and demand above all else. "The consequences for the original manufacturers include loss of sales, loss of jobs, unjustified liability risks as well as lack of earnings for future product developments and thus, progress."
Ambiente will be held at Messe Frankfurt (Ludwig-Erhard-Anlage 1, 60327 Frankfurt am Main), from February 8 to 12. To attend, register here.