The international textile design show Heimtextil kicked off Tuesday in Frankfurt, Germany. The show itself is immense, with a record-breaking 2,975 exhibitors of home and contract textiles from 64 countries, but its star exhibit is "Theme Park," an elaborate installation that presents industry trends.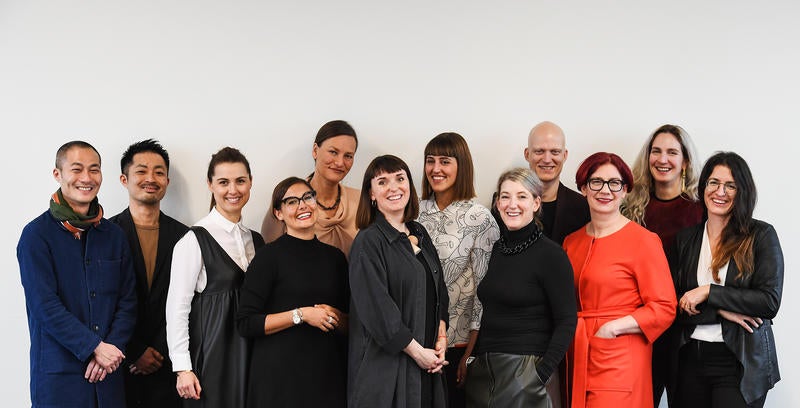 "Our trend area has long since become the showpiece of Heimtextil," says Olaf Schmidt, the vice president of textiles and textile technologies at Messe Frankfurt, which organizes the show. "It presents the color and material trends of the coming season and shows real future prospects for our industry, from textile innovations for interior design to progressive production processes."
The Theme Park has been in the works since last March, when representatives from seven international design firms gathered to discuss what's next in the world of interior design and textiles. London-based design studio FranklinTill took the lead this year, synthesizing the group's findings into "The Future Is Urban," an exhibit that explores the impacts of urbanization on design.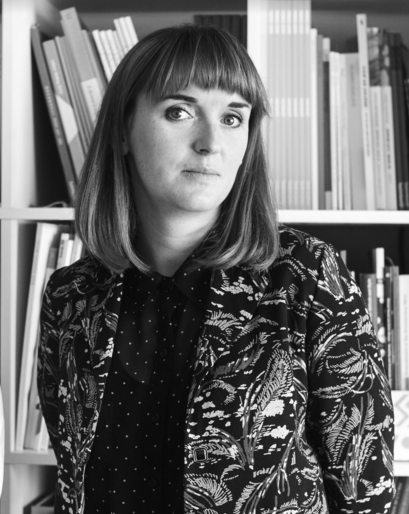 EAL sat down with Caroline Till of FranklinTill to talk about the science of spotting trends.
Tell us about the Trendtable meeting last March. What was it like to talk trends with researchers from around the world?
Everyone comes to the meeting with a presentation of what they think the headline theme should be. This is our eighth year participating, and our second time spearheading the theme park. We're always amazed at how much synergy there is.
Design studios from Britain, France, Germany, Denmark, the Netherlands, the United States and Japan all participated. How do regional differences add nuance to the group's findings?
Different people bring different things to the table. For example, the Japanese agency Dan Project comes from a long line of textile manufacturing [back to the famous yuzen craft of dyeing and weaving kimono materials in Kyoto], so their perspective is more consumer industry driven—their point of view includes the types of textile products they are actually making on the production line. Other firms are looking at emerging innovation that will eventually trickle down to industry. So in that way, it's quite nice that people are working from both ends.
Your firm oversaw the translation of the group's research into a visual presentation for the Theme Park. What's the goal for turning those findings into an experience?
It's a commercial audience—some of the world's largest textile manufacturers—and we want to give them different levels of information. Some visitors want pure visual stimulus and inspiration: "What colors are important and why?" Others want to delve deeper: "What sorts of insights do I need? How are these trends going to impact my business in 10 to 15 years?" We're in the business of helping people future-proof their businesses.
You've been part of the Trendtable for eight years. Do you start to see the topics you present here in the product that's introduced year after year?
We often talk about the notion of trends as self-fulfilling prophecies, and I do think it works both ways. Obviously, there is an element of reportage in our work—it's the classic scientific model of mapping correlations. Our value is in asking why: What's driving this trend? That's what we're passionate about. Trend can be a bit of a dirty word, but there is a deeper analysis of why the trend is relevant. In the consulting work we do, we're applying those trends in a bespoke way to a client's business and analyzing what elements are relevant to their market.
How did you become a trend researcher?
My background is in sustainable materials innovation, so our emphasis at FranklinTill as a company is often on designing for a more sustainable future. That's the message that we would ultimately like people to walk away with here at Heimtextil too—but not in a preachy way! We want them to understand the holistic idea of sustainability being about personal well-being.