The Philadelphia Furniture Show, which will kick off with a March 31 preview party (featuring a ceremonial log splitting with a two-person gang saw), is the longest-running of its kind. The show will run through April 2, spotlighting 50 woodworkers, weavers, potters, photographers and other artisans at the 23rd Street Armory.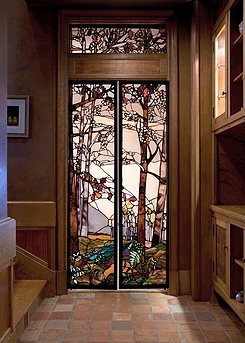 Artisans including Justin Seow, Julia Michalski, Ted Saxerud and others will unveil their work at the show. Among this year's partners are Habitat for Humanity Philadelphia, which will present its current local construction projects; and the Athenaeum of Philadelphia, which will present an exhibit of images from its collection. An emerging artist competition, sponsored by nonprofit The Furniture Society, will spotlight the work of a winning student or up-and-coming designer. 
"Today's artisans and makers are creating tomorrow's heirlooms," shares Stefa Normantas, managing partner of Green Tree Events, owner of the show. "This prestigious show features the best American handmade furniture and furnishings that Philadelphia has ever seen."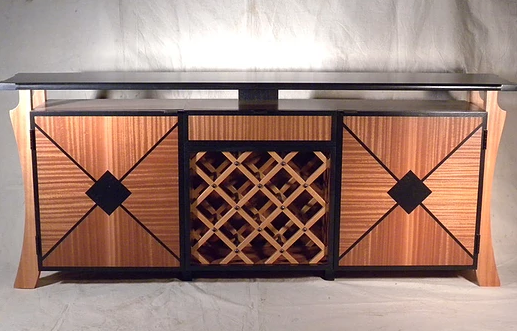 Other notable exhibitors include David Lee Moneypenny, with a "Crashed Furniture" series that draws on salvaged and repurposed automobile parts and reclaimed wood; Rachel David of Red Metal studio in New Orleans, with a furniture and sculpture exhibit; and Jon Billing of Big Sand Woodworking in Brooklyn, presenting Asia-influenced credenzas, coffee tables and shoji screens.