Personal objects—from art to furniture—come to life in an interactive installation that replicates Fien Muller and Hannes Van Severen of Belgium-based design duo Muller Van Severen's own living room. Certain touches speak to guests via high-tech speakers that deliver directional sound. (When guests approach a particular piece, they will hear stories "whispered" from the objects, thanks to the tech.) Among the special pieces are a painting by Hannes' grandfather, noted artist Dan Van Severen, a sculpture by Fien's father Koen Muller, as well as furniture by the duo themselves.)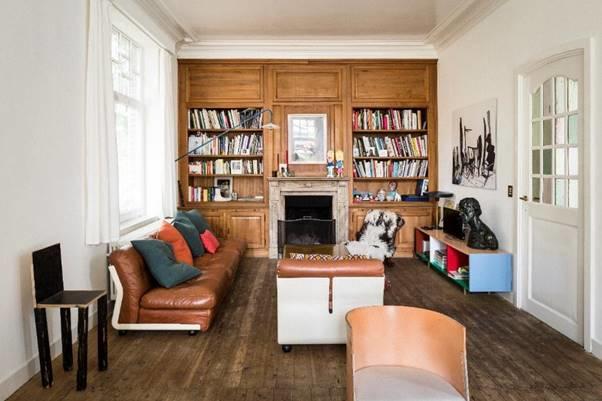 Muller Van Severen has recreated their space for Design Miami/ attendees, with a goal of blending the personal and the public. The designers hope "to conjure an understanding of their family stories, daily routines, personal style, and network of friends, creating the essence of home and homecoming in a public space." Presented by Airbnb, the exhibit, called A Wild Thing, was named for Hilde Bouchez's novel of the same name.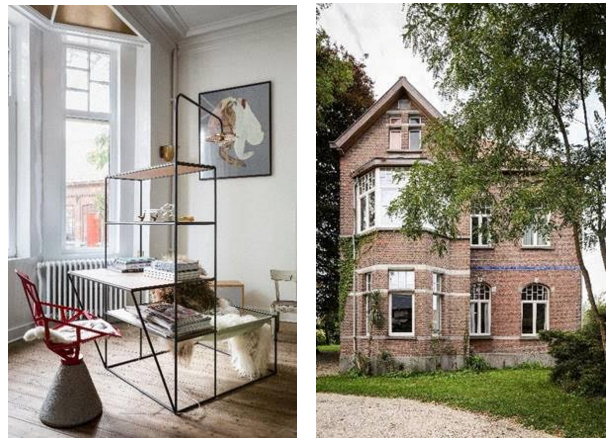 "Airbnb is committed to giving voice to a new generation of designers. With this installation we also give voice to objects of beauty and design. The design, arrangement and mood of our homes, as well as the connections and experiences that occur within them, can represent our values and ourselves. As a platform, Airbnb empowers interactions between people who might never otherwise connect, cultivating an appreciation of place, resources, and rituals," says Andrew Speyer, Airbnb Regional Brand Marketing Director for the Americas.
"Home is defined by its physicality—a protective space providing creature comforts and shelter. It is also representative of a deeply personal and emotional place—as it is filled with human experiences, emotions, connection to culture, people, and geographical context. It represents the place where one feels they belong. Through Airbnb, this once private space has now become a vehicle for connecting people to different cultures, geographies, and people. You have a place to belong , a home, in both senses of the word, almost anywhere in the world."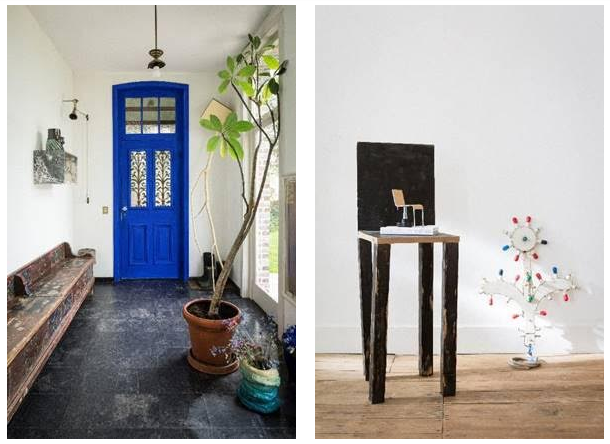 Van Severen and Muller share: "We all love to wander through the homes of unknown people. The invisible threads between all the objects whisper the secrets of the owners into our soul. Through the objects interconnectedness is materialized. We feel as if we know these people, as if we linger through their most private chambers of life."

"With our project we want to illustrate the invisible connection between the owner and the visitor. The latter discovers a new universe, a different life and yet so similar to that of his own. Spending time in someone else's home is often a totally different experience than the homes presented in glossy magazines. When staying in an Airbnb home, one experiences life as it is, not as it is pretended."