Announced during Salone del Mobile, the 14th-annual Elle Deco International Design Awards unfolded at the Michele De Lucchi–designed UniCredit Pavilion, honoring designers including Shanghai-born studio Neri&Hu, which earned the Designer of the Year award.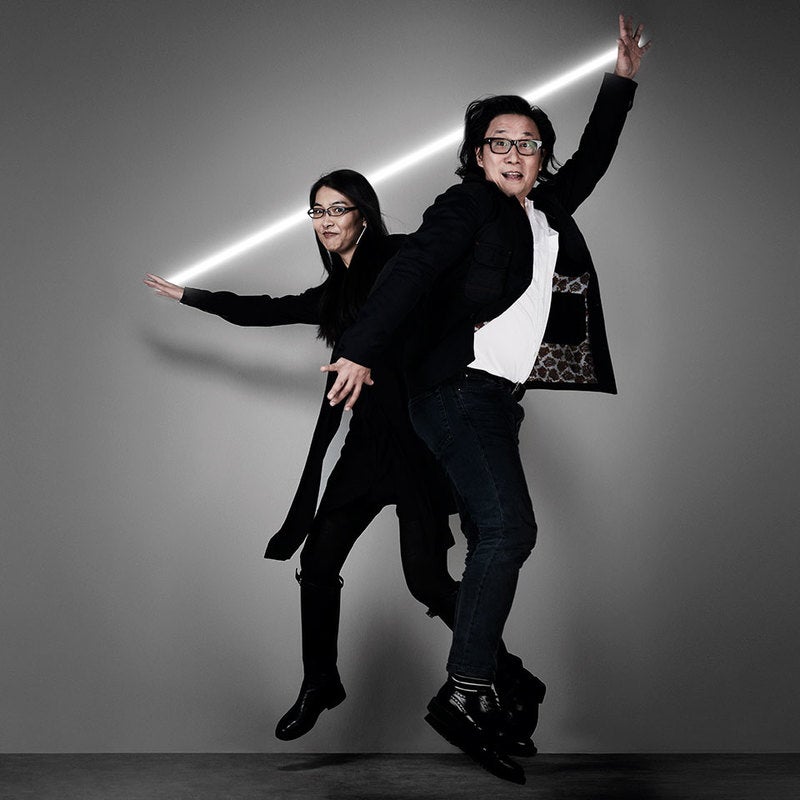 Elle Decor International says of Neri&Hu, "The studio's design team is made up of people from across the world, blending 30 different cultures and languages. From this melting pot comes a synthesis: their pieces are essential and simultaneously of great character."
Additional winners included, among others:
YOUNG DESIGN TALENT: Matteo Cibic
BATHROOM: Frame & Rest by NORM ARCHITECTS for EX.T
BEDDING: Makura by Piero Lissoni for PORRO
FABRICS: Promenade au Faubourg by Nigel Peake for HERMÈS
FLOOR COVERING: Visioni by Patricia Urquiola for CC-TAPIS
FURNITURE: Ren table by Neri&Hu for POLTRONA FRAU
KITCHEN: VVD by Vincent Van Duysen for DADA
LIGHTING: Candela by Francisco Gomez Paz for ASTEP
SEATING: Gender by Patricia Urquiola for CASSINA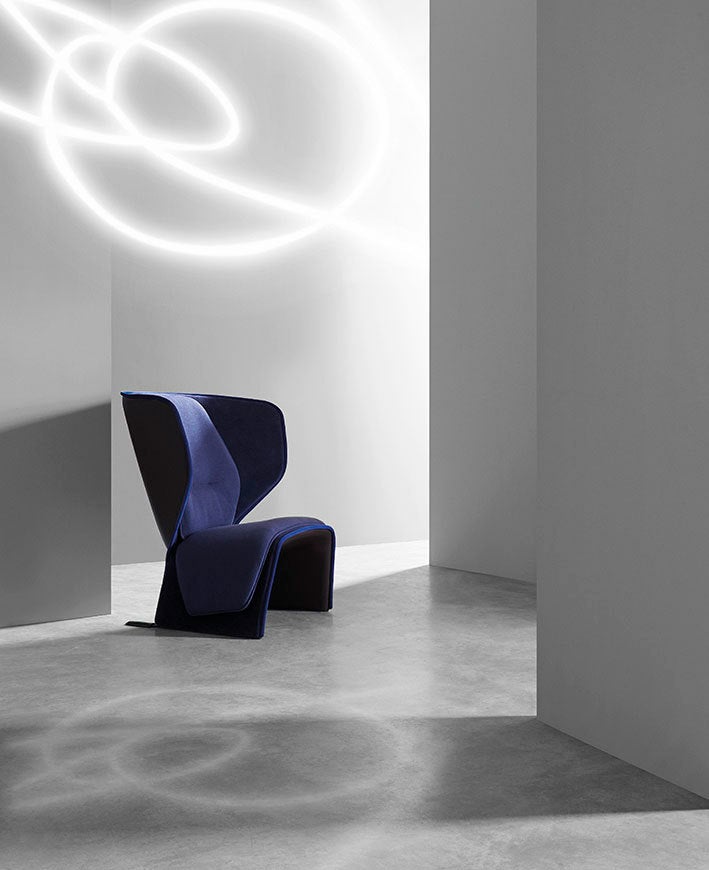 Of Urquiola's Gender seating, the publication says, "A tribute to the identity and the value of differences, in nature as well as in design. The Gender chair translates a subject of incredible newness: the encounter of two non-homogeneous elements that give form to an unprecedented fluidity. This is how the designer plays with the armchair's two parts (seat and backrest), covering them in different layers, finishes and colors to create, each time, a different interpretation, yet always in relation to its surrounding environment. Gender freely crosses traditional male/female barriers and is intended to be sober or bold, strong or delicate, the classic bergère."
Check out the full ROSTER of winners.