Earlier this month, Nate Berkus launched his first-ever nursery and layette collection, exclusively at Target. The collection features wall decor, night-lights, crib sheets, rattles, onesie sets and furniture, carried out in geometric patterns, metallics and muted colorways. The designer drew influence from his own daughter, Poppy, and his experience decorating her room.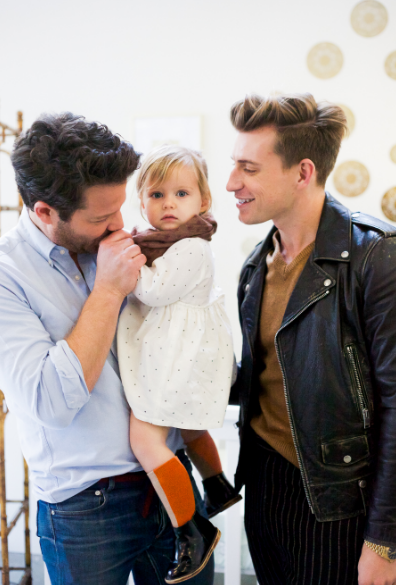 "When I would shop for Poppy, I was constantly searching for more sophisticated—but still whimsical—pieces that were not only functional but also gentle on her skin," Berkus said. "When designing my baby collection for Target, I focused on materials that were soft, as well as patterns that were fun, super cute, and best of all, affordable!"
"Nate is a long-standing Target partner who has developed beautiful home collections for the past four years," shares Courtney Foster, Target spokesperson. "Now a dad himself, it was a natural progression to partner with Nate on a new baby collection, Nate Berkus for Baby. Nate was inspired by his own experiences with his daughter Poppy, and created a collection that brings his signature aesthetic into the baby's nursery. This new collection includes a curated assortment of baby apparel and nursery decor available in select stores and at Target.com now."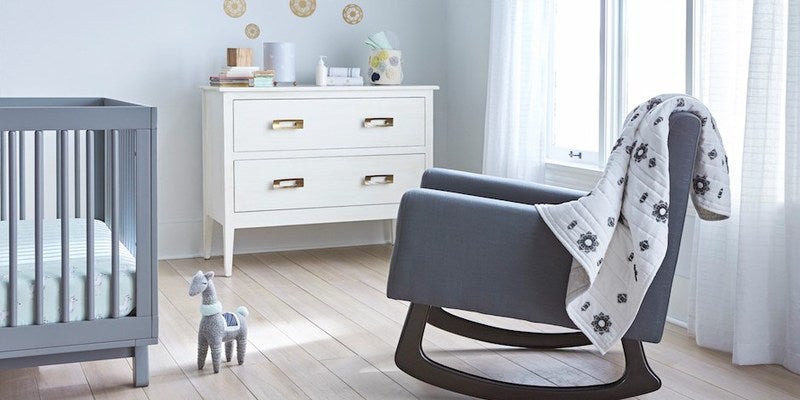 Berkus also debuted his latest home collection, available through March 5. The 30 pieces include wooden hurricanes, rattan mirrors, tortoise shell wall decor and other items.
Will Target be launching any other interior designer collections soon? Says Foster, "We are always exploring new collection opportunities at Target to bring guests incredible style at an affordable price. While we don't have any new designer collections to share at this time, we will continue to listen to feedback from our guests to make sure we're bringing the right product collections that we know they're looking for."