Airbnb is partnering with Miami-based Newgard Development Group to create the first residential building designed for apartment sharing. Niido Powered by Airbnb will open early next year and will serve as a model for expanding the concept to other major cities.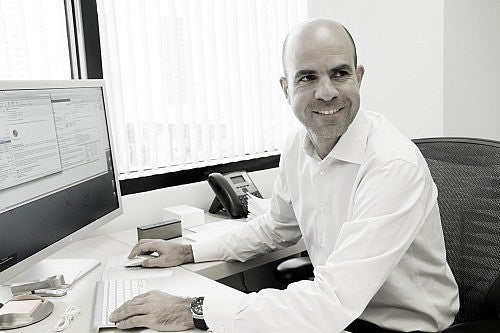 A contradiction to the traditional rules governing subletting and building access, the 324-unit Niido complex in Kissimmee, Florida, will be "optimized for home sharing and flexible living." Supportive features include a keyless entry system, which uses a unique code that's activated only for the extent of the resident's stay, as well as access to an Airbnb-integrated app that eases the check-in process and provides assistance for cleaning and linen services.
"This partnership shows how landlords, developers and Airbnb can work together to create value for everyone and better serve tenants," says Jaja Jackson, Airbnb's director of global multifamily housing partnerships. "Together [with Newgard], we're making it easier for more hosts to share their spaces, and giving guests access to more affordable options when they travel."
Designed with home sharing in mind, the apartment layouts will feature spacious common areas, nooks for Murphy beds, lock spaces for belongings and multipurpose rooms that can function as a home office or spare bedroom.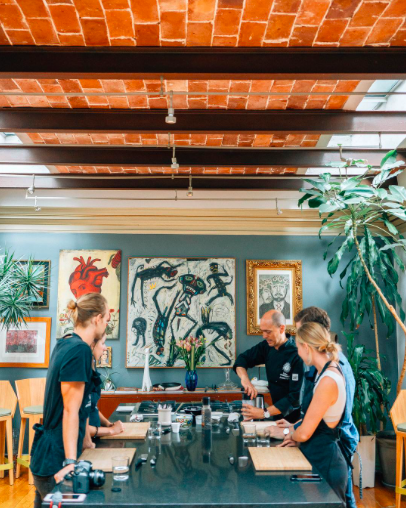 While the description may sound a lot like a long-stay hotel, Newgard CEO Harvey Hernandez says a key mission of the new-concept residence is to build community. With every 3 percent Airbnb makes on booking fees, the company will subsidize one-quarter of the amount to provide local programming, such as cooking tutorials and art classes. Niido will also join Airbnb's Friendly Buildings Program, which shares revenues generated from home sharing with hosts and landlords.
"This venture represents the first co-branded, all-inclusive partnership with Airbnb," says Hernandez. "We are excited to bring Niido to the world and introduce a new experience that is fun, social, convenient, transparent, connected and valuable for tenant hosts, Airbnb guests and landlords alike."
Tenants will be able to home-share individual rooms or entire units through Airbnb for up to 180 days per year. The Newgard Development Group will support costs of construction and retain full ownership of the building, with Airbnb serving as a "branded partner."