Interior designer Mark Zeff, his wife, Kristen Zeff, and celebrity chef John Doherty have collaborated on the flagship Blackbarn shop, café and bar, set to open this fall on the ground floor of Chelsea Market. Zeff's lifestyle brand Blackbarn evolved from the style of his East Hampton home, which ultimately led to his design collaboration with Doherty on Black Barn Restaurant in SoHo, the team's first project together.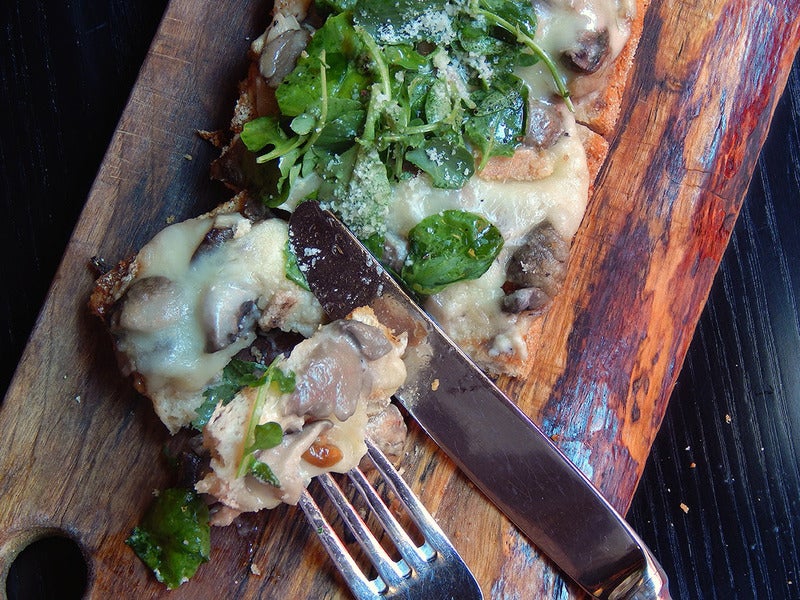 "Blackbarn has the facility to integrate all elements of your lifestyle, capturing the exotic and worldly inspirations that define your vision," says Zeff. "The flagship will blur the lines, enabling a complete experience from entrance to exit: You can dine and furnish your entire home at Blackbarn, from furniture to linens to kitchenware, with reasonably priced, hand-selected items."
The flagship will seamlessly combine dining and design, with no clear distinction between the shop and the café and bar. The tableware, flatware, glasses and linens designed for the café will be available for purchase in the shop, as will specialty food items.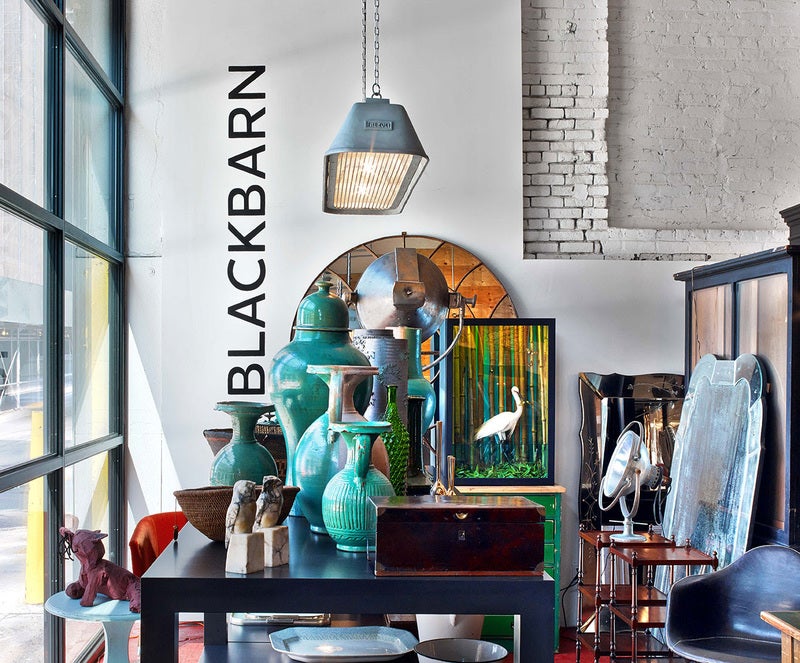 Menus will be crafted under the leadership of Doherty, who was the executive chef at the Waldorf Astoria for more than two decades. Furniture and home decor will be selected by the Zeffs, including a furniture line from Arxe, making its U.S. debut at the new shop. Currently, Zeff has a Blackbarn shop in the DUMBO neighborhood of Brooklyn, where he sells his unique finds.
"Since its inception, the market has been an anchor to the West Chelsea neighborhood, and we've worked hard to make sure the right mix of food purveyors and grocers are available to area residents and visitors," says Michael Phillips, president of Jamestown, the owner of Chelsea Market. "The addition of Blackbarn will further strengthen the retail offerings of Chelsea Market and will continue to elevate the shopping experience offered to locals."