Renowned British firm Sibyl Colefax & John Fowler, founded in the 1930s, has moved to Pimlico Road, an area noted for its design, decor and antiques shops. Available at the showroom-shop will be a range of lighting, upholstery and other items that can be custom-made to order as well as a number of antiques and contemporary pieces.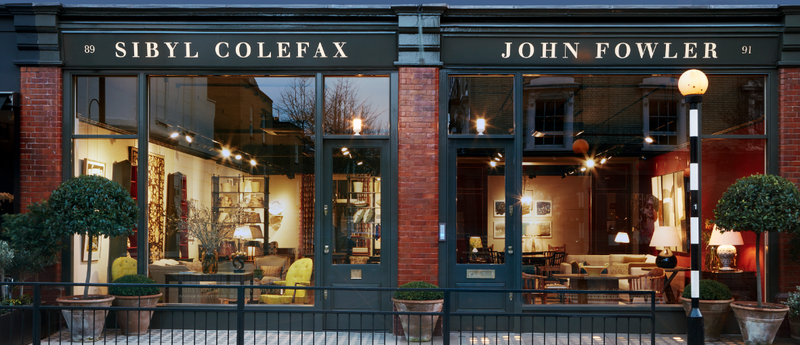 "The new Pimlico Road premises give the interior decorators the opportunity to display their talents in an entirely new context," says the company, calling its new spaces "large and flexibly arranged ground floor showrooms." 
Sibyl Colefax & John Fowler inhabited its former space, at 39 Brook Street, since 1944, first guided by Lady Colefax and John Fowler, and later by Nancy Lancaster. The eight-designer firm is known for working on historic buildings and contemporary interiors for a clientele that "includes royalty and celebrities, businessmen and bohemians."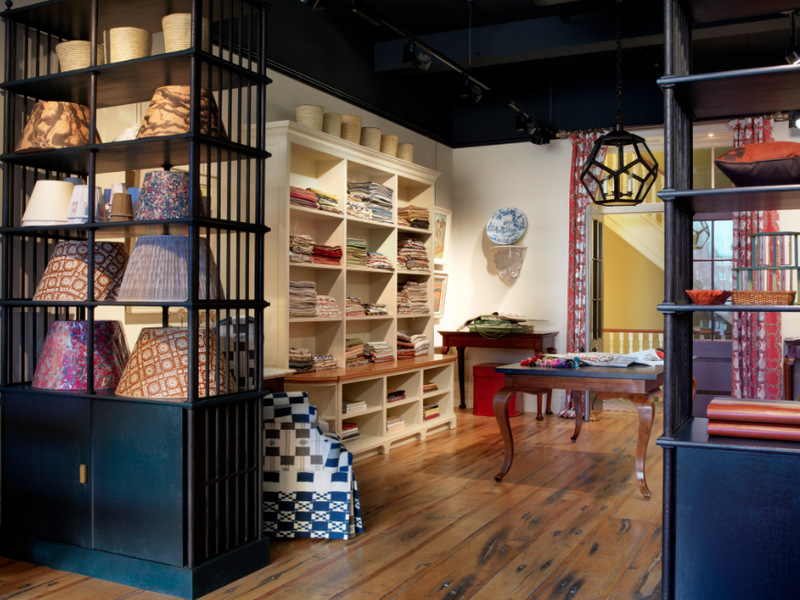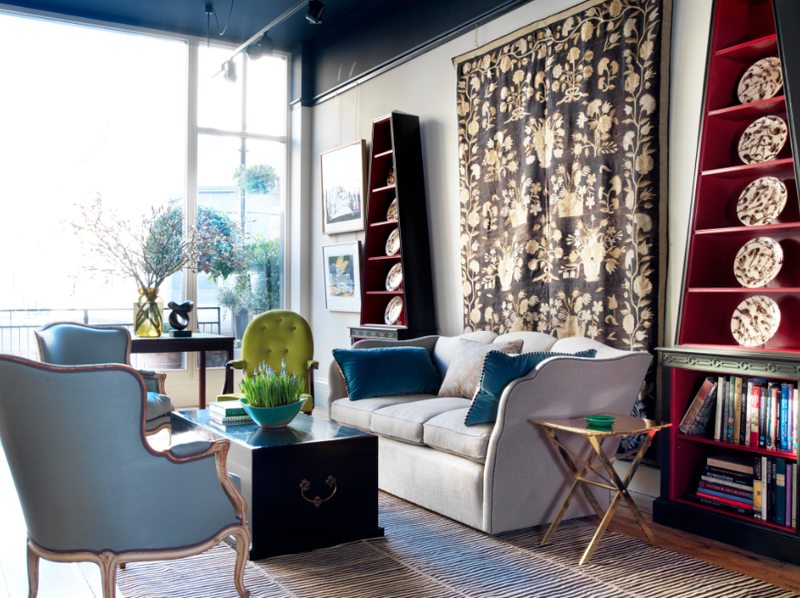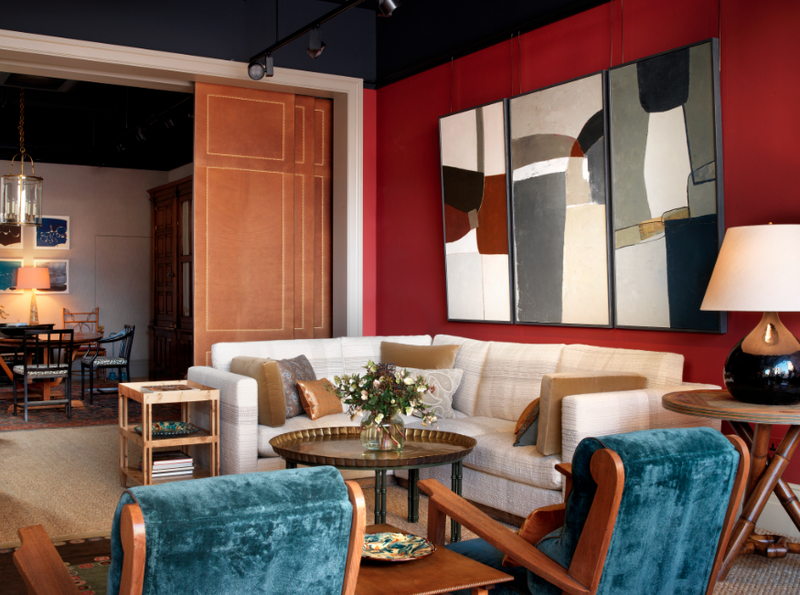 The new space is located at 89-91 Pimlico Road, London SW1W 8PH.