Lighting is a crucial part of any project, and a complex one at that. So much more than mere decor, good lighting supports the core function of a space. Whether that's by illuminating a restaurant kitchen to make julienning vegetables shadow-free or adjusting the color temperature of a thousand recessed ceiling cans so that a hotel's every bedroom is warm and welcoming, the best lighting isn't just pretty: It's purposeful. As such, it can be one of the most intricate aspects of a project, especially for multitasking interior designers and architects who—even on the off chance they're also electricians!—just don't have the time or bandwidth to address all the necessary details on top of their many other demands. That's the raison d'être behind Lightology's Design Desk.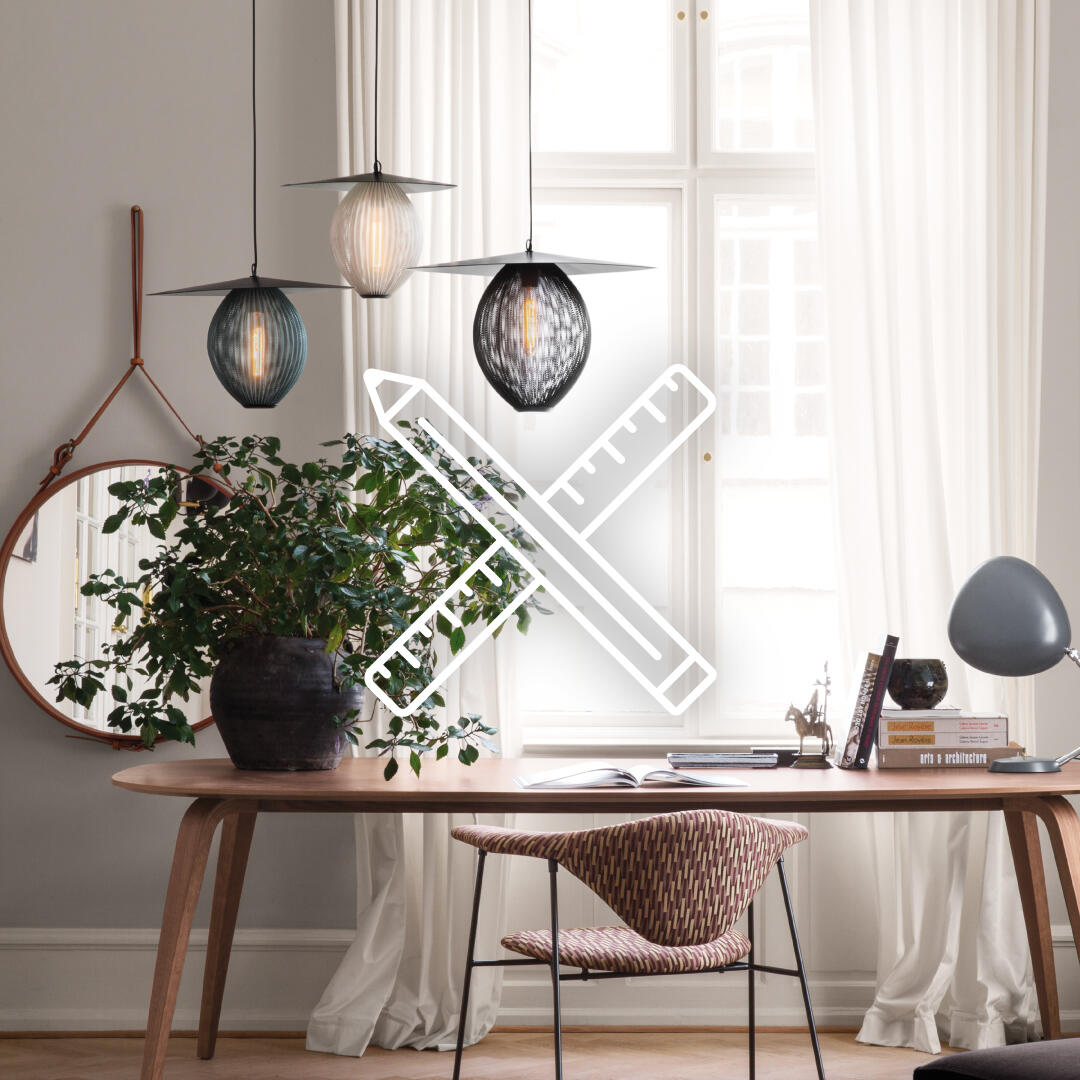 "Lighting layouts, renderings, fixture schedules and more: Design Desk puts everything in one place, preconstruction," says marketing director Mark Thiel of the new online locus, which adds a full-service planning component to the Chicago-based lighting purveyor's existing project management tools. "We're not just retailing beautiful pendants and cool table lamps; we're providing complete project layouts for entire sitewide lighting systems."
To start, customers are connected with an experienced lighting consultant who specializes in their particular type of project, whether residential, commercial or hospitality. Clients supply their blueprints, CAD files or dimensions and square footage—whatever is available at the outset. As part of the initial consultation, the scope of the project is defined, preferred styles discussed, deadlines and budget confirmed. Design Desk then takes that information, develops the concept and compiles a dossier that includes lighting layouts, product suggestions, fixture schedules—even information about state-specific lighting requirements.
Photometrics, which visualize the lumen outputs of each proposed fixture, are particularly important to determine coverage. "We'll note: 'There's going to be a dark corner here. Do we want to add a spotlight above it? This is where you should put track lighting, and here's where you should hang your sconces.' We do all the analysis and planning for you," says Thiel. The documents live on the customer's online Lightology account, where they can be updated to 3D renderings and virtual tours as the project progresses.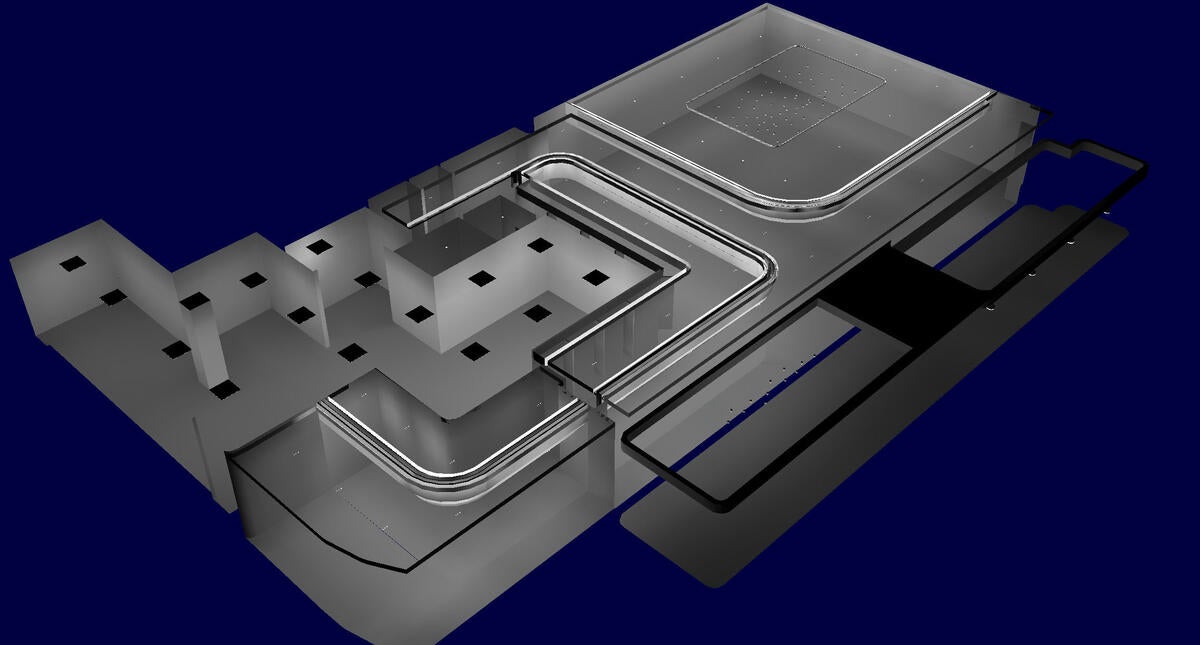 While the designated specialist focuses first on the schematics, Lightology's sales team will also weigh in with different style suggestions. "They may review the preliminary drafts and say, 'Here are the downlights we recommend, given your lumen output needs and budget. Pair it with these pendants and this smart bulb for the desired ambiance and these ADA-compliant wall sconces to maintain code,'" Thiel explains. After evaluating all the information, the client elects what works best. Alternately, when they already have their heart set on a specific fixture, Design Desk supports their decision by calculating exactly how it will illuminate their space and advising what adjustments might be made to compensate for dimness, shadows or color tone. "We'll present any caveats and collaborate to piece together a custom solution," adds Thiel.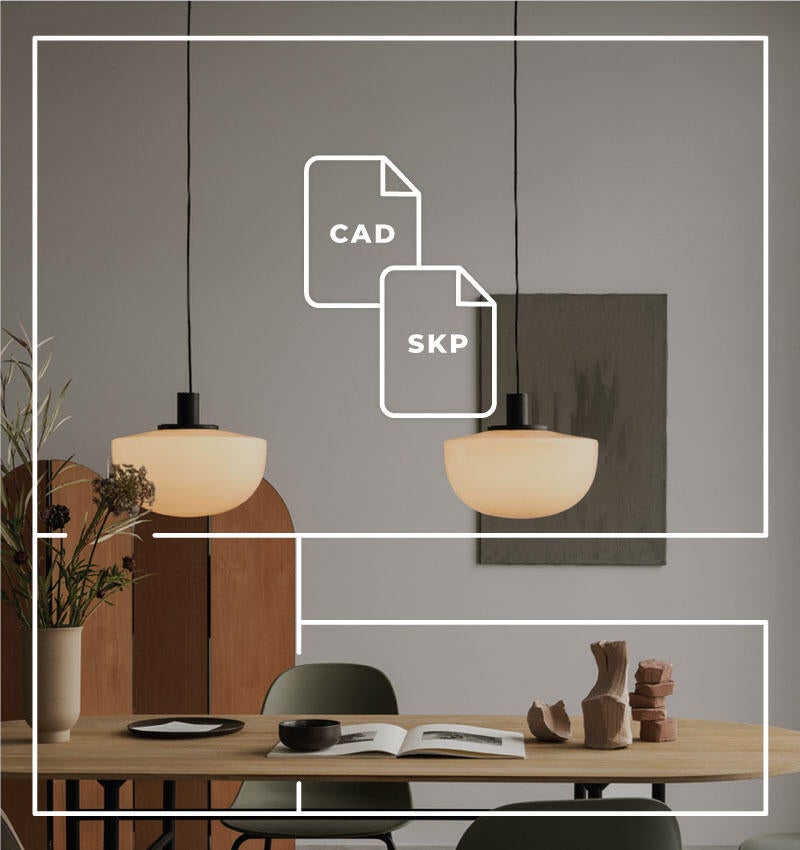 Considering Lightology's amazing range of high-end brands, designers have no shortage of chic styles to choose from. "The website has everything under the sun," says Thiel. Equally important, Lightology offers help with large-scale, customizable lighting systems and controls—essential pieces that require a bit more expertise to spec. A typical residential project could entail track lighting for an open-concept kitchen with island, breakfast nook and formal dining sections. From a commercial perspective, a restaurant design might begin with a pendant model already picked out by the contractor; Design Desk would then research complementary fixtures, addressing everything from the lighting compliance in the restrooms, track lighting over the bar, under-counter lighting in the kitchen and service areas, exterior lights for signage, downlights for the facade and bollard lights to illuminate the walkway leading up to the entrance. "Line by line, we list the costs," says Thiel. "Place your order and it's shipped."
What makes Lightology's Design Desk a truly unique axis is that it combines top-tier professional planning with the elite product portfolio of a premium lighting retailer. Furthermore, for Lightology-sourced projects, the service is free. "Design Desk takes all the guesswork out and delivers back a complete package of lighting layouts, light level calculations, 3D renderings and comprehensive fixture schedules," says Thiel. For busy designers and architects, it's a lifesaver, giving them precious time to focus on the rest of their project. "We're that extra set of hands that can take the lighting component, whatever phase it's in, and get it to the finish line."
This story is a paid promotion and was created in partnership with Lightology.