The work of Paris-based artist Sylvain Rieu-Piquet will be unveiled at the New York Liaigre flagship on November 17. The series, "Tuberose Absolute," consists of 17 large-scale drawings, in ink on mylar. The exhibit is a continuation of the brand's commitment to young artists.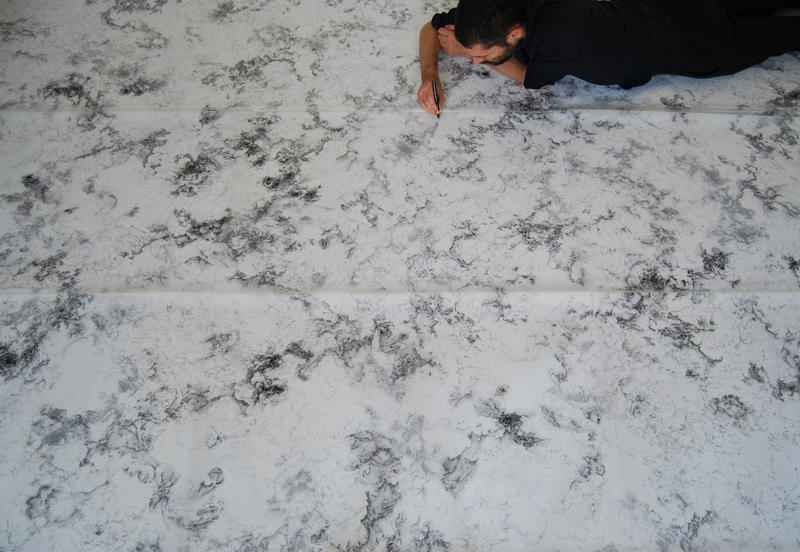 Deborah Comte-Liaigre, who serves as Liaigre's artistic director, curates artwork for the installations. "It has been a tradition of Liaigre's to exhibit young artists in our showrooms," she explains to EAL.
"Each exhibition being the outcome of a feeling I have, a coup de coeur," she says. "The work of Sylvain adds to our consistent artistic direction of delicacy and refinement, as exemplified with previous Liaigre exhibitions, including artists such as Aurélia Leplumey and Lauren Collin. The opulent and abundant work of Sylvain contrasts perfectly with Liaigre's signature minimalistic style, and we are excited to share it with our clients."
Rieu-Piquet, who has exhibited throughout the world, is inspired by "natural phenomena" as well as the application of modern technology. His exhibit will run through February 2018. Prices for the works begin at $6,000 and run upwards of $88,000.