Fully functioning showers, tubs, sinks and toilets, 20-plus kitchen and bath vignettes and even art exhibit space: Kohler's 10,000-square-foot Flatiron hub, which opened last week, was designed with designers and consumers in mind. The Kohler Experience Center at 6 West 22nd Street offers a private bathing space for visitors to test out Kohler product prior to buying. It also debuts a global specification service that affords professional architects and designers working on international projects instant, hands-on access to all of the company's products that are available worldwide. The location is the first to open in a series of nine that will also include London, Los Angeles, Singapore, Shanghai, Hong Kong, Bangkok, New Delhi and Taipei.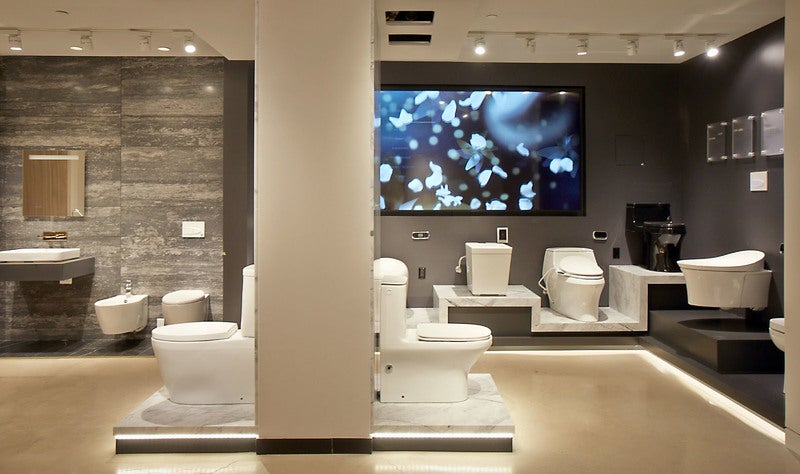 "Our Kohler Experience Centers build upon the success of our Signature Stores and will uniquely provide a deeper immersion into our product offerings for trade professionals sourcing and selecting the best products for any project, wherever it may be in the world," says David Kohler, president and chief executive officer of Kohler Co. 
"We recognized a tremendous need across the industry for a deeper knowledge and insight into how our products work," says Larry Yuen, president of Kohler Co.'s global Kitchen & Bath Group. "From a plumbing perspective, the products that work in a bathroom in Milan are acutely different from those that need to work in a hotel in Dubai, for instance. Our goal with the KEC is to provide design professionals with the ability to source and resolve all plumbing needs on a global scale from any KEC location."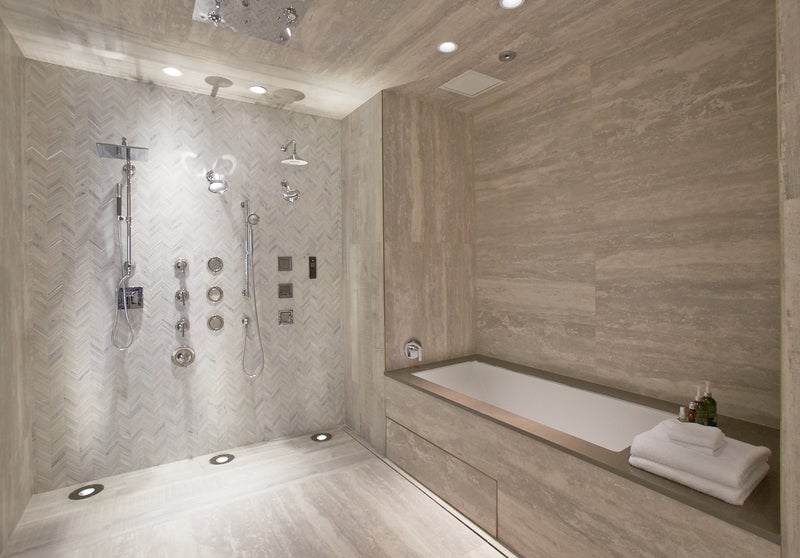 In addition to Kohler products, the center will also feature Kallista plumbing products in a dedicated space and Robern vanities, cabinets and lighted mirrors, which will be integrated into vignettes. 
The center, which is the first in a series of nine in the works, will also spotlight work created via the John Michael Kohler Arts Center, which since 1974, has hosted more than 500 resident artists from around the world. 
The Kohler Experience Center is run and operated in collaboration with Best Plumbing Supply, one of the company's Northeast distributors. "Our partnership with Kohler Co. spans nearly 50 years," says Kymberly Weiner, New York City sales and development manager of Best Plumbing Supply. "It's a tremendous honor to elevate our collaboration to one that will best inspire and serve consumers and design professionals through a shopping experience rooted in Kohler's spirit of gracious living."