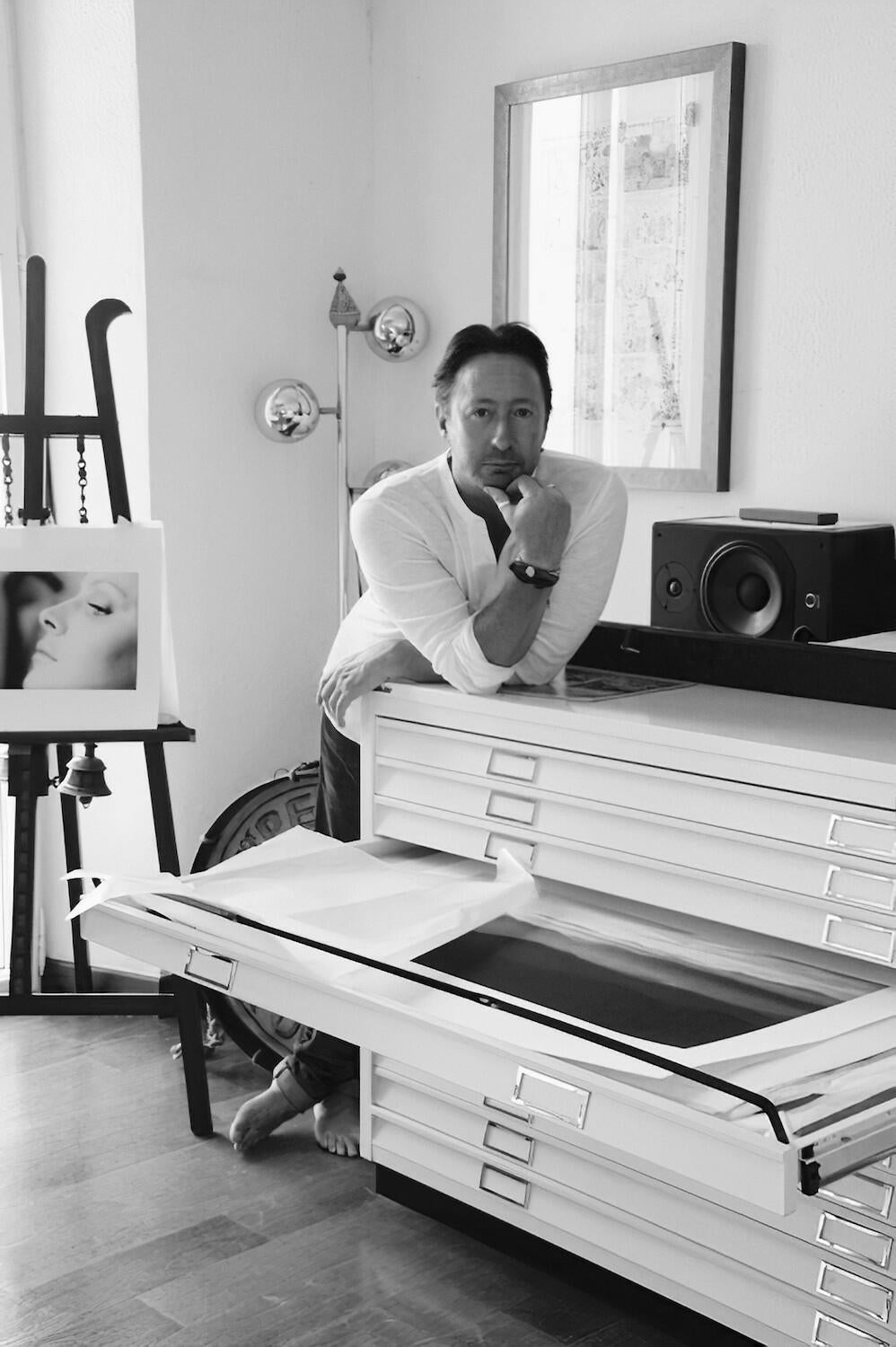 Julian Lennon draws inspiration from the world around him. Whether he's snapping photos of the Kogi tribe in Colombia, the Western desert landscape or his famous friends, the Monaco-based artist—son of the late musician John Lennon—creates visual narratives about his immediate and often elusive surroundings. "I like to share images of people and places that others may not be able to reach," he tells Business of Home.
Born in the late 1960s in Liverpool, England, Lennon began experimenting with an array of artistic mediums as a child, including music, fine art and documentary film-making. "I used to have a Cine 8-T [movie camera] that I would make little films on as a kid," he says.
As a young adult, he started traveling around and capturing images of Great Britain, in turn developing a deep appreciation for photography. "Travel certainly inspires all kinds of wonder," he says. "As I got older, I fell in love with taking pictures, and translating unique people and places into visual stories."
Lennon released a handful of music albums throughout the 1980s and '90s—the first of which earned him a Grammy nomination for Best New Artist of 1985—and more recently, Everything Changes in 2011 and 2022's Jude. A chance encounter with members of the aboriginal Mirning clan in Australia while he was on tour inspired him to take a break from the music industry to focus on philanthropy and photography.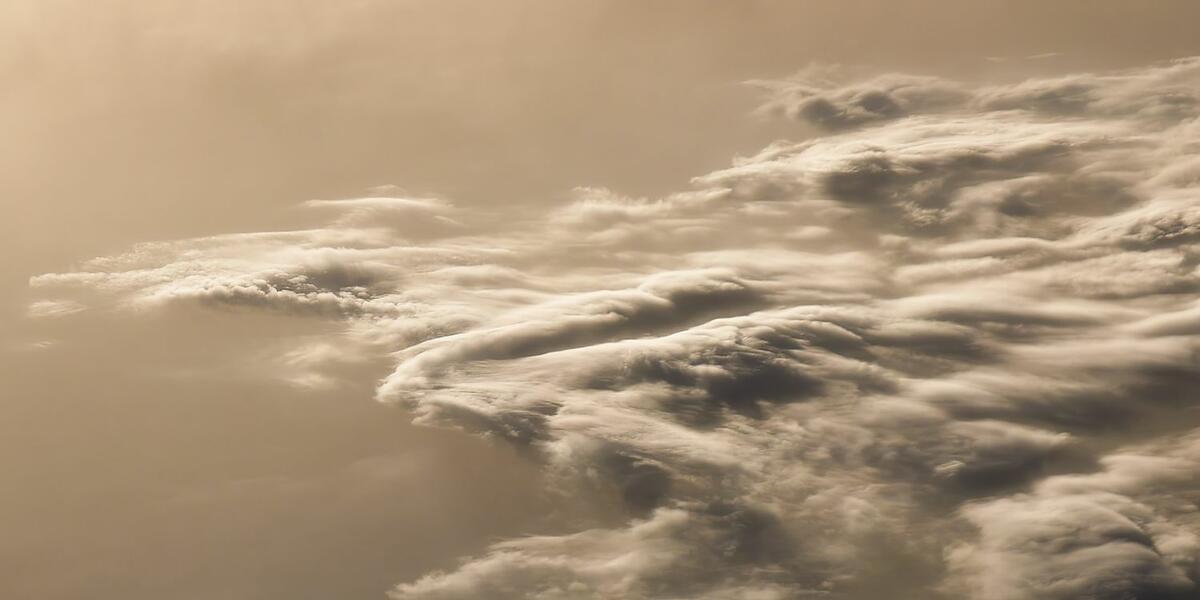 Courtesy of Julian Lennon
In 2007, he launched The White Feather Foundation (TWFF) to raise funds for dozens of environmental and humanitarian causes across the globe, including educational scholarships for girls at the Cura Orphanage in Kenya, Amazon Forest conservation efforts and clean water projects in Cameroon. "Emotion drives most of my work," he says.
He went on to host his first photography exhibition, "Timeless," in 2010 at The Morrison Hotel gallery in New York (located inside the former CBGB). The showcase featured a mix of ethereal cloudscapes and images of iconic musicians, including U2 and his younger brother, Sean Lennon. "I initially was just going to present a collection of painterly clouds, but then decided to add some rock 'n' roll," he says. "It's the yin to my yang."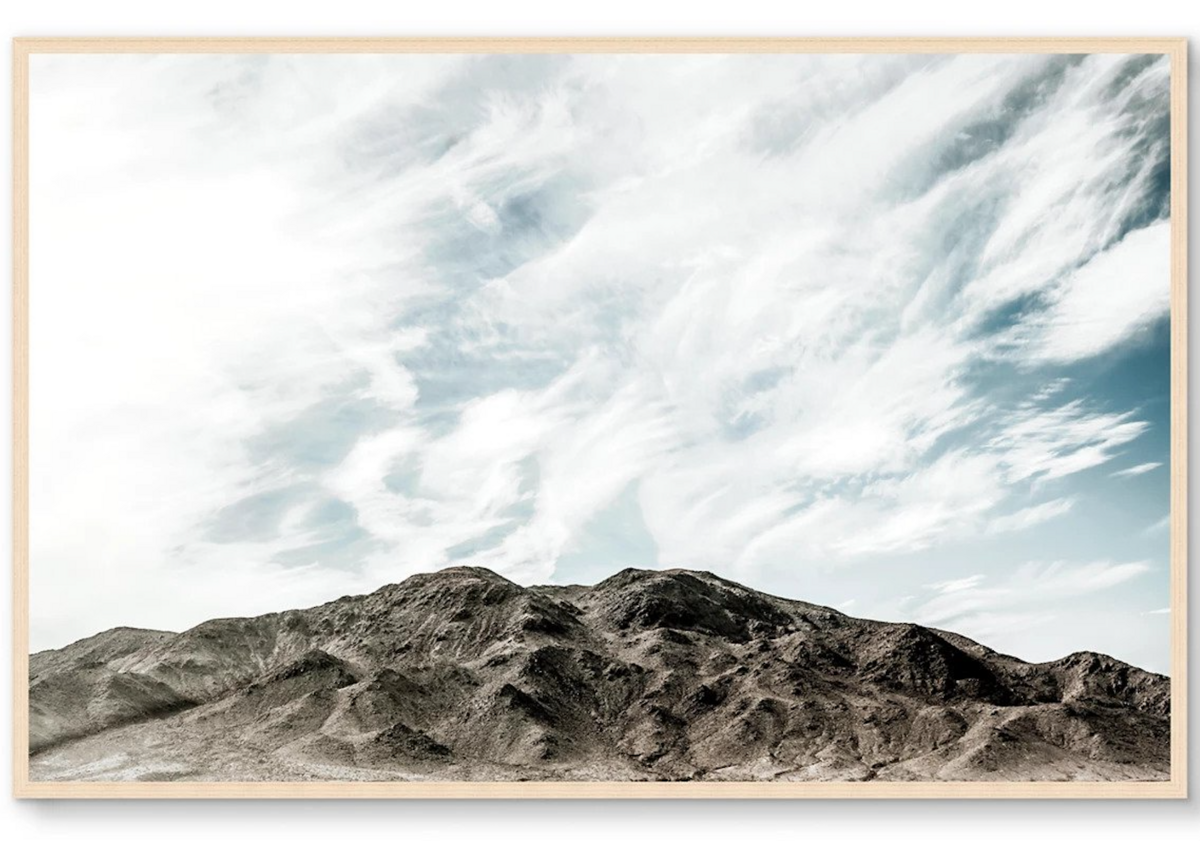 More recently, he partnered with actress Portia de Rossi's affordable-art reproduction studio General Public to turn a selection of his most sought-after landscape photos—ranging from dreamy desert mountain views to soothing, black-and-white oceanside scenes—into shoppable prints sold exclusively at RH. "The collection debuted in September 2021, and the rest is history," he says. "I love both of these brands and hope to continue to work with them in the future."
His latest solo exhibit, "Atmospheria," is currently on display at the William Turner Gallery for Frieze Los Angeles through April 1 and includes 10 billowing cloud-filled photos with a portion of proceeds going to TWFF. "I often feel I observe life differently than others," he says. "These are images that capture life experiences that aren't commonly understood or seen."
If you want to learn more about Julian Lennon, visit his website or follow him on Instagram.
Homepage photo: Julian Lennon | Deborah Anderson