"The American dream has changed," Jay Reno says, then pauses and laughs. "That's a big statement."
It's a big statement, but an apt one. Millennials value freedom and flexibility over ownership and stability. They don't want to own a house with a white picket fence by 30; they want to try street food in Thailand, get a tattoo in Mexico City, or at least try living in a new city to see what it feels like. All of that mobility means a lot of fast furniture left out on curbs, headed for the landfill.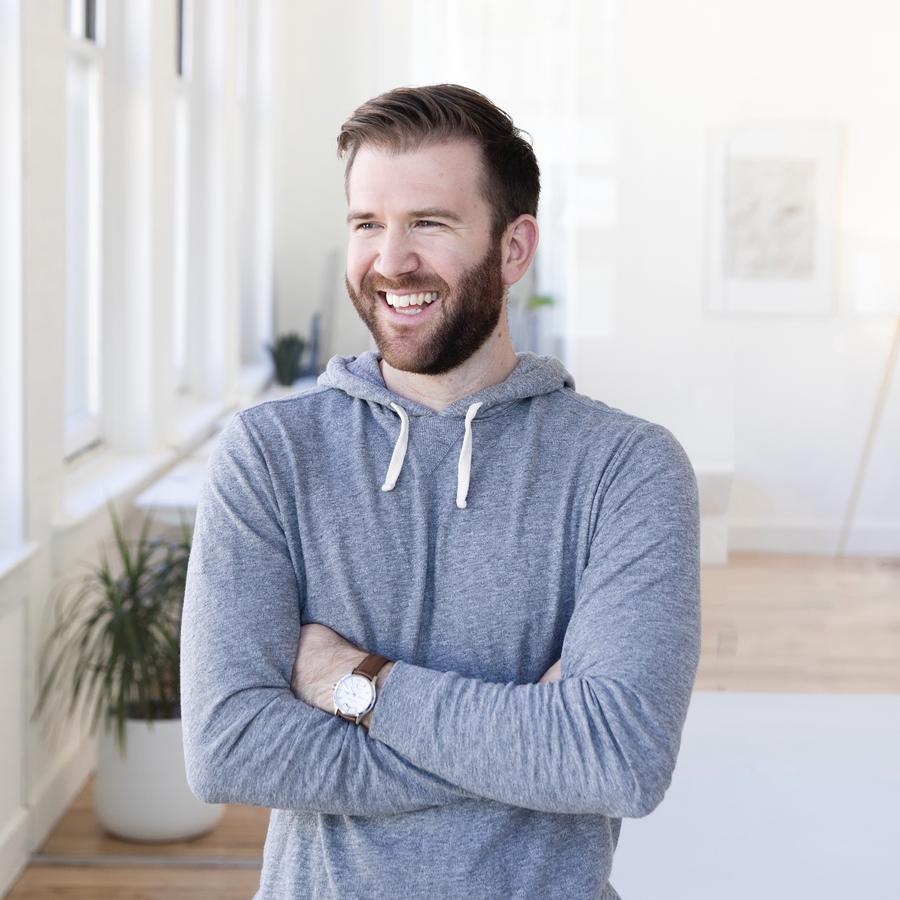 Reno, the founder and CEO of furniture subscription startup Feather, knows the problem firsthand—he has lived in seven apartments over the course of nine years in New York and experienced no small number of "Will this sofa fit through that door?!" dilemmas. (This writer can relate—15 apartments in 18 years.) Two years ago, Reno began building a solution: an innovative service where customers rent furniture instead of owning it.
"We realized that ownership was the true problem," he tells host Dennis Scully, on the latest episode of the Business of Home podcast, sponsored by High Point Market. "What I said was, I'm gonna flip that script. I'm going to have one company own and manage the furniture in cities all over the country. Everyone can have access to it whenever they need it, whatever suits their budget, style, situation—that was how Feather was created."
Fueled by $16 million in venture capital funding, Feather has partnered with a number of retailers (including West Elm, Casper and Joybird), built up its own collection of pieces, and established an intricate network of delivery and return logistics in New York, San Francisco, Los Angeles and Orange County. Reno is hopeful the service will one day become commonplace for all demographics, but is currently targeting peripatetic millennials. The biggest challenge at this stage is simply convincing customers they want something they didn't know existed.
"There's this delicate balance of saying, 'This is what's good for you: You're doing this in other parts of your life, but you're still buying your furniture,'" Reno says. "In order to change that, we have to meet them halfway, give them the ability to continue to own their items, but in the future, we're hoping to give people full flexibility and maybe they won't want to necessarily own things long-term."
"Is that the idea, that you think you can wean them off of this notion of wanting to own things?" asks Scully in response.
"Yes," Reno answers. Another big statement.