Is interior design eclipsing fashion? A slew of fashionable award winners at last week's Milan Design Week (both in and outside Salone del Mobile's confines) might have you thinking just that. Case in point: Czech design firm LASVIT's provocative "Monster Cabaret" exhibit, winner of the top honor at the Milano Design Awards—which was delivered by none other than Cristina Tajani, the Councilor of Milan for fashion and design, along with the award's founder, Dino Lupelli.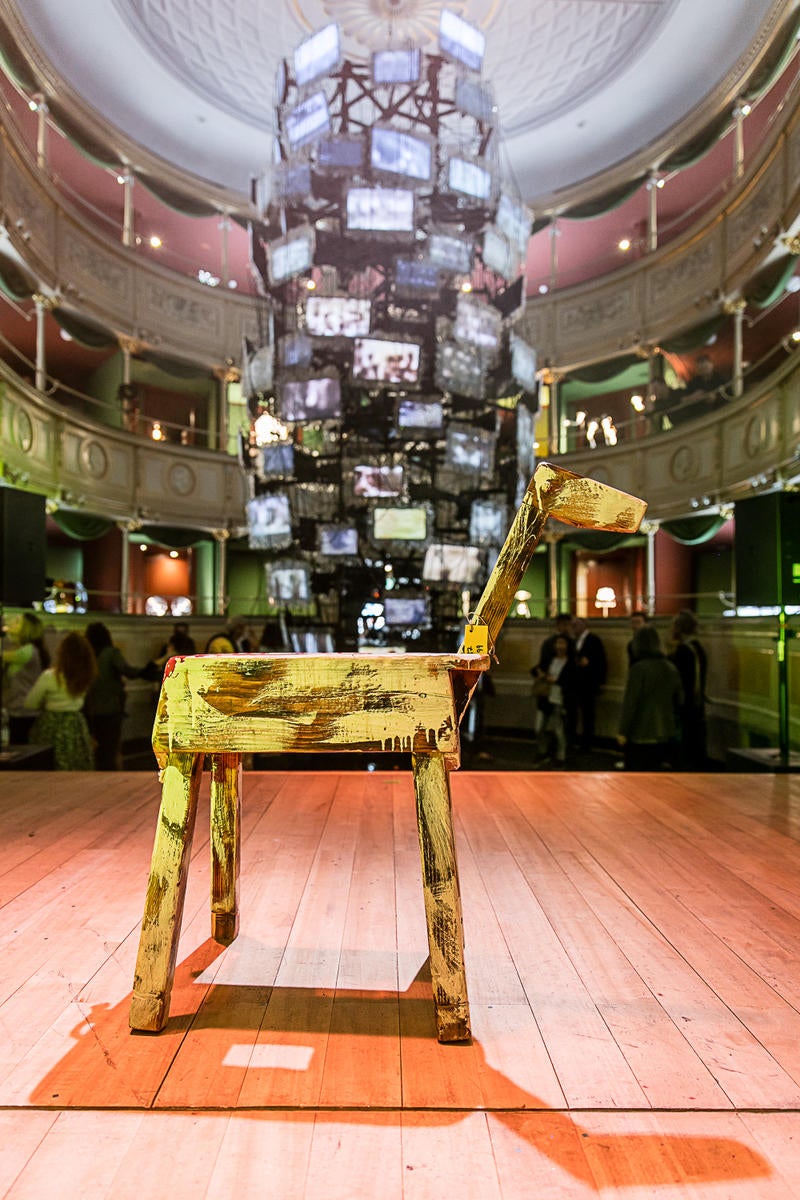 MILANO DESIGN AWARDS
"Monster Cabaret," which featured glass designs of monsters dreamed up by 16 designers and burlesque dancing, won the Milano Design Award 2018, beating out some 1,500 exhibitions in the area of contemporary design.
"I am happy and honored that the jury has chosen LASVIT among so many beautiful presentations. We wanted to show the exceptional Monster Collection in a different, edgy, daring way. Receiving this award reinforces our vision to be one of the most inspirational design brands in the world," said Leon Jakimič, president and founder of LASVIT.
Among the five other honorees were Best Sustainability winner "3-D housing 05," a sustainable cement home by Massimiliano Locatelli of CLS Architetti with Italcementi, Arup, and CyBe; and Best Engagement winner "The Diner," an American diner re-creation by David Rockwell with 2x4 for Surface magazine.
Says Locatelli: "'3-D Housing 05' is an ethical project in which the beauty of the future is created from the transformation of debris into construction material, from the speed and reduction of costs placed at the service of sustainability and creativity. It is a project that pays tribute to men's characteristic drive for freedom of self-determination, while respecting the places where we live. It is a project that puts innovation and beauty at the service of everyone, in an authentically progressive vision of living and existence."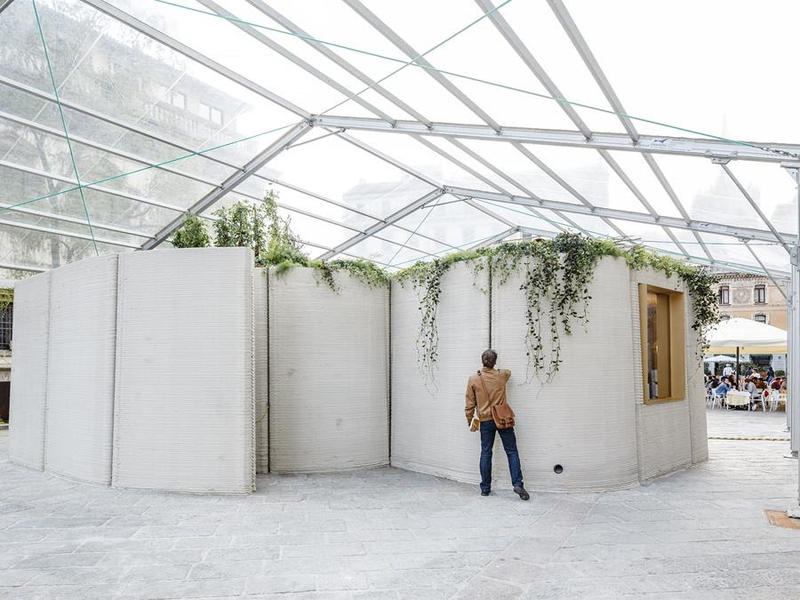 SALONESATELLITE AWARD
Three projects earned top honors at this year's iteration of the awards for emerging designers—and were all cited for "focusing not just on the formal incisiveness of their design but also their sustainable, communicative, interactive and ludic element, essential for the lives of adults and children now and, hopefully, also in the future." The SaloneSatellite winners include "Cucina Leggera" (Light Kitchen), by Stefano Carta Vasconcellos, Italy; "Tink Things," by Tink Things, Croatia; and "Soft Block," by Yuri Himuro, Japan.
LEXUS DESIGN AWARDS
The first-ever American winner of the Lexus Design Award was named by judges Sir David Adjaye, Shigeru Ban, Paola Antonelli, Birgit Lohmann, Alice Rawsthorn and Yoshihiro Sawa: Extrapolation Factory, the design studio founded by Elliott P. Montgomery and Chris Woebken, has won the sixth edition of the awards. The studio was chosen from a record-breaking 1,319 entries hailing from 68 countries, with a competition theme of "CO-."
Mentored by Formafantasma, the duo prototyped a co-living site that "explores speculative relationships between society, technology and the environment."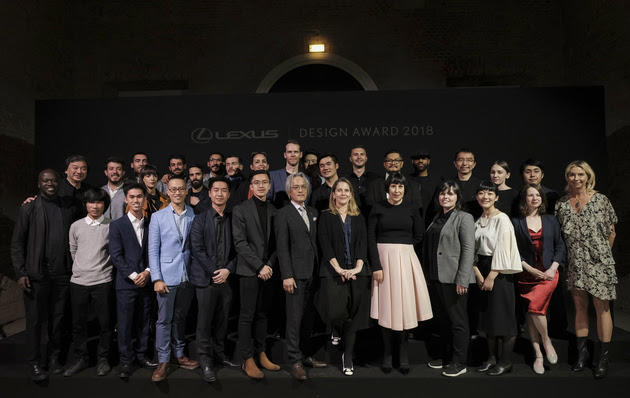 "This year's winner permeates the current thinking about the role of design in our evolving and technologically shifting societies," said Adjaye. "Products played less of a role, and design education/teaching and thinking are at the forefront. How citizens and designers interact with products, processes and future is increasingly critical to mediating this influence of design in our increasingly future-orientated and technologically evolving world. The chosen design shows methods and techniques for engaging the public and designers in role playing possible futures and negotiating the influences of our technological world."
"It was truly fantastic, and the experience was incredible to have worked with our mentors Formafantasma," said Montgomery. "We could not have done this without the support of Lexus."