It's the country's largest and quickest-growing professional organization for black interior designers, providing its members with networking and business development opportunities as well as client referrals and access to a proprietary buying group. The Black Interior Designers Network (BIDN), founded in 2011, is hosting its first-ever High Point event this coming week, "Sunday Soiree," with Chicago-based home decor brand Mitchell Black, which will introduce designers to its new wallcovering and art collections Nomad and Art in Chaos.
Get to the know the organization from the inside out, in time for its Market debut.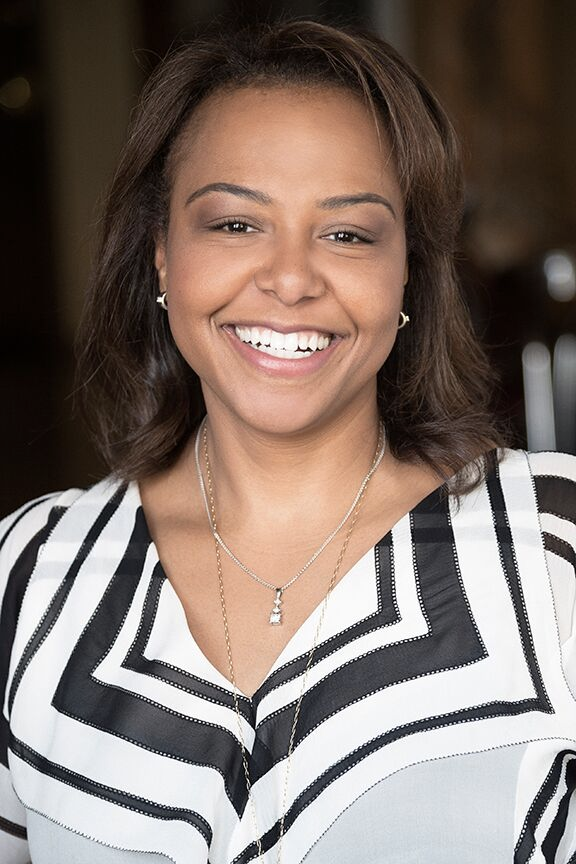 The Backstory
Designer Kimberly Ward founded BIDN six years ago to connect homeowners to talented designers of color. "I started the network to solve two problems," she tells EAL. "One, to give exposure to black interior designers by injecting them into the design conversation on all levels. Two, to provide educational opportunities for up-and-coming designers who need business structure and entrepreneurial help."
Backed by industry partners like Ferguson Enterprises, ADAC and Robert Allen, the organization counts among its 126 members HGTV host and 2017 Smart Home designer Tiffany Brooks, House Beautiful 100 designer Elaine Griffin, Michel Smith Boyd and Rayman Boozer.
Ward herself is putting her money where her mouth is. This year, she began personally investing between $5,000 to $10,000 into black design businesses. "The first recipient is a designer based in Austin, Texas," she says. "We've been working together for a little over six months. I noticed, when she finished the planning, that she had zero access to capital. Without access to capital, how could she even try? It's a huge risk, but I'm interested to know if, by removing some of the financial barriers, we will have stronger black design firms."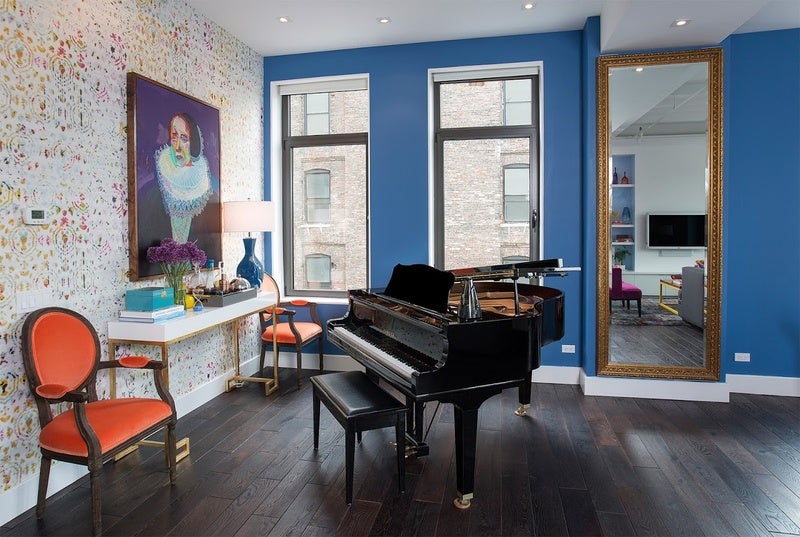 Programs, Parties, Panels
The organization hosts book signings, educational events and business development programs with regional and national partners. Among this year's highlights: an HGTV-sponsored conference held earlier this month and the annual bIDN conference this summer, which will focus on a theme of education and empowerment.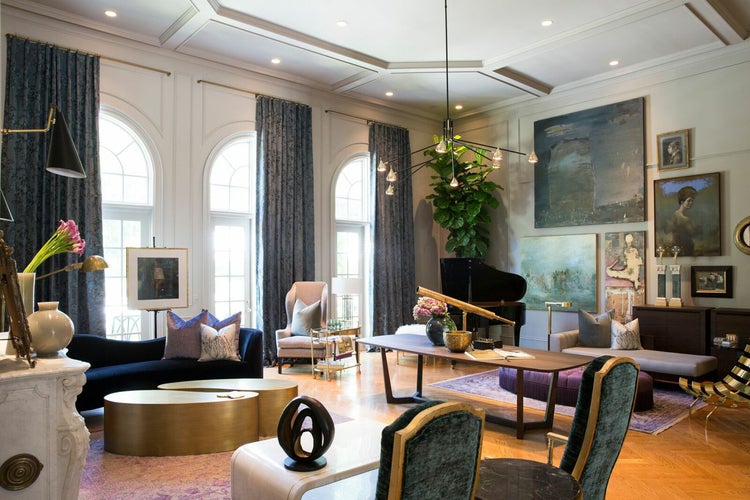 Down to Business
The need for the organization and its attendant programming is evident. There's been a record number of black interior designers attending furniture markets and trade shows, and last year three of BIDN's members appeared in various issues of Traditional Home. Design is a booming business; black buying power is expected to number $1.4 trillion by 2020, according to the University of Georgia's Selig Center for Economic Growth, with black homeowners "venturing into this territory exploring high-end luxury brands like Viking and Sub-Zero," according to BIDN, "while mixing in striking pieces that can be found at mainstream retailers."
Top Honors
While writing the design blog Pinkeggshell, BIDN founder Kimberly Ward was often asked, "Where are all the black designers?" In response, she created the African American Top 20 Interior Designers (AATOP20) list, which last year included Rayman Boozer, Michel Smith Boyd, Tiffany Brooks, Iantha Carley, Nikki Chu and Penny and Casi Francis, among other notables. As Ward explains, the award recognizes the "designers who, over the course of their interior design careers, have established a body of superior work demonstrating creativity, skill and innovation. This group of professionals is recognized for their individual achievements and social consciousness in the interior design field."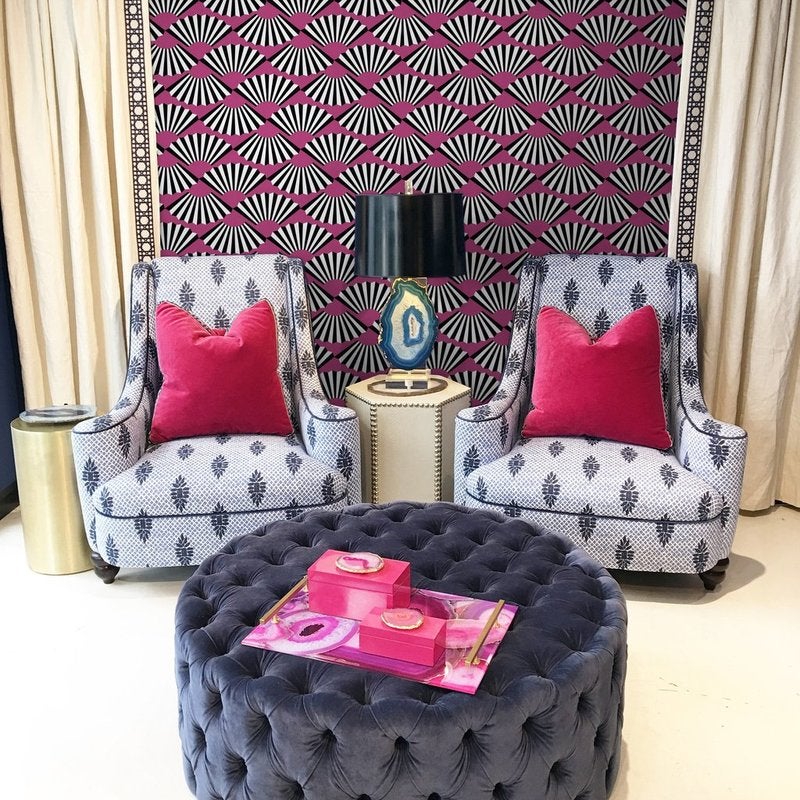 Mitchell Black removable wallcovering in Fanning Out
Onward to High Point
"Sunday Soiree," BIDN's first High Point mixer, will be held at the Mitchell Black/Couture Lamps/Taylor Burke Home showroom (IHFC G263) on April 23, from 4 p.m. to 6 p.m. "Partnering with Mitchell Black is so much fun, because the company is so fresh and creative," Ward tells EAL of the collaborative event. "We love that you can customize the art, wallpaper and everything they offer to fit our customers' needs…. Our customers love to make things their own, so Mitchell Black is the perfect solution."
"Upon meeting Kimberly Ward of Black Interior Design Network, we learned of our shared desire to be a resource to and promote the designs of black interior designers," Mitchell Black owner Lynai Jones shares. "The BIDN is a wonderful organization comprised of extremely talented interior designers with an immense range of styles and design capabilities with projects from New York to Dubai and everywhere in between. In working together, we hope to provide space and opportunity for black interior designers to network with their professional peers in this beautiful design world."