The Architecture Foundation, an independent architecture center based in the U.K., recently launched an aggregation tool that categorizes certain projects from London's 11 architecture schools in one place. The goal for the new database is to connect architecture students and tutors researching and working on similar projects and topics.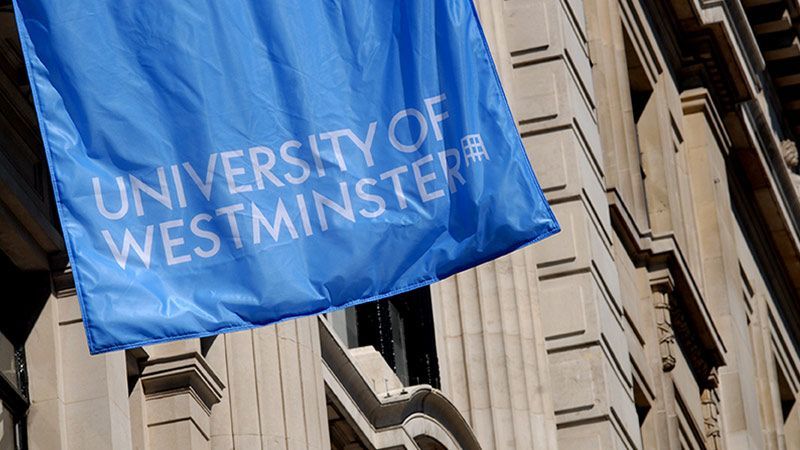 "All across the city, amazing architecture tutors and students are exploring questions about the future of the capital and beyond, but until now it has been impossible to see the breadth of that research prior to end-of-year exhibitions, by which time the opportunity for collaboration and dialogue has passed," said Phineas Harper, deputy director of AF. 
Students and tutors can search projects by theme, site and school in order to home in on what they are looking for and potentially find someone working on a similar project to share knowledge and resources with. AF is piloting the program right now, and depending on its success, has plans to include schools outside of London.