Jean Liu didn't set out to be a designer. After earning a degree from Georgetown in foreign service and a master's in theological studies from Harvard, she returned to her family business in Dallas: Litex Industries, a ceiling fan and light fixture firm that her father had originally founded out of his garage.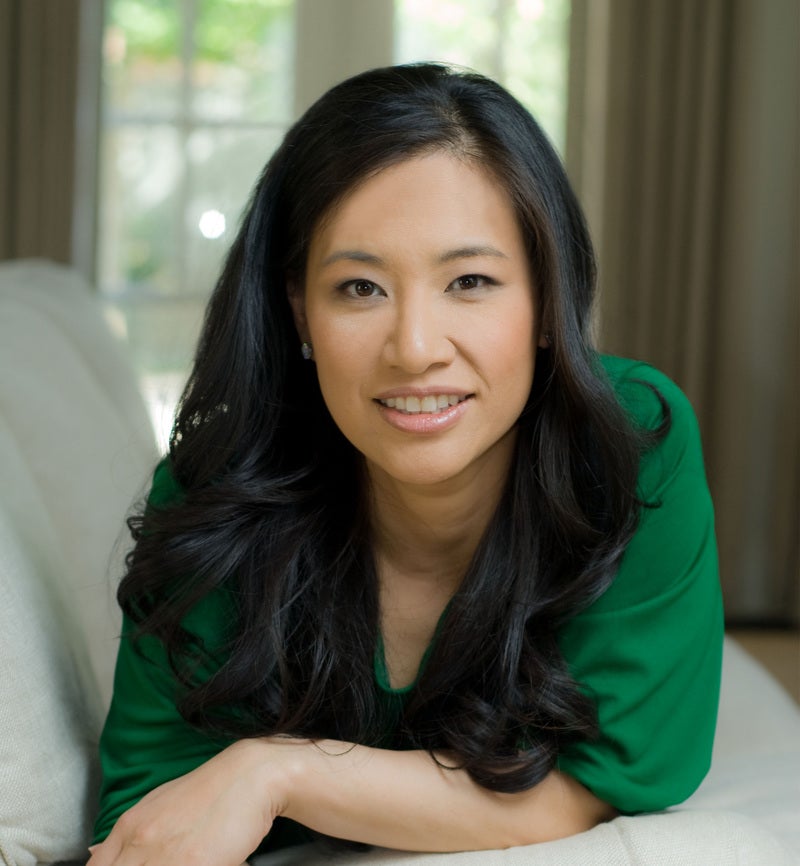 "When I first came back to Dallas to 'learn' the family business, it was an intense time trying to absorb the myriad layers and dimensions of the day-to-day operations," Liu explains. She soon discovered she was drawn to the creative side of the company.
"While some aspects of the business proved challenging, other areas were just dry," she says. "I found myself spending the most time with our product designers, mainly because their work and their process fascinated me the most. This, coupled with my existing interest in antiques, served as the foundation for what would eventually become my decision to pursue my love of interior design."
While at Litex, Liu started collecting antiques and designing interiors. Of her first design project, a friend's home, she says, "Participating in this transformation gave me a greater sense of reward than anything I had experienced. I was hooked."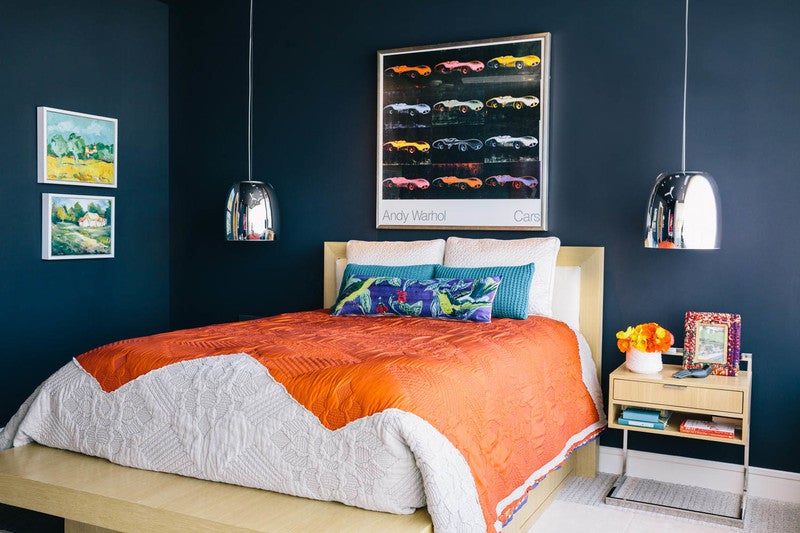 She had intended that move back to Dallas, she says, to be a temporary one. But instead, she founded Jean Liu Design in 2007 and has since also founded Stori Modern, a direct-to-consumer outdoor furniture company.
What's her take on the region's design scene? "With so many companies relocating their headquarters here, the design scene here is eclectic, vibrant and growing. Compared to other regions of the country, I would still consider Texas to have a more traditional sensibility than other areas, but the landscape is definitely changing."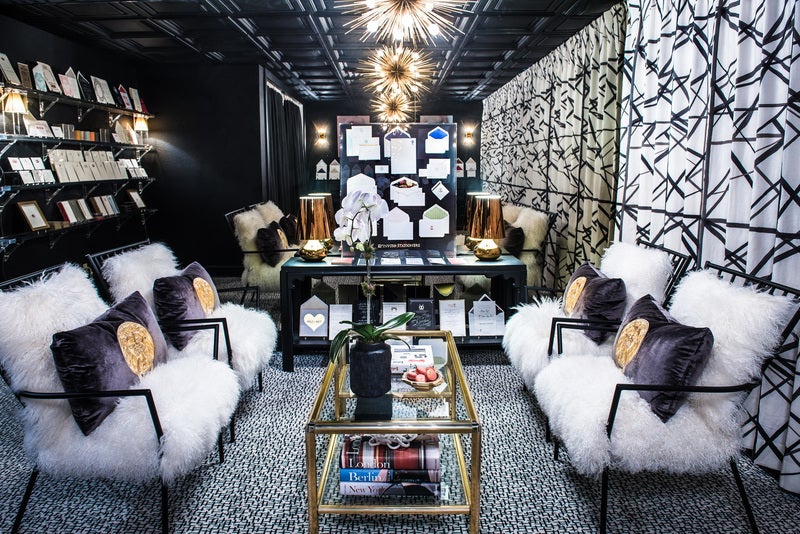 3 Tips on Shifting to a Design Career
Liu, a career-changer herself, has appeared on the Vogue and Architectural Digest sites, as well as in The Washington Post. Here, she shares her tips with would-be career changers seeking to break into the business:
1. Think through the financial consequences of this career shift. Hope for the best, but expect the worst. Know how much money you need to start; know how long can you go between design projects if you are just getting out there; know what your exit strategy will be if you decide the world of interior design is not for you, whatever the reason.
2. Decide what your competitive advantage is, and put it into practice. It could be a design style that's not being done (or done well) in your city. It could be offering your clients a more transparent design approach than your peers. Learn to articulate how your design firm is different than another when speaking to prospective clients.
3. Get involved with a charity, if you aren't already. First of all, it's a great way to meet new people. You never know who needs a good designer. But most importantly, it demonstrates one's willingness to be part of a larger cause than one's own, and I'm a firm believer that helping others is a sound karmic investment. Pay it forward.