Trish Whalen's attraction to lifestyle company Rifle Paper Co. was similar to that which draws a designer to a piece of furniture: "It has great bones," the brand's recently appointed president told Business of Home. She points to a fan base that totals more than 970,000 on Instagram, 6,000 points of distribution and an ever-growing list of partnerships, most recently with rug company Loloi. Whalen joins the nine-year-old company as its first C-level hire, brought in to help drive growth from a brand awareness and business perspective.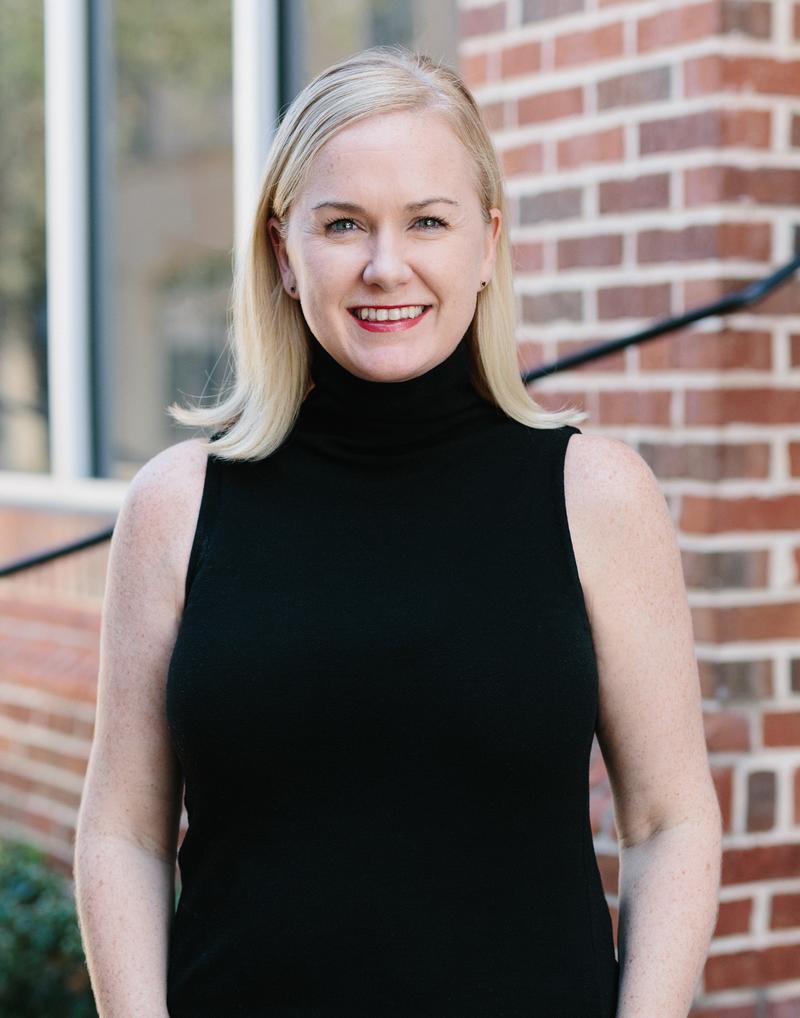 Courtesy of Rifle Paper Co.
Upon stepping into the role earlier this year, Whalen conducted a sweeping customer survey to learn more about the Rifle Paper Co. audience. With more than 10,000 responses, the company was able to gain insight into which areas its buyer (generally dubbed "she" or "her") was most interested in seeing the brand expand.
"All of this information is allowing us to make more informed decisions about our growth strategies across product, distribution and marketing," says Whalen, who previously worked at lifestyle brands Kate Spade and Draper James. "We know home is the top category on her list in terms of where she would like to see more from us. This was reinforced by our recent rugs and pillow launch with Loloi which received an overwhelmingly positive response both within the industry as well as from our customer."
Whalen says Rifle Paper Co. is now exploring opportunities within fabric, furniture, bedding and tabletop categories, as well as considering tapping into travel, hospitality and accessories. While the possibilities for the brand's widely recognizable rosebud print is endless, the company is focused on industries that align most with its current customer base.
"The uniqueness of our products and design stands out and its widely appreciated aesthetic invites interaction," says Whalen. "That said, when we decide to launch a new product it is an extremely considered process. Once we identify a product we want to explore, we make sure we can offer something unique in the space and that we have permission from our customers to enter the category."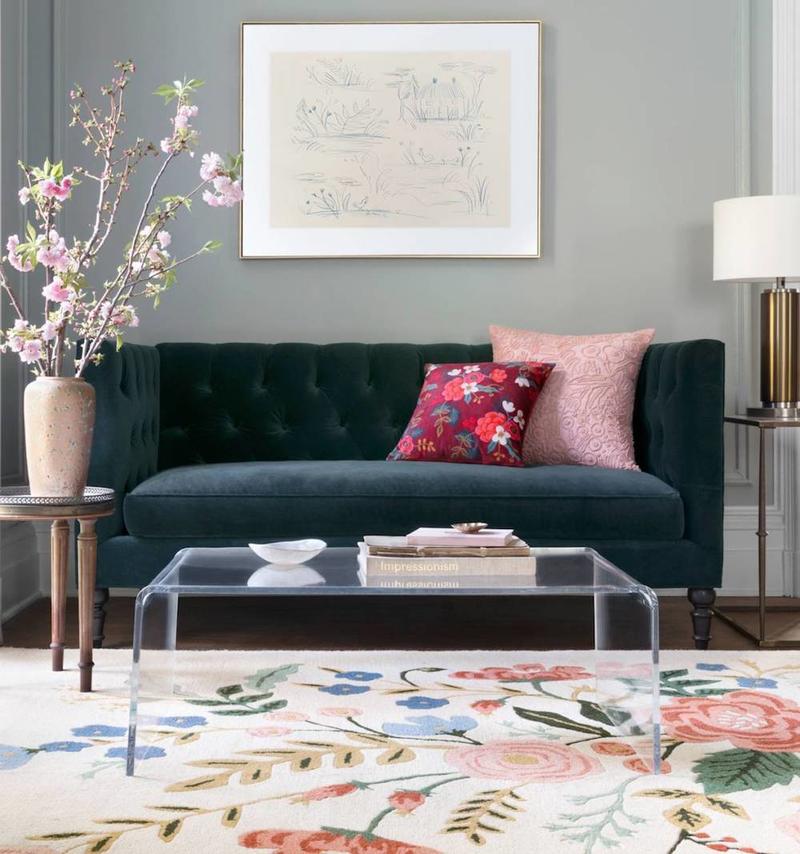 Courtesy of Rifle Paper Co.
With the new president's direction, Rifle Paper Co.'s growth will be highly deliberate and strategic and will aim to preserve the brand's current high-quality standards. "We consider whether we have the internal know-how to manufacture and distribute ourselves, or whether we would be better served through a partnership with someone who has expertise, capability and credibility in the space," explains Whalen. "Knowing the level of quality in product and experience that our customers have come to expect from us, we make sure we find a partner that aligns with that. A successful partnership is the perfect blend of our design capabilities and brand strength with another company's product strength."
One challenge any brand faces in 2018—especially a rapidly growing one—is the question of longevity. How can Rifle Paper Co. sustain an image as recognizable as theirs in a trend-driven culture?
"Our goal is to foster lifelong customers and develop high-quality products and partnerships with like-minded companies, so the hope is that as our customer grows and evolves, the brand will grow alongside them," says Whalen. "Our roots are in stationery, but we have been embraced as so much more, and we look forward to continuing to expand our lifestyle story."