Like any business, the design industry is always evolving, and many designers seek out continuing education courses to stay sharp and competitive. We asked eight designers—Iantha Carley, Kelly Collier, Lucy Doswell, Young Huh, Miata Jones, Jessica Nelson, Vani Sayeed and Sarah C. Wilson—how important furthering their education is to them.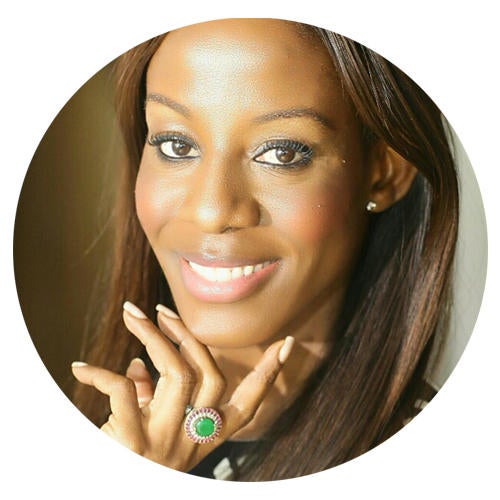 Power up
"Knowledge is power for any business. We aren't just an interior design business—we also do high-end millwork, upholstery and finishing works. We strive to keep up on the most important information using webinars and courses from suppliers. These amazing courses allow us to learn about new digital technologies specific to our business. A most important aspect of our continued education is the use of OSHA safety courses and implementing them in our studio workshops for the safety of clients. The valuable information we acquire from continuing education is core to our business. Our team is able to serve our clients better by staying in the know. In these times, we continue to learn on a daily basis how we can help our business grow and pivot direction when we need to." —Miata Jones, Miata Jones Interiors, New York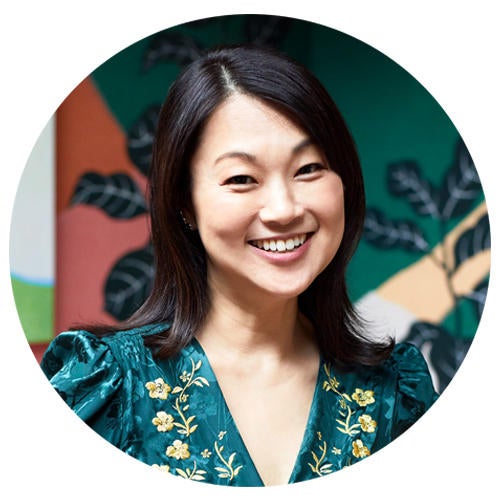 Group think
"There's a quote, 'The day you stop learning is the day you stop living,' and I think this is true both in our professional and personal lives. One of the things I admire about my team is everyone has an intrinsic motivation to constantly learn and expand their knowledge base, and in so many categories: best practices in budgeting, rendering software, project management skills, sustainable materials, etc. I'll bring my entire team to something like BDNY and we'll divide and conquer, taking part in the seminars and educational sessions these events typically offer. Afterwards, we'll regroup and share what we learned. Whether it's information sessions at events or more formal classes at Parsons or General Assembly—there really are opportunities of all shapes and sizes. Continuing education is vital to how we grow and innovate as a company." —Young Huh, Young Huh Interior Design, New York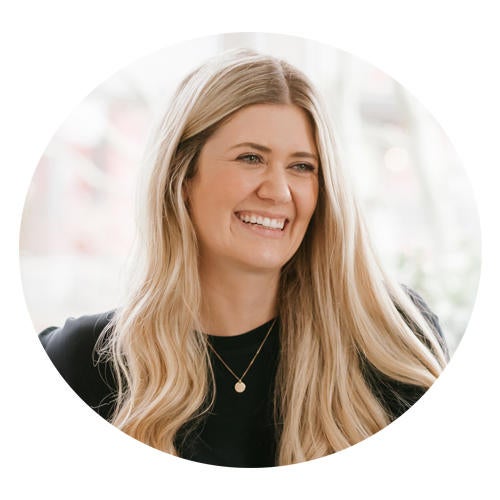 Courtesy of Jessica Nelson
Keep up
"The learning opportunities in interior design are endless, because the industry is constantly evolving. My team and I especially love participating in webinars and online classes. Additionally, one of the easiest ways a designer can continue their education is by simply keeping up with the blogs and publications of fellow interior designers. We all have so much to learn from each other, and I love that it is such a creative, collaborative business." —Jessica Nelson, Jessica Nelson Design, Seattle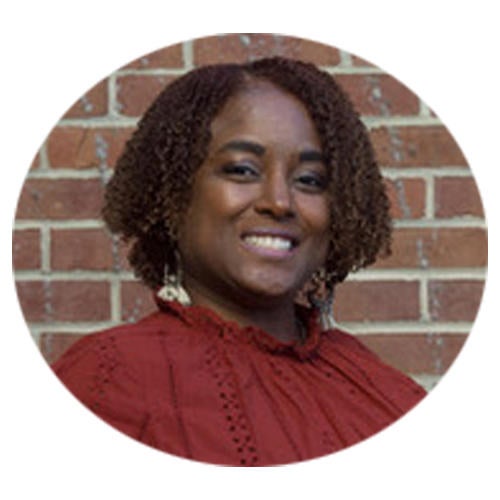 Courtesy of Sarah C. Wilson
Above the rest
"Continuing education allows you to keep informed on the latest and greatest products and processes. You are able to offer the best products for projects and keep your clients educated. Continuing education also means providing a unique solution to each project and can put you head and shoulders above your competitors. I've been prioritizing kitchen and bath learning since those are my bread and butter." —Sarah C. Wilson, Chansaerae Designs, Bowie, Maryland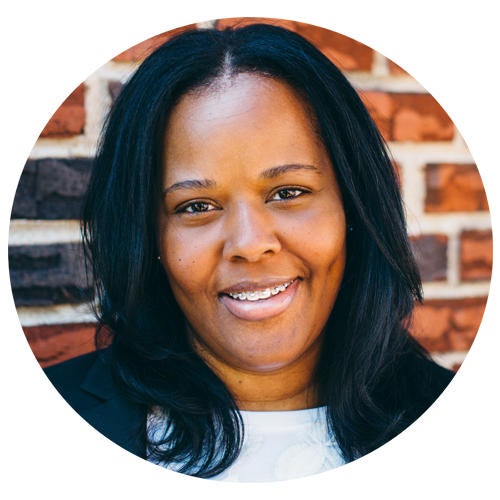 Courtesy of Kelly Collier
Keep growing
"From the very start of my career in the industry, education has been extremely important to me. During the startup phase of my business, I completed formal education in interior design and business at Temple University. I also sought interior design business coaching, which lasted about six months, as well as mentorship. Now, halfway through year two of my firm, I'm dedicated to ongoing continuing education. In May, I attended The Designer Experience hosted by Designers Today. My priorities are topics that can diversify my knowledge in all areas of design—first focusing on the business side, and then exploring the renovation side." —Kelly Collier, Plot Twist Design, Philadelphia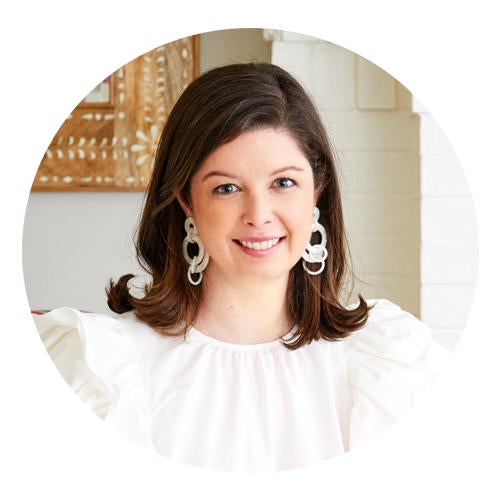 Invest in your future
"Continuing education is one of the best investments you can make in yourself and your firm. It's not just about signing up for a course—there are many ways to further your education, through attending speaker series, art fairs, industry networking events and showhouses. It allows you to think creatively, gain inspiration, share ideas, and even form new business relationships.
"One of the first classes I took was part of Business of Home's Launch series, which featured a two-day course on DIY interiors photography. At the time, I had recently started my own firm and wasn't yet in a position to invest in professional photography. The course gave me the confidence to take photos of my work to serve as a temporary portfolio until I was ready for a professional shoot. I've also enjoyed the Decorators Club and NYSID speaker series. Lately, I've been tuning into webinars hosted by Schumacher—a great platform for sharing business advice, tricks of the trade, and professional successes and missteps. It has also served as a general forum for designers supporting designers, which makes everyone feel solidarity in knowing that we are all in this together! I always leave these types of events and discussions feeling refreshed and reenergized to keep my business moving forward." —Lucy Doswell, Lucy Doswell Interiors, New York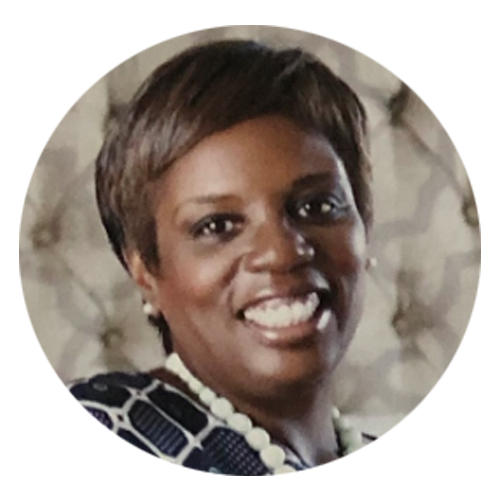 Courtesy of Iantha Carley
How it's made
"It's easy to be laser-focused on creativity and finding inspiration on projects, but continuing education is critical to keep me up to date on innovations in design. I like to
focus on advancements in technology and textiles. I've always had a fondness for gadgets and mechanics and frequently attend courses on lighting and home automation. Having a background in textile sales, I like to keep up to date on innovations in fabric and wallcovering production. Another area of interest for me are workshops that deconstruct products. It gives me an advantage to be able to explain to my clients how things work and are manufactured." —Iantha Carley, Iantha Carley Interiors, Silver Spring, Maryland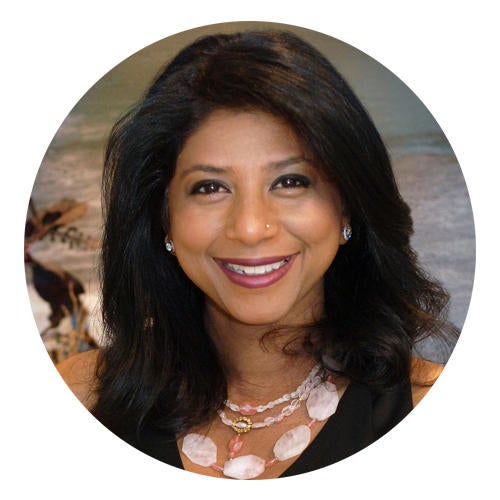 Read on
"Technology is constantly evolving, improving and impacting how we design, so continuing education is important. CEUs are one part, but not the only way to educate yourself. There is a world of information out there, as long as you are reading and keeping yourself abreast of product and innovation. I'm fascinated by how kitchen appliances are so sophisticated, built to cook faster, more efficient and healthier meals! Another great topic of learning is wireless, smart technology. It touches everything—how we cook, bathe, clean, entertain, create an ambiance—seemingly everything can now be activated from a tap on a screen." —Vani Sayeed, Vani Sayeed Studios, Newton, Massachusetts
Homepage photo: A project by Iantha Carley Interiors | Courtesy of Iantha Carley