For many design firms, Instagram has become as important as having a website, but it can also mean fielding dozens (or more!) of direct messages every week. We asked five designers—Michelle Gage, Renae Keller, Courtney Sempliner, Kristin Try and Joy Williams—how they stay on top of their Instagram inbox.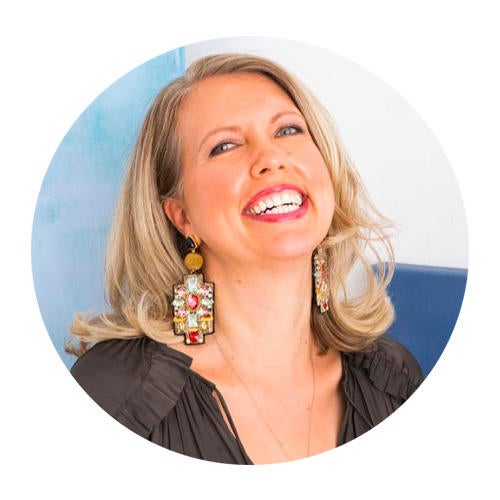 Refer back
"We typically get a ton of product and project requests through DM. Early on, I would answer questions and was excited to share resources, but over time, DM has become a little overwhelming, and our resources currently need to be spent on our client projects.
"Our clients are paying for our knowledge, and while we are happy to share or tag vendors in our Instagram photos for some of these resources, it isn't fair to share everything. Our new response has been to ask them to reach out to us to create designs specific to their projects, and we do the same for products, which they can purchase directly through us. We still get a significant number of requests asking about paint colors, and my response has always been that a paint color can be completely different in your space versus what you see on the screen, so please reach out for a consultation." —Kristin Try, Kristin Try Interiors, Washington, D.C.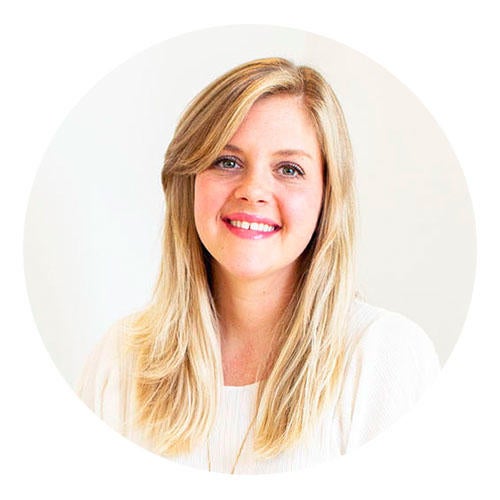 Courtesy of Courtney Sempliner
Quick response
"We take the time to personally respond to most DMs within 48 hours. My team does not reply with stock responses. We truly enjoy the engagement and feedback from our followers, and it often leads to new projects. We get a significant amount of work via Instagram. It's a great way to get into potential clients' sight lines, as well as to show them our behind-the-scenes process and the personality behind our firm." —Courtney Sempliner, Courtney Sempliner Designs, Port Washington, New York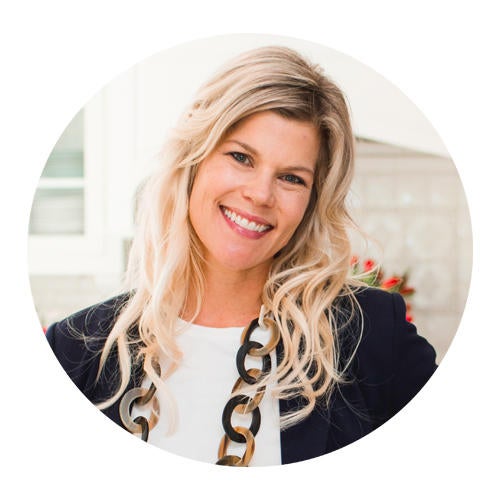 Catch 'em all
"Between our marketing coordinator and me, we respond to all messages. If there is something that looks like it may need a more in-depth response, she will notify me. I am not always able to get to DMs as quickly and as consistently as she does, so this method works for us. I do try and move any inquiries to email as soon as I can so I can track the conversation better." —Renae Keller, Renae Keller Interior Design, Minneapolis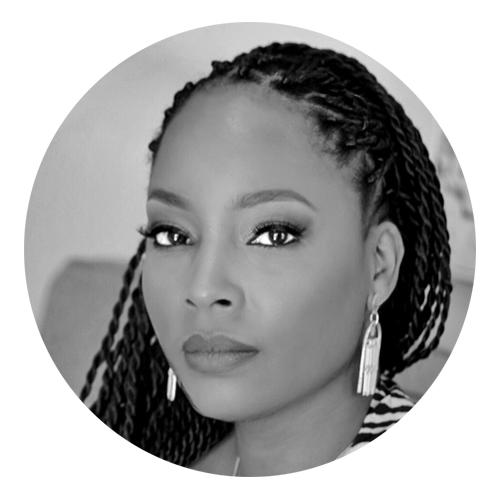 Form and function
"I have stock responses for inquiries that come in through DMs, and so far, people have been kind and accommodating. I usually refer new inquiries to my contact and questionnaire forms via a link in my profile. If they complete that, I will schedule a time for a quick discussion on their design needs pretty immediately. After the initial call, I typically have them complete a longer questionnaire so I can have a more detailed view of their needs and project before we begin the onboarding process." —Joy Williams, Joyful Designs, Chicago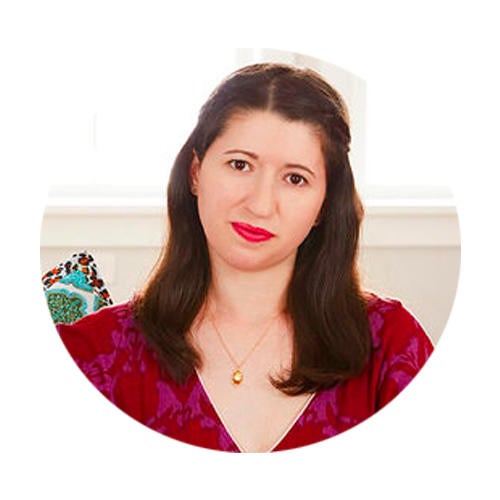 Courtesy of Michelle Gage
An introduction
"We direct all project inquiries to our website, as it can be tough to reply professionally and thoroughly through social media apps. I typically just give them a quick hello and thank-you, along with a link to fill out our contact form. Once it's received, our team gets in touch to schedule the discovery call, where we can answer all of their pertinent questions." —Michelle Gage, Michelle Gage Interiors, Bryn Mawr, Pennsylvania
Homepage photo: A project by Michelle Gage