Just after the close of fall market, the High Point Market Authority has announced that Alex Shuford III, CEO of Rock House Farm Family of Brands, will take over as chair for its board of directors, while interior designer Christi Barbour will assume the role of vice chair.
Shuford has served on the HPMA board and executive committee since 2018 and will stay in his new role for a two-year term. Barbour, principal of High Point, North Carolina–based Barbour Spangle Design, assumes the role of vice chair after serving on the board and executive committee for three years. She was previously chair of the board's curated entertainment task force, which planned events like the Fitz and The Tantrums concert that kicked off this fall's market.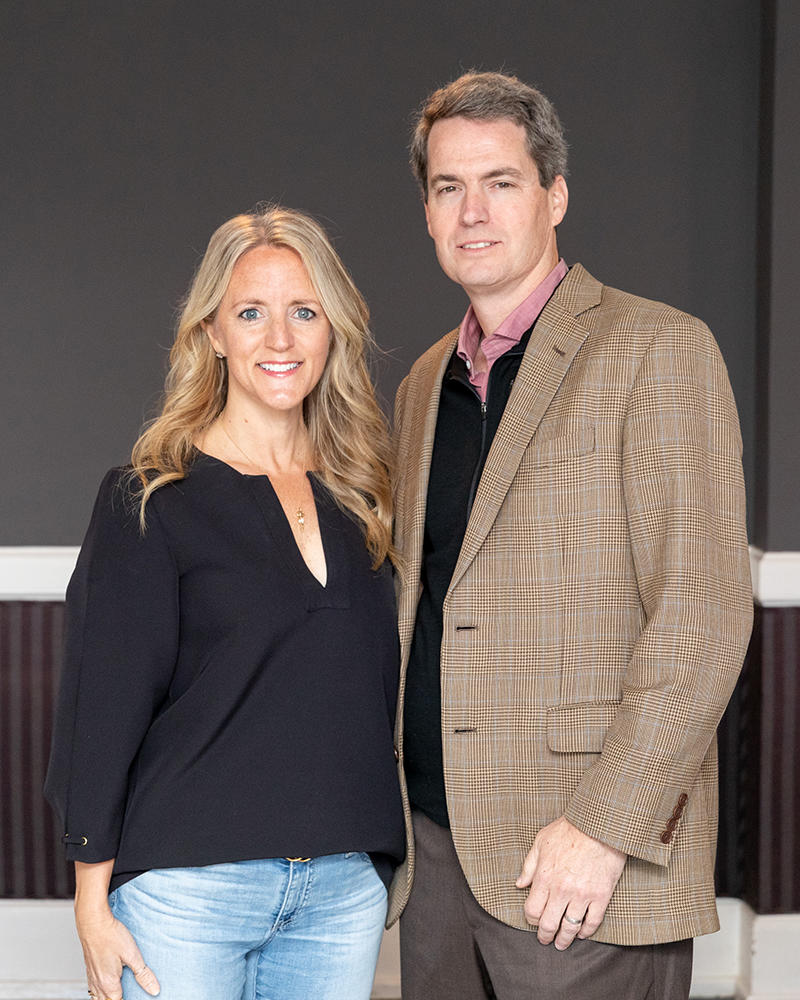 Courtesy of High Point Market Authority
Barbour is both the first woman and the first interior designer to serve in the role. "The weight of both those distinctions is not lost on me and I want to do the best that I can to represent the interests of women in this industry," Barbour tells Business of Home. "I'm honored and excited to take this on."
Barbour says that, under the new leadership, the board will strive to focus on the future and adapt to the changing needs of the industry. "We certainly have a lot of work ahead of us to continue to navigate the difficulties caused by the pandemic, so I'm excited to work with Alex, who has a remarkable business acumen, and to help lead the HPMA through these challenging times," she says.
These leadership changes were announced at the most recent board meeting of the HPMA during Fall Market. Shuford succeeds Dudley Moore, Jr., president of furniture design firm Otto & Moore, who served as board chair for three years.
"An active and engaged board is critical for the ongoing success of High Point Market and its integration into the various facets of the industry," said Tom Conley, HPMA president and CEO in a statement. "Especially during these challenging times, our board of directors has tirelessly navigated the Market Authority through uncharted territory and kept us moving forward. Alex and Christi will be a powerhouse team...as we focus ahead on a post-pandemic market and industry."
Homepage photo: The Suites at Market Square in High Point | Courtesy of High Point Market Authority