Food52 will acquire decor and furnishings company Schoolhouse in a $48 million deal, the company announced this morning. The acquisition was funded with an $80 million injection of capital from The Chernin Group, which purchased an $83 million majority stake in Food52 in September 2019, now pegs the value of the brand at approximately $300 million—triple its original valuation.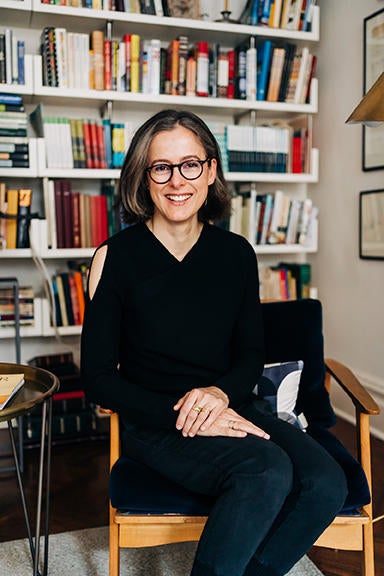 "The relationship has been phenomenal," Mike Kerns, president of digital at TCG, told Axios. "The company is performing extremely well—way ahead of where we had anticipated."
Schoolhouse will continue to operate out of its Portland, Oregon, headquarters and will run as an independent company, says Food52 CEO and co-founder Amanda Hesser. "The timing was very lucky," Hesser tells BOH of the deal. "We had been looking at home companies and Schoolhouse was at the top of our list. When we reached out, it turned out that they were talking with other potential buyers, so we moved quickly!"


The deal will expand Food52's growing e-commerce presence, adding categories like hardware, wallpaper and lighting and significantly increasing its number of employees from 173 to 316. The move also comes ahead of a planned brick-and-mortar flagship store in New York. "​​How you eat and how you live in your home are deeply connected, so it's very natural to bring together Schoolhouse's home-focused brand with Food52's food-focused brand," says Hesser. "Having Schoolhouse as part of our community of brands gives us a bigger footprint in home so that we can serve people with whatever they need, whether it's a new bedside lamp, a braising pan, or a recipe for dinner."
For Sara Fritsch, Schoolhouse's president, the move was a long time coming. "We outgrew our existing model (privately held, no investors) years ago," she says. "We always knew that we wanted to sell, [but] the timing was a bit of serendipity and a lot of strategy. The chance to be a part of the Food52 orbit is more than I could have even imagined for our next chapter, and I can dream pretty big. Amanda has been consistent in her simple yet expansive vision for Schoolhouse—she wants to preserve the brand while bringing its pleasures to even more people. I am so grateful for the opportunity to remain at the helm of this special brand."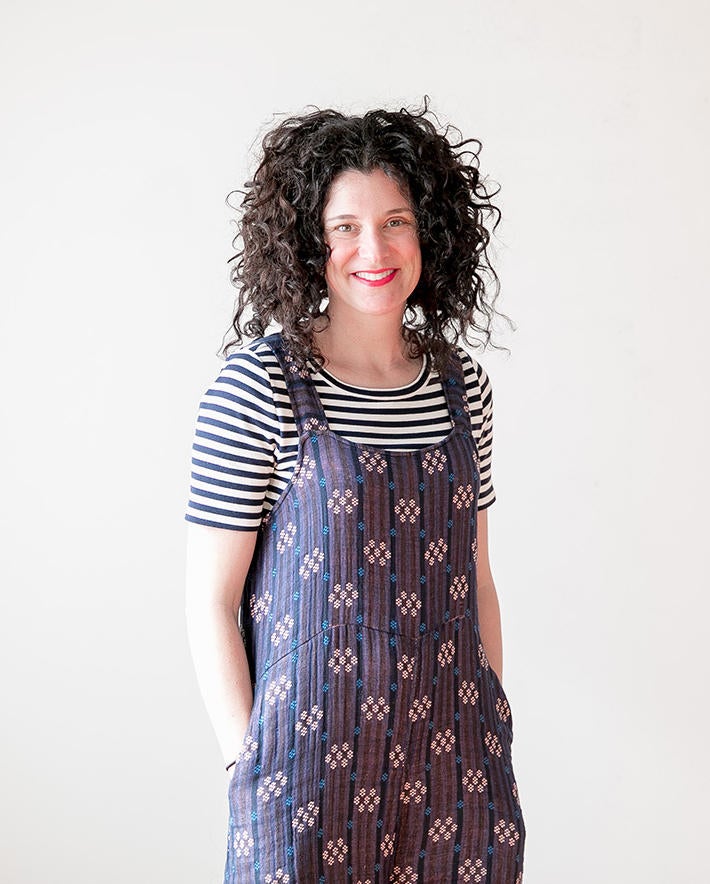 Fritsch says that the two companies see opportunities to combine in areas such as human resources, finance and IT, but will stay separate creatively for the time being. "We'll take more time to make sure we get it right for both brands, but we each believe we can help one another," says Fritsch. "We have proven ourselves to be great with retail, product design and manufacturing. Both brands tell beautiful stories, [and] we know Food52 can help us tell more stories, more often and in new ways."
Food52 has been in something of an acquisition mode this year, purchasing the famed Scandinavian tableware brand Dansk from the Lenox Corporation in May. The brand has been increasingly bulking up its home sector content and product offerings since launching a sister vertical, Home52, in 2020, and has moved from a model based largely on curating and selling products from makers and other brands to offering a growing assortment of products from its in-house brand, Five Two, and now from acquired brands like Dansk. Food52 says that Schoolhouse will not initially be carried on the site.
The company is reportedly continuing to explore further acquisitions outside the home sector, looking at experiential categories such as travel. "We're keeping our eyes open across the home and food spaces," says Hesser.
Homepage photo: A tablespace featuring Food52 and Schoolhouse products | Courtesy of Food52