Crowded, overwhelming and totally fabulous: Art and antiques fairs can be daunting to the uninitiated. At the Fine Art Print Fair, which is open today through October 29 at the Javits Center River Pavilion, renowned pieces by Rembrandt and Picasso and Bridget Riley and Swoon sit alongside each other. Here, Fine Art Print Fair director Michele Senecal shares tips on how to navigate the show, from the inside out.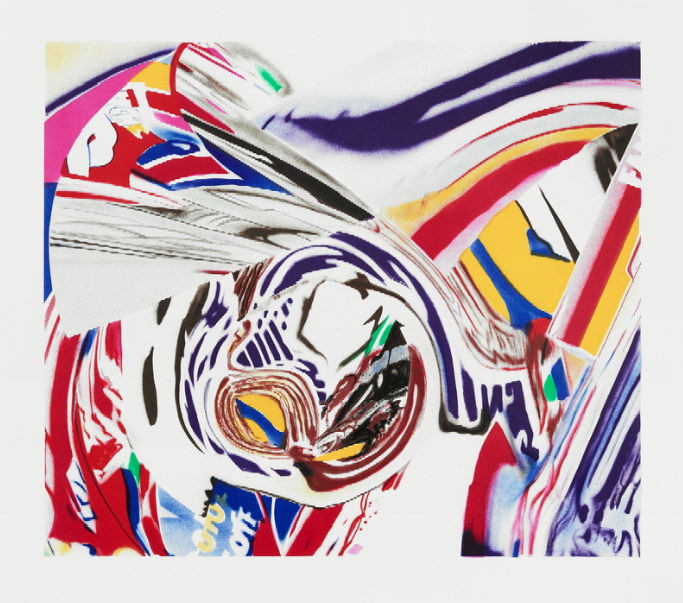 What should first-time attendees know about the fair?
It's the largest and longest-running fair in the world dedicated to the art of printmaking. It draws the most important collectors, art consultants and museum curators to purchase, so exhibiting dealers are highly motivated to bring their best inventory and price competitively. That makes it an excellent opportunity for people who are new to buying art.
What are your personal tricks for navigating the fair?
I usually prepare by previewing the fair on its website or Artsy, our online partner, because it's organized in a way that makes it easy for me to check out which dealers may have the artists I'm interested in or the artistic periods and movements that I find attractive.
When I get to the fair, even though I have my list, I will do an aisle-by-aisle walkthrough from start to finish, because I always find unexpected things. What is great about the fair is that prices are readily available, so I can easily focus on things that fit my budget and start a "wish list" of artworks I really find compelling. Then I "visit" them again for a another look, which helps me eliminate some things and gives me a hierarchy of what's really resonating with me. When I find I keep going back to something, I know that it's the right thing, because it's holding my interest and likely will for a long time, which is what you want when you live with a work of art.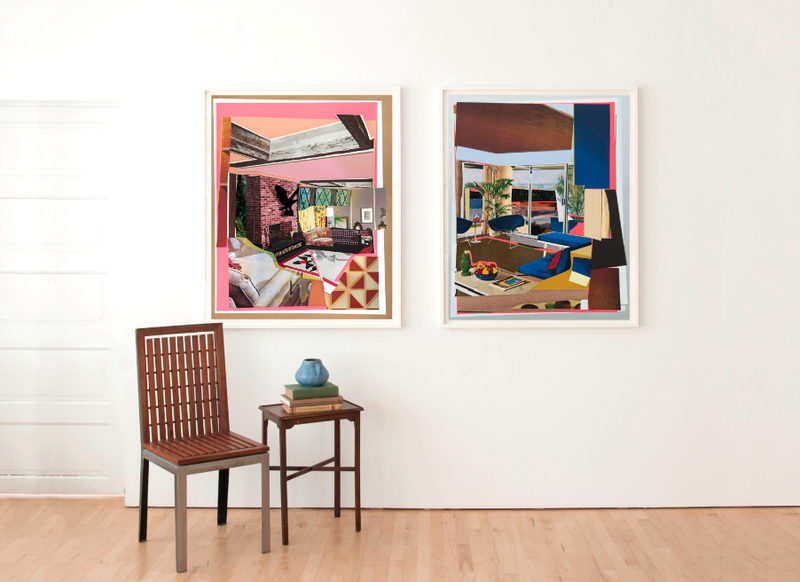 Any advice for first-time print buyers? What should interior designers in particular be on the lookout for at this year's show?
Talking to the dealers is really important, because you have to consider that in this limited booth space, they've given this particular artist a certain presence. They've not only made an aesthetic commitment but a financial one as well, so I like to know what motivated the dealer to choose this artist and their work, why it's important. What is the story?

I think the tremendous advantage for interior designers is that the dealers are exhibiting works of art by artists who meet a very high threshold, so there's little risk in choosing works for clients here. There's a gravitas—they are blue chip artists and art-historically important, not merely decorative. They are artists who have impressive exhibition histories, are collected by museums and have major gallery representation, such as Josef Albers, John Baldessari, David Hockney, Bridget Riley, James Rosenquist or Mickalene Thomas.