Japanese fashion house Uniqlo and Eames Office have teamed up on an Eames-inspired collection featuring capes, slippers, T-shirts and other pieces, all released under Uniqlo's SPRZ NY (Surprise New York) brand, which has previously featured the artwork of Andy Warhol and Keith Haring.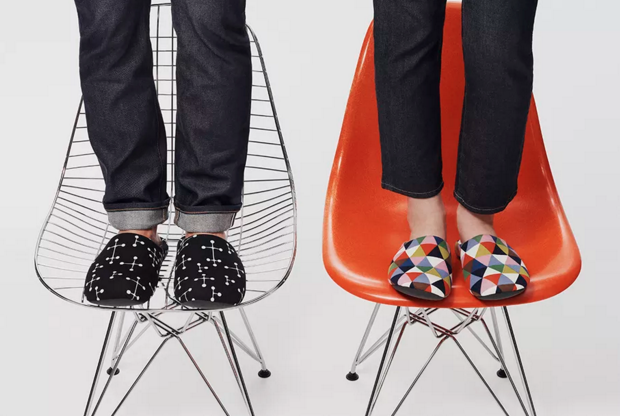 Inspired by the work of Charles and Ray Eames, the collection embodies what Uniqlo calls "sophistication and simplicity."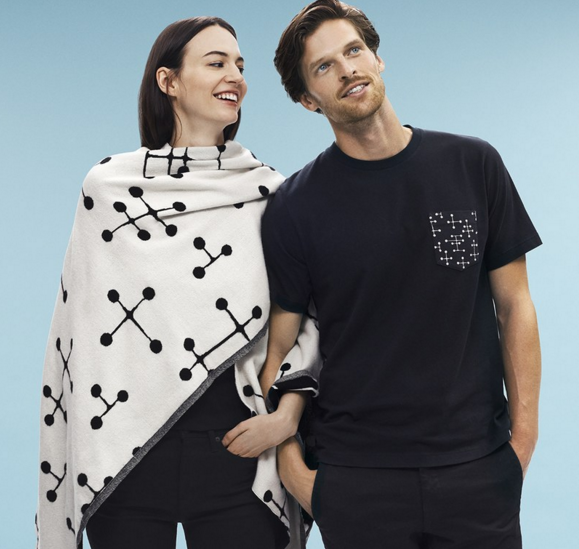 States the fashion brand, "Among the most influential designers of the 20th century, Charles and Ray Eames transformed how people experienced and observed the world through furniture, architecture, public spaces, films and graphics for over 40 years. Like the Eames Office, Uniqlo believes that good design and quality objects should be available to all. This belief underpinned Charles and Ray's work with innovative materials to celebrate 'the uncommon beauty of common things' and to uplift people in their everyday lives."
The collection is now available in Uniqlo stores and on Uniqlo.com.